With tensions high on the Korean Peninsula some fear a misstep or miscalculation by either the United States or North Korea could lead to armed conflict – potentially one that could even go nuclear.
On Wednesday, the entire U.S. Senate was bussed to the White House for a North Korea briefing. And U.S. Adm. Harry Harris, who would lead U.S. forces in any potential conflict in the region, told a congressional panel he could not say with confidence that the north would refrain from attacking if it is able to put nuclear warheads on ballistic missiles.
"We have to look at North Korea as if Kim Jong Un will do what he says," said Harris.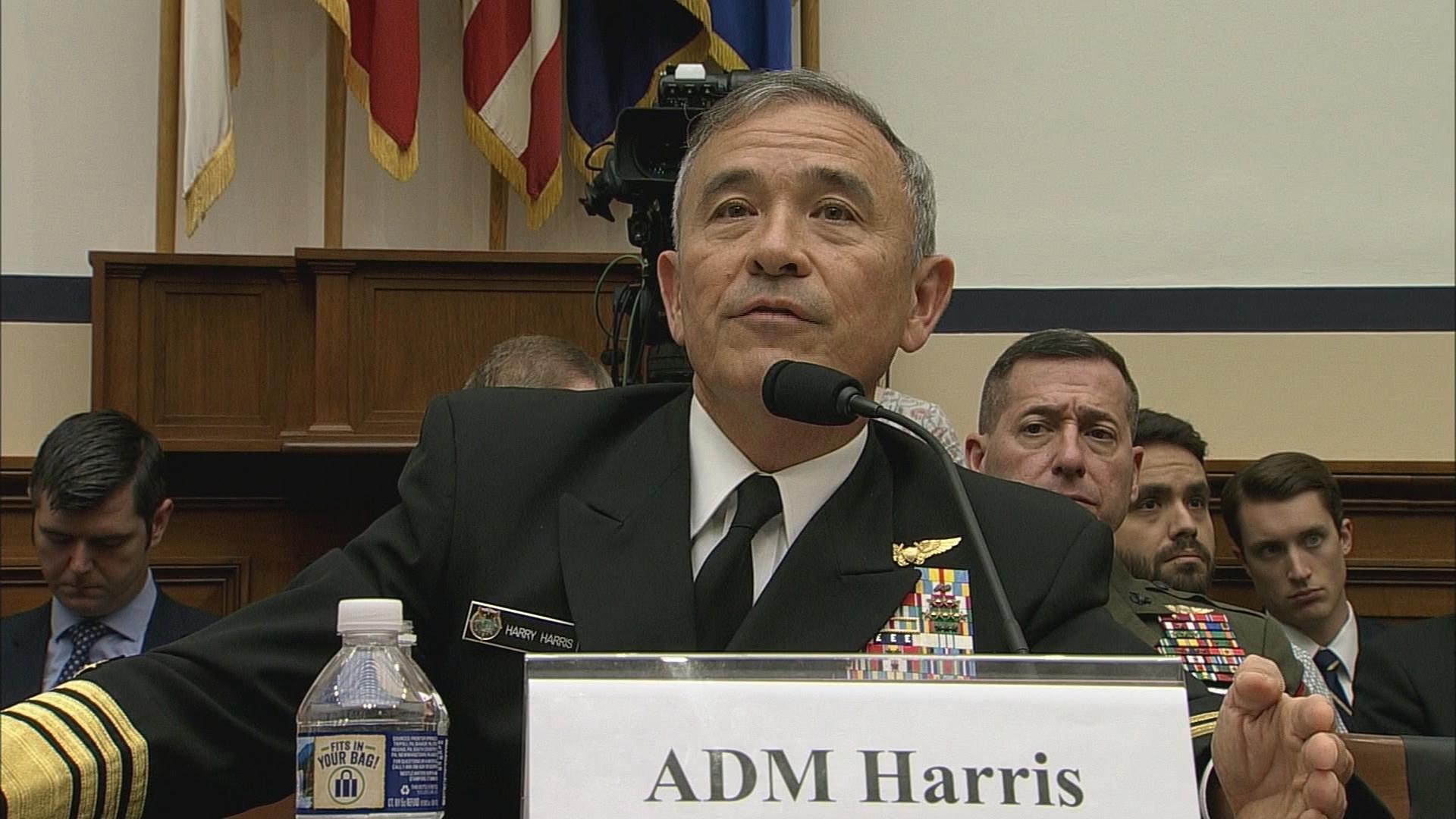 "We have to look at North Korea as if Kim Jong-un will do what he says," said Adm. Harry Harris.
But Karl Friedhoff, a foreign policy fellow and Korea specialist at the Chicago Council on Global Affairs, says that although war is possible he doesn't think it is likely, but if hostilities do break out they are likely to be triggered by a misunderstanding.
"It doesn't keep me up at night. To people who don't follow this it looks like we've gone from zero to 100 overnight," said Friedhoff. But to seasoned Korea watchers, the current rise in tensions follows a somewhat predictable pattern in that North Korea has often sought to test the resolve of U.S. presidents.
William Hurst, an associate professor and China specialist in Northwestern University's Department of Political Science, says that North Korea has long been a headache for China.
"From China's point of view, North Korea for a long time has been a very vexing problem. It's sort of a friendship that doesn't really pay any dividends for China but it is one that they also can't jettison," said Hurst. "China's greatest fear would be severe instability in North Korea or conflict on the Korean Peninsula. Second to that would be a unification of Korea under the government of the south and then a movement of U.S. troops then potentially right up to the Chinese border. In order to prevent that, China feels a responsibility to make sure that the situation is as stable as possible."
But both Friedhoff and Hurst say the amount of leverage China has over North Korea is often exaggerated.
"Since about the end of 2013 China has seemingly had very limited leverage over North Korea in any area of policy," said Hurst.
Friedhoff and Hurst join host Phil Ponce to discuss rising tensions on the Korean Peninsula.
---
Related stories: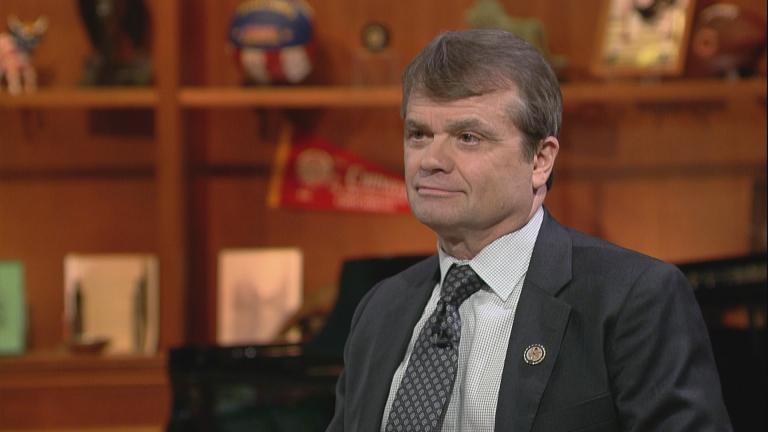 Rep. Quigley on House Committee's Russia Investigation
April 17: Nearly four months into Donald Trump's presidency, tension over foreign affairs is flaring up.
---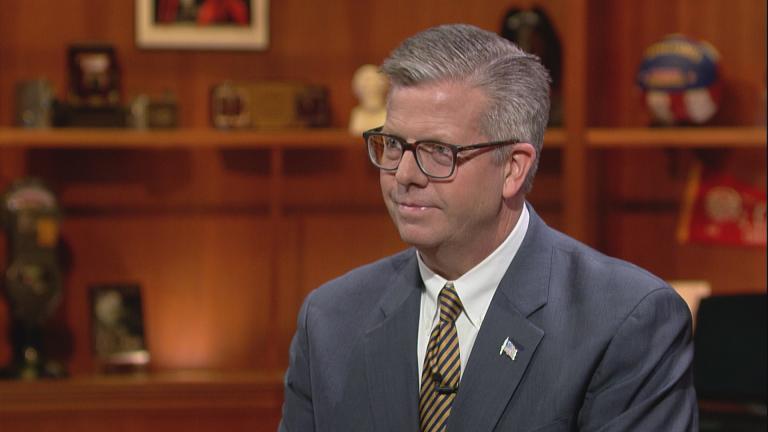 Rep. Randy Hultgren on Trump's Foreign and Domestic Challenges
April 12: As President Donald Trump rediscovers the value of NATO we sit down with U.S. Rep. Randy Hultgren to talk about the president's foreign and domestic agenda.
---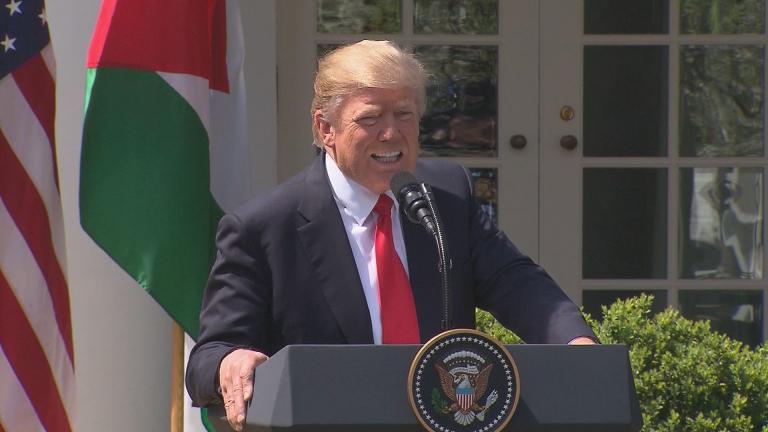 Global Affairs Take Center Stage as Trump Welcomes Chinese President
April 6: Some major policy decisions for the Trump administration as global events heat up.
---