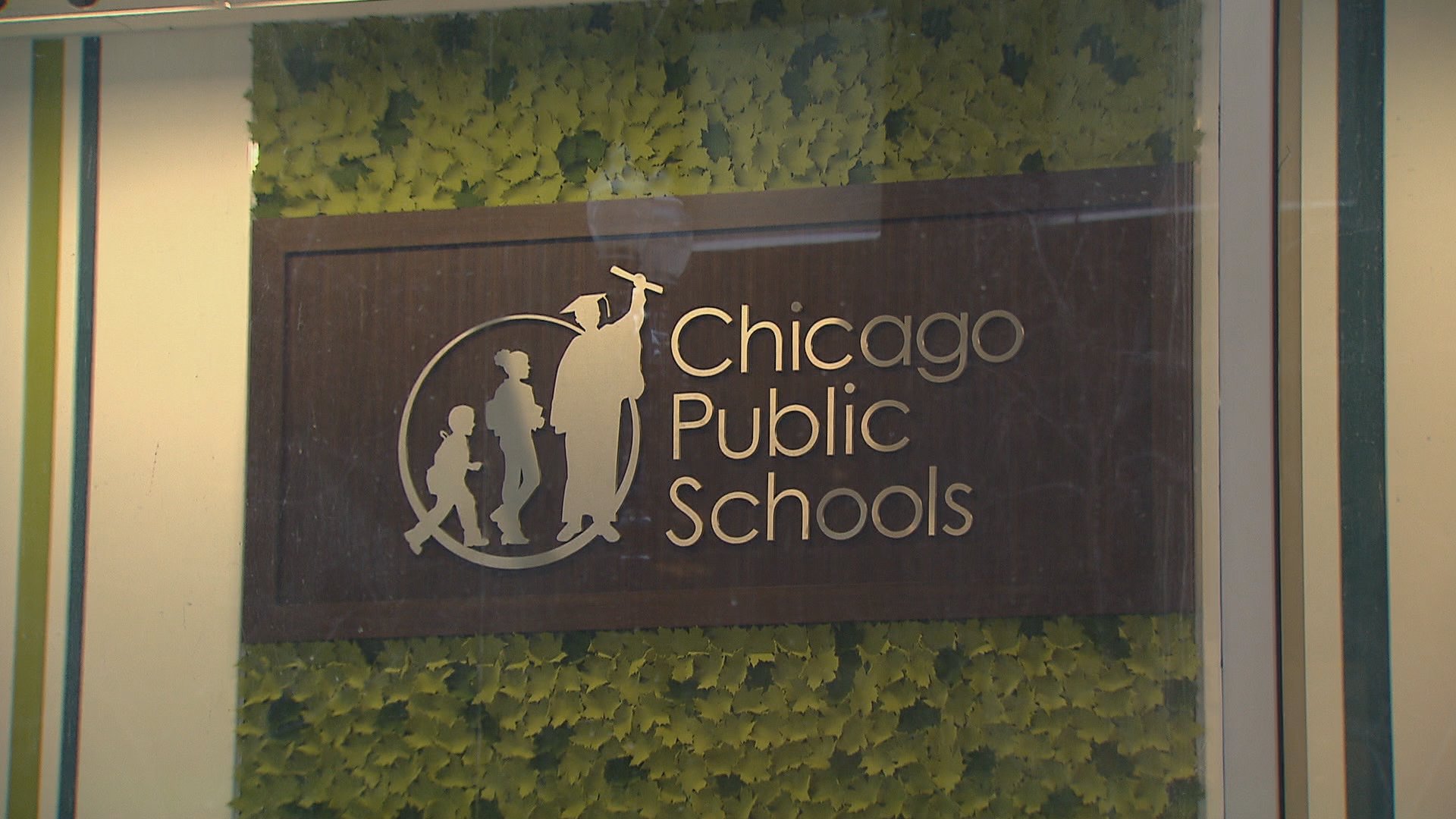 Chicago Public Schools has notified dozens of preschool assistants they will lose their jobs – not due to spending cuts – but because the district is realigning staff as it implements new programming standards as part of a "universal preschool model."
On Friday, 34 Program Resource Assistants – who had handled data entry and family engagement within CPS preschool programs – learned they had been laid off.
Public preschool programs in Chicago are funded through multiple streams, including federal funds through the Head Start program, which has more rigorous standards relating to physical/mental health and social services than other state-funded programs, according to CPS.
The district now says it wants all pre-K programs to meet those standards. But it also claims the PRA positions don't "encourage engagement with principals or network staff and does not adequately provide support related to health, mental health and social service supports, which are key components of Head Start."
A Chicago Teachers Union spokesman did not immediately respond to a request for comment.
CPS used PRAs employed through its Early Childhood Office to assist schools with data entry and family engagement. It's now encouraging those workers to apply for 13 newly-created Comprehensive Service Coordinator positions.
CPS says those employees will be tasked with ensuring district schools implement and comply with Head Start standards, and help coordinate early childhood community resources and partnerships.
The district says no teachers or aides were laid off, and the move is not aimed at saving money. A district spokesman could not immediately identify salaries for PRAs or the new CSC positions.
CPS principals will select another staff member within their schools to handle PRA duties, and the district says those employees will be "compensated for their work." While there will be fewer CSCs than PRAs, CPS will offer stipends to schools to cover any funding differences.
Follow Matt Masterson on Twitter: @ByMattMasterson
---
Related stories:
CPS Borrowing More Money, But Mayor Says Schools Will Open on Time
June 20: Tuesday marked the final day of classes for CPS students, and despite lingering questions about district finances and the state budget, Mayor Rahm Emanuel is promising school will resume on time this fall.
---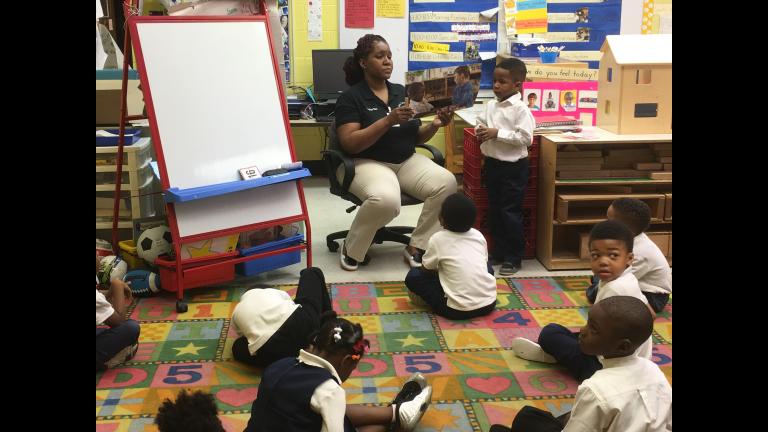 CPS Works to Address Student Trauma, Mental Health
June 15: Chicago Public Schools began certifying schools for their social emotional learning supports two years ago. We visit one school that's achieved the highest certification – exemplary.
---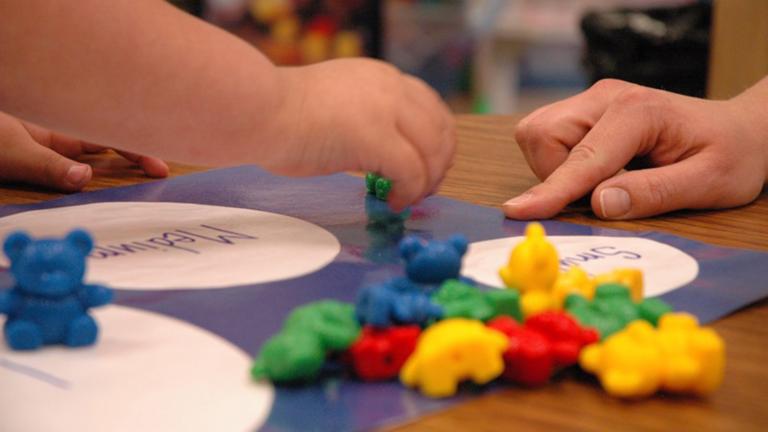 New Bill Would Curb Pre-K Expulsions in Public Schools
May 11: How young is too young for a student to be expelled from school? A new bill going through the state Legislature would keep preschoolers from being kicked out of class.
---