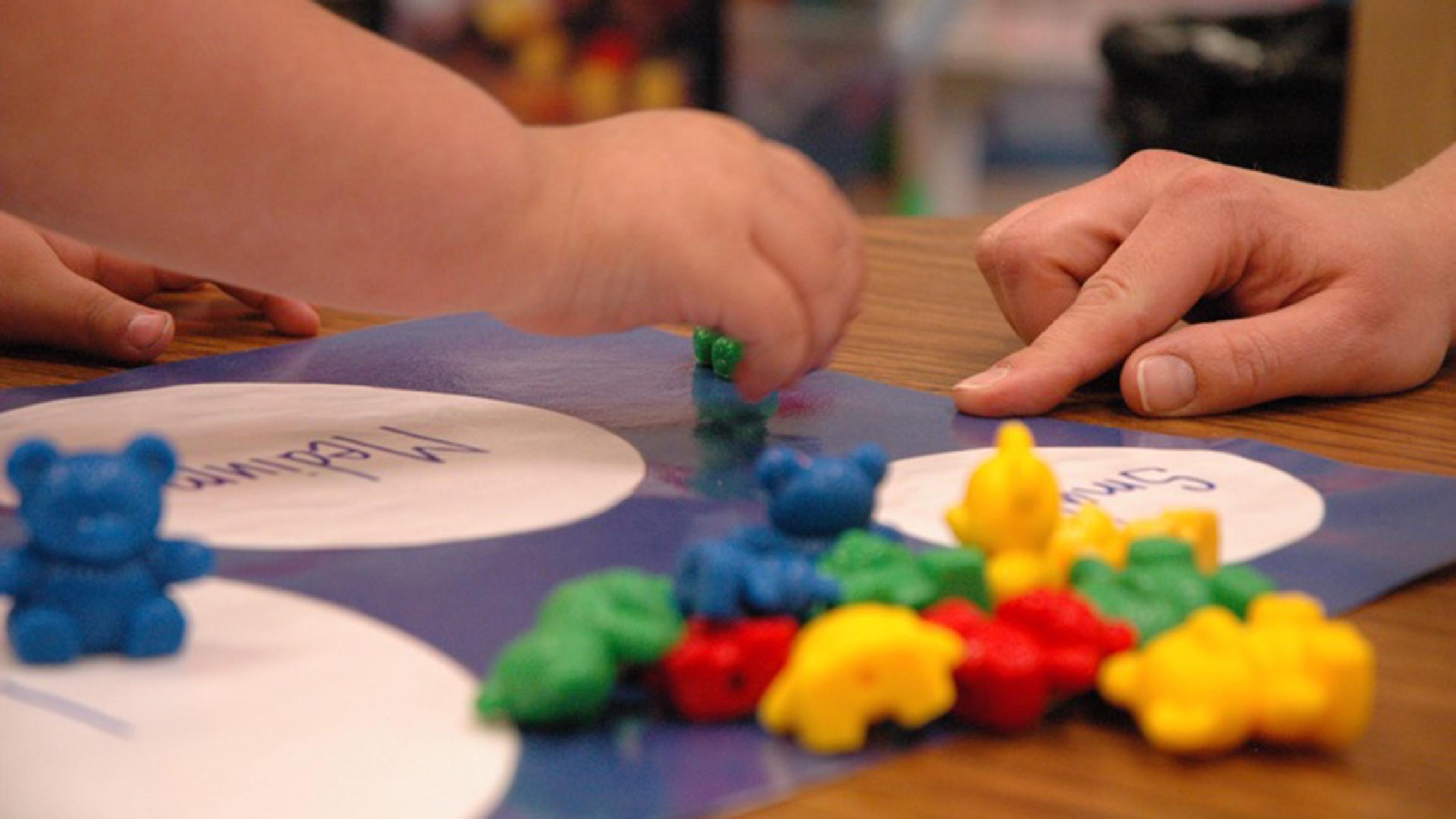 (Barnaby Wasson / Flickr)
How young is too young for a student to be expelled from school? A new bill going through the state Legislature would keep preschoolers from being kicked out of class.
State Rep. Juliana Stratton, D-Chicago, and Sen. Kimberly Lightford, D-Westchester, introduced legislation earlier this year that would prohibit the expulsion of students from preschool education and early childhood programs that are funded through the Illinois State Board of Education.
"It's kind of hard to wrap your mind around the idea of a preschool expulsion, kids who are 2, 3 and 4 years old," said Jessica Schneider, a sixth-year staff attorney handling education equity cases with the Chicago Lawyers Committee for Civil Rights.
When public school students are expelled in Illinois, they are afforded an appeal hearing before either the school district board or a hearing officer. Schneider and her legal team offer pro bono representation for students facing those types of cases.
In a given school year, she estimates they handle about 20 expulsion cases in Chicago and the surrounding communities, but never have they dealt with any preschoolers who have been kicked out of class.
"Typically in our case load, we see more high school students, though we've also represented middle school students," Schneider said. "Our youngest client was a second-grader, this was an appeal of an out-of-school suspension, it wasn't an expulsion, but because of their age, we felt compelled to take on that matter."
Stratton and Lightford's bill passed the House in March on a 95-20 vote and is awaiting action in the Senate.
"I've done a lot of work in criminal and juvenile justice reform and ways to try to interrupt the school-to-prison pipeline, and I think what I found through the research here is that there's actually a preschool-to-prison pipeline," Stratton said. "Children that are expelled in preschool are, according to the research, more likely to be at risk of dropping out later in their schooling."
In 2010, a Yale researcher found pre-K students nationwide were three times more likely to be expelled than their K-12 counterparts, and boys were expelled at rates four and a half times higher than girls. That report also states expulsion rates were highest in faith-based schools and for-profit child care, and lowest in public schools.
Those results match the findings of a 2005 study by the Foundation for Child Development that reported a pre-K expulsion rate of 6.7 per 1,000 students versus just 2.1 per 1,000 for K-12 students.
Federal education data shows that more than 6,500 3- and 4-year-olds were suspended from public preschools across the country in 2013-14. In a Chicago Tribune commentary published this week, Illinois first lady Diana Rauner said the number of expulsions at that level each year tops 5,000.
And she says those disciplines are disproportionately levied against minority students.
"Hispanic and African-American boys make up nearly half of all preschool boys and yet represent two-thirds of preschool boys suspended," Rauner's states in her op-ed. "African-American girls represent only 20 percent of female preschoolers but account for more than 50 percent of female preschoolers who receive out-of-school suspensions."
Rauner expressed support for the Stratton/Lightford bill, saying it could serve "as a model for nationwide reform of expulsion criteria in early childhood settings."
But Illinois is not the first state that's sought to limit exclusionary discipline for preschoolers. In 2015, Washington, D.C., outlawed preschool expulsions except in some cases involving violence. New York City also announced plans last year to extend its pre-K suspension ban to include kindergarten, first- and second-grade students.
Data from Chicago Public Schools does not list individual preschool suspensions, but rather lumps them in with numbers from grades 1 and 2. Total in- and out-of-school suspensions across those grades topped 3,000 in 2012-13, but has since dropped precipitously, totaling only 22 in 2015-16.
Two students in that cohort were expelled last school year, but each of those occurred within charter schools. A district-run school has not expelled a student within that age range since at least 2011.
CPS says those expulsions come only after a "hearing officer determines that a student engaged in behavior(s) that are the most seriously disruptive or illegal in nature and no other alternatives are appropriate."
Schneider pointed to a racial disparity in student discipline – black students in Chicago make up about 38 percent of the student population, but 77 percent of the expulsions – saying the ones who need access to quality childhood programming the most are the ones who are least likely to get it.
She hopes the legislation can build off last year's SB 100, which encouraged schools to use restorative justice rather than exclusionary disciplines when dealing with K-12 students.
"I think this is a great follow-up to SB 100 because it addresses the very start of school and the real lack of due process when it comes to expulsion of preschool students," she said. "If we can really get early childhood to be a time where students are getting access to these services, we're going to be much better off."
Follow Matt Masterson on Twitter: @ByMattMasterson
---
Related stories: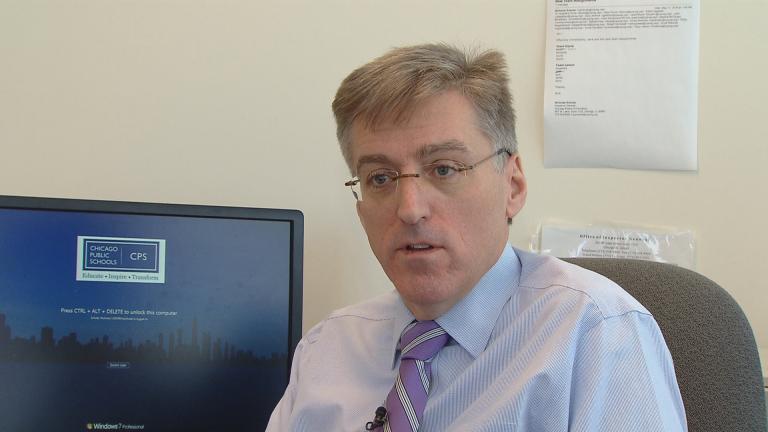 CPS Inspector General Report Highlights 'Misclassification Scheme'
Dec. 14: A recount of Chicago Public School graduation rates last year found the district had initially reported inflated figures, but a new report from the district's Office of the Inspector General suggests that process may not have gone far enough.
---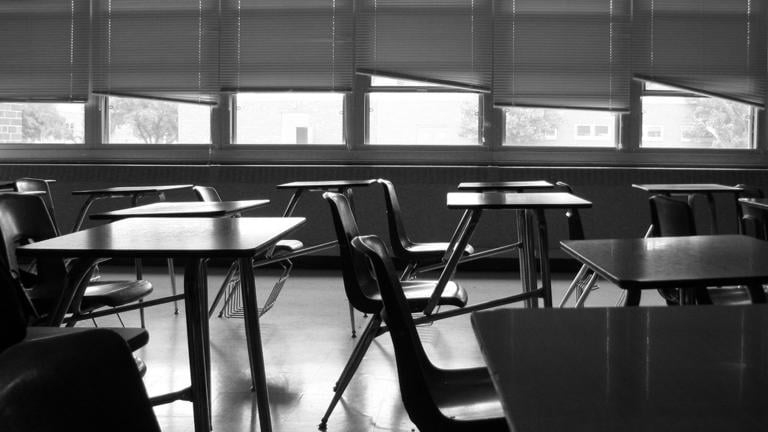 CPS Data Show Minority Students More Likely to be Suspended, Expelled
Sept. 22: More than 96 percent of district suspensions and 99 percent of expulsions affected minority students last school year.
---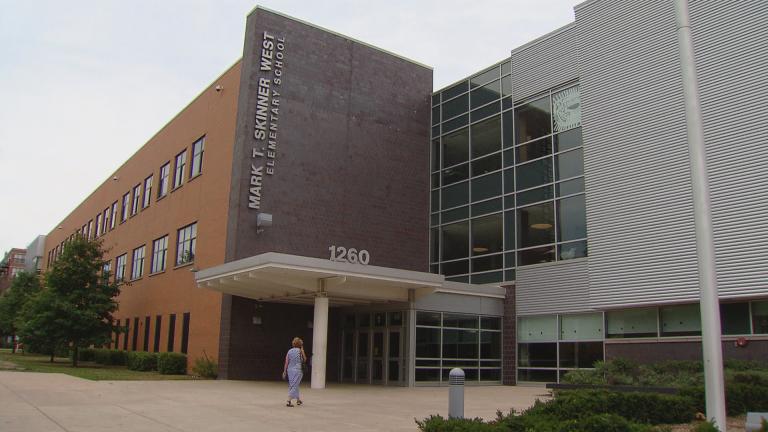 Widening the Divide: School Improvements and Racial and Class Inequities
July 7: Why does one crowded CPS school look forward to a multimillion-dollar annex while another, just a few blocks away, fears closure for under-enrollment?
---