Imagine having to depend on a second language you studied in school to communicate. It's doable, but not as comfortable as using your native tongue.
That's what many people who use American Sign Language, or ASL, as their first or preferred language are up against when reading and writing in English, said Rosalee Wolfe, a professor in the School of Computing at DePaul University.
"For this particular community, closed captioning is a really limited usefulness because English is a second language," Wolfe said.
In other words, English and ASL are two distinct languages.
To help ease communication between the deaf and hearing communities, Wolfe and a team of researchers are working on a sign language avatar that would translate English into ASL in real time.
The American Sign Language Avatar Project at DePaul University, or "Paula" for short, has been in the works for 15 years. Animations of Paula are already used in training programs in the Illinois Department of Human Services, namely the Jack Mabley Developmental Center in Dixon, Illinois.
Paula currently lives on the lab's computers where, after typing a sentence in English, she pulls from a database of signs to translate the phrase into ASL.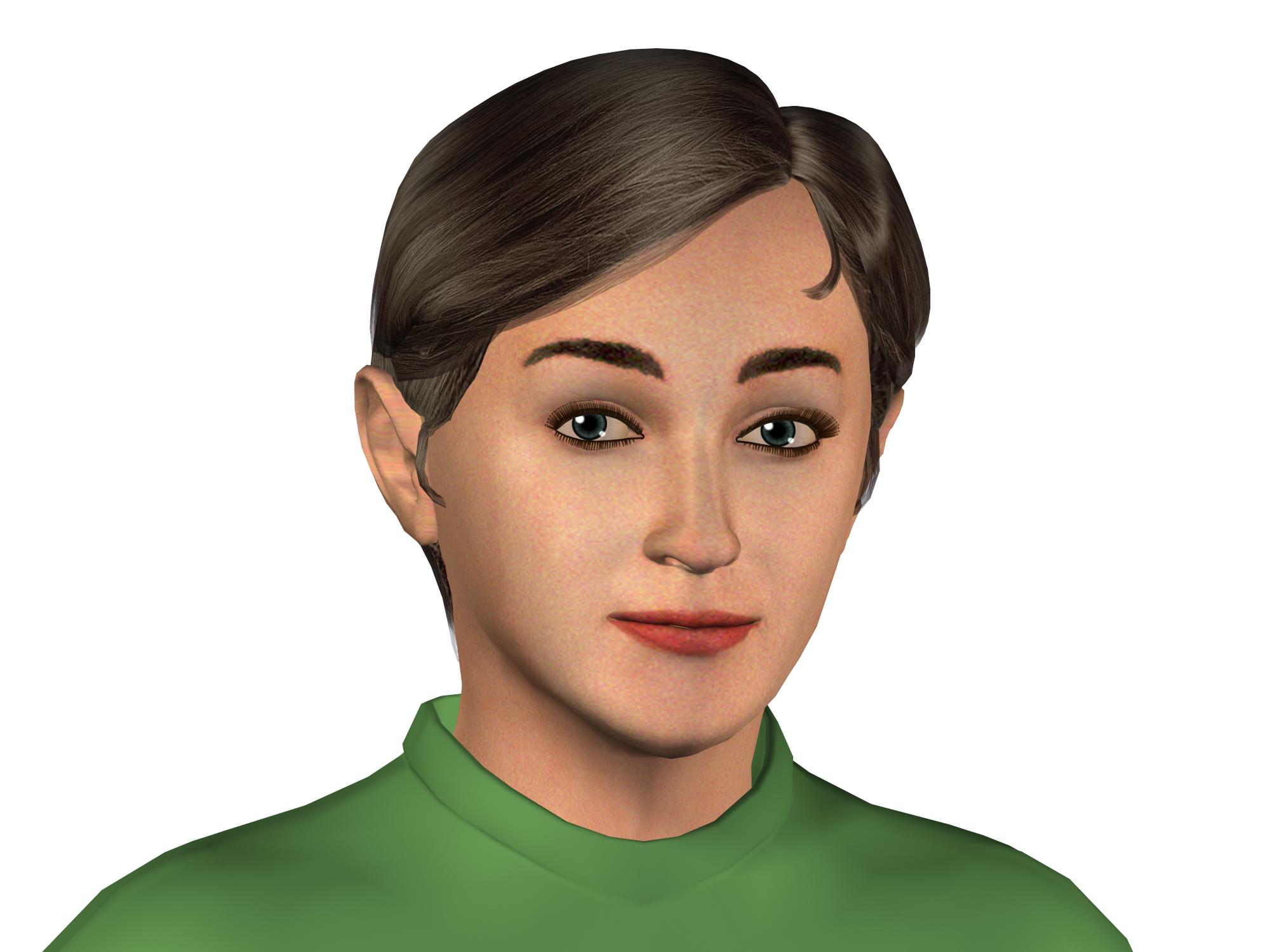 Researchers are working on "Paula," the American Sign Language avatar that will automatically translate English into ASL. (Courtesy of DePaul University School of Computing)
Wolfe said she hopes the avatar will eventually be used on cellphones and tablets in mundane tasks where a live interpreter isn't usually present.
"Things like checking in a hotel, picking up your dry-cleaning, going through airport security—there will never be an interpreter hired to come out and be there for that individual who is taking part in those services," Wolfe said. "There is quite a gulf of communication that could be solved through an automatic means, such as speech recognition with a sign language avatar.
We visit DePaul's School of Computing for a firsthand look.
---
Related stories: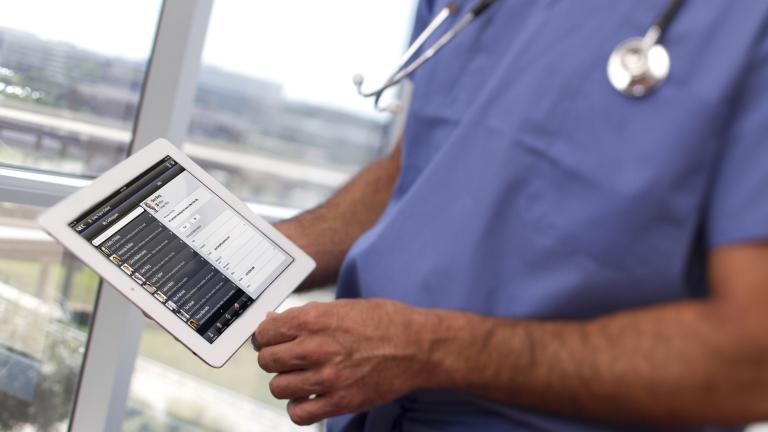 Virtual Doctor in Development to Explain Test Results
May 11: Annual physicals often come with a roster of tests, and the results of those tests can leave many of us scratching our heads. Scientists at the University of Illinois are trying to change that.
---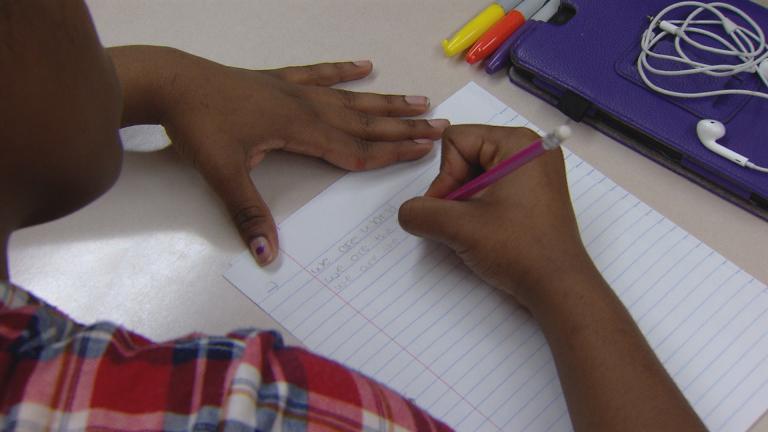 Teach Arabic at Public Schools? Why One Professor Says 'Yes'
May 8: Northwestern University professor Brian Edwards joins us to discuss a new report on the decline of second-language education in U.S. schools.
---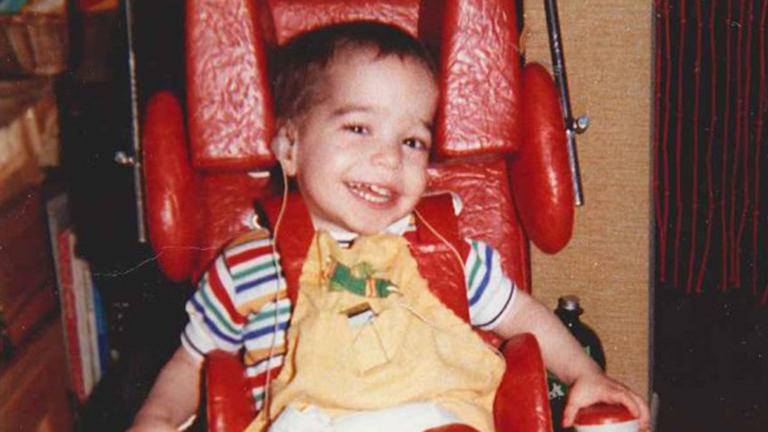 Seth Goldberg Overcomes Odds, Performs with Josh Groban
Jan. 7, 2014: Seth Goldberg has profound hearing loss and is developmentally disabled. When he was a baby, doctors said he might never speak or even sit up. But he performed with Josh Groban this summer at Ravinia.
---