When it comes to Americans speaking more than one language, statistics show a contradiction.
The U.S. lags behind most nations when it comes to the number of citizens who know a second language. At the same time, there are an increasing number of households that speak a language other than English.
That's according to a recent report by the American Academy of Arts and Sciences that addresses the decline in second-language education in the U.S.
"One of the things I find most remarkable is that we speak more than 350 languages in the U.S., and yet we have this belief or idea in America that monolingualism has kind of reigned in the U.S.," said Brian Edwards, one of the report's commissioners.
The report "America's Languages: Investing in Language Education for the 21st Century" also finds a growing share of public and private elementary, middle and high schools offering fewer second language courses.
That goes for universities, too, said Edwards, who also teaches Middle East studies and English at Northwestern University, and is founding director of the school's Middle East and North African Studies Program.  
"We've gotten to the point where we think of studying a second language is kind of an incidental thing, or an 'extra,' and I really think it should be a core subject," he said.
Although Edwards said he believes learning any second language is productive, he advocates for more Arabic language courses in public schools, especially Chicago Public Schools.
There's the fact that Arabic is the world's fifth most spoken language in the world, and according to many linguists, the language is one of the hardest to learn. Starting education early on would benefit students, Edwards said.
He also said that because of the geopolitical engagements between the U.S. and Middle East, learning Arabic could help bring about a better understanding of cultures.
"Whether that leads to greater peace is something we can all hope for, but it seems that our primary place of understanding one another is to really have some appreciation for each other's languages," he said.
Chicago Tonight sits down with Edwards to discuss why he believes second language education is essential in today's classrooms. 
---
Related stories: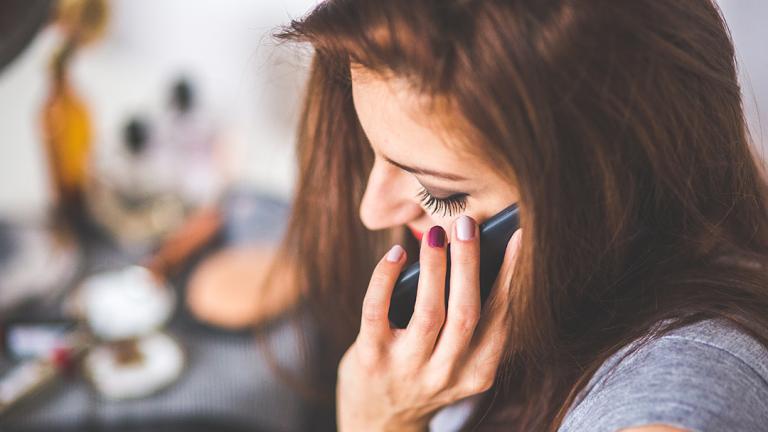 Dese, Dose and Dibs: the Midwest's Weird Word World
Jan. 23: How do you pronounce "Chicago"? Meet the author of a new book about how to speak Midwestern.
---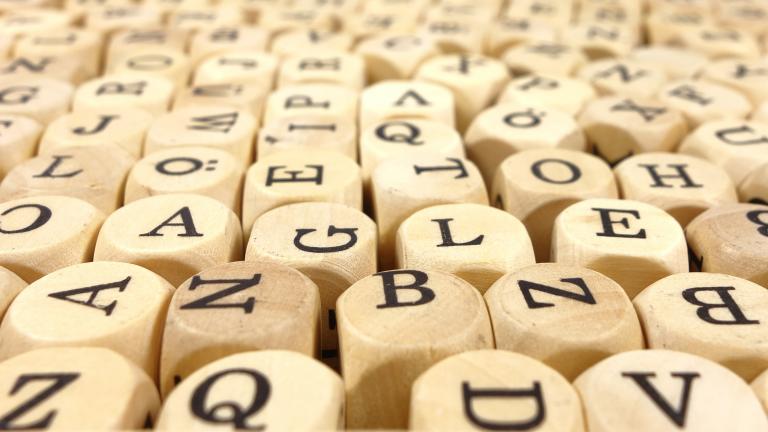 Adulting, Hygge and Xenophobia: The 2016 Words of the Year
Dec. 15: It's the most wonderful time of the year for word nerds! We take a look at the candidates for 2016's word of the year.
---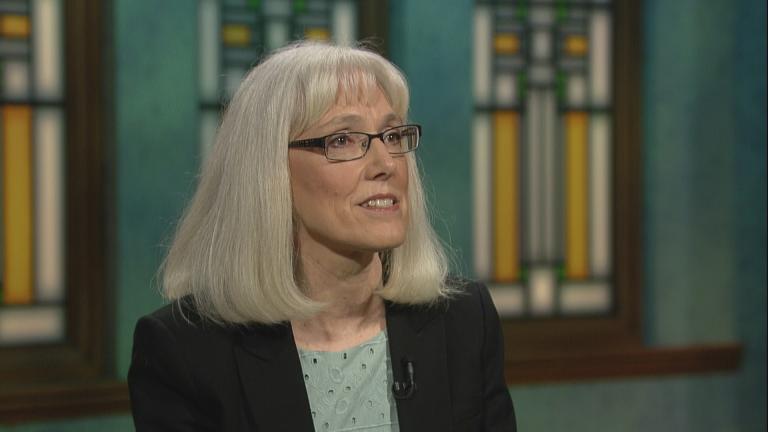 Learning to Live With Changes to the English Language
Aug. 9, 2016: A visit from Carol Fisher Saller, the Subversive Copy Editor. She's here to help us make peace with changes to the English language.
---