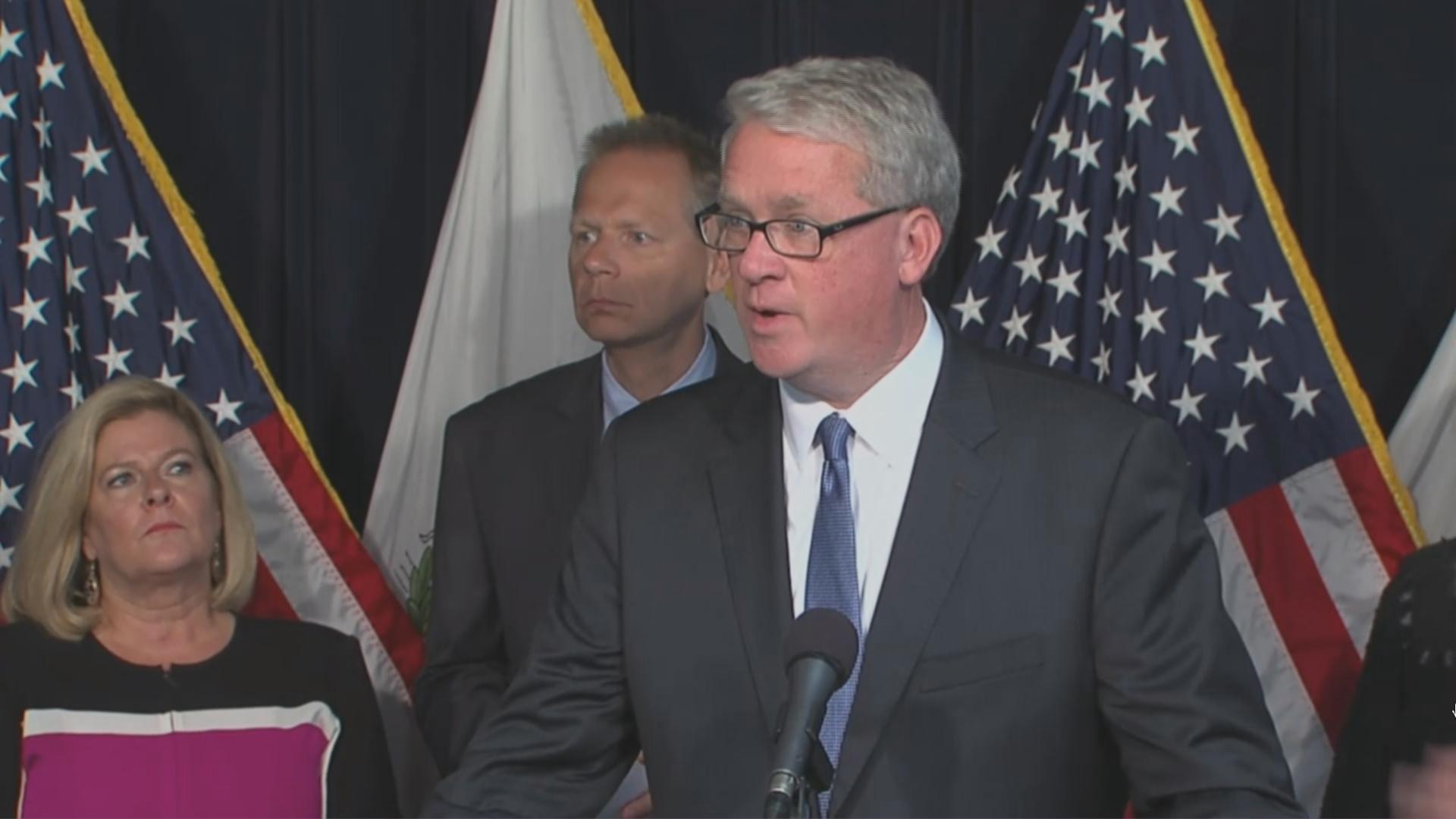 Republican state lawmakers say they have crafted a balanced budget bill that is both a compromise with Democratic proposals and one Gov. Bruce Rauner has promised to sign if it's passed.
At a news conference Wednesday, House Republican leader Jim Durkin and other GOP legislators indicated they'd support tax increases that were part of the grand bargain proposal Democrats passed in the Senate last month. But the Republican plan would have those increases expire after four years. The Republican plan also has some so-called "structural reforms" like a four-year property tax freeze.
Durkin says it's now up to House Speaker Michael Madigan to take the next steps.
"His members are frustrated. I talk to them. There's pressure building up in the House Democratic Caucus to get this to resolution. He has 67 votes – he needs four, at least four Republican votes, starting now, to do anything – to pass anything. So if he's committed to breaking the impasse, he needs to work with us."
A spokesperson for House Speaker Michael Madigan says he's willing to look at the legislation once it has been formally introduced and insists Democrats have been trying to work out a compromise for the past two and a half years.
---
Related stories: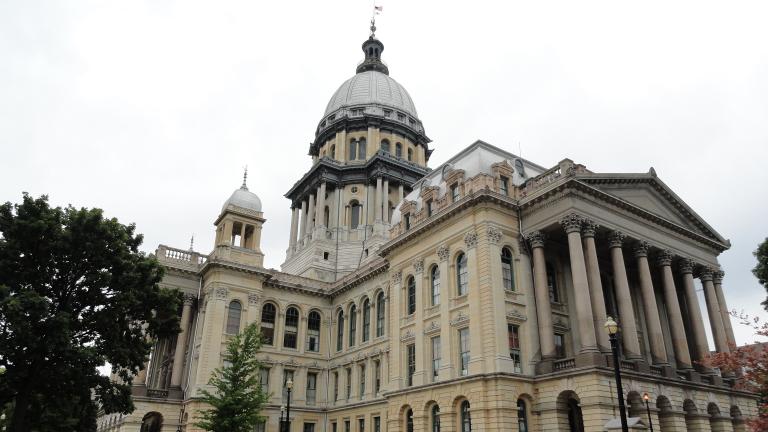 Illinois House Members on State Budget Impasse
June 12: The state owes nearly $15 billion in unpaid bills, and if a budget isn't passed, the backlog could swell to $24 billion. Can a deal be made? We discuss the budget crisis.
---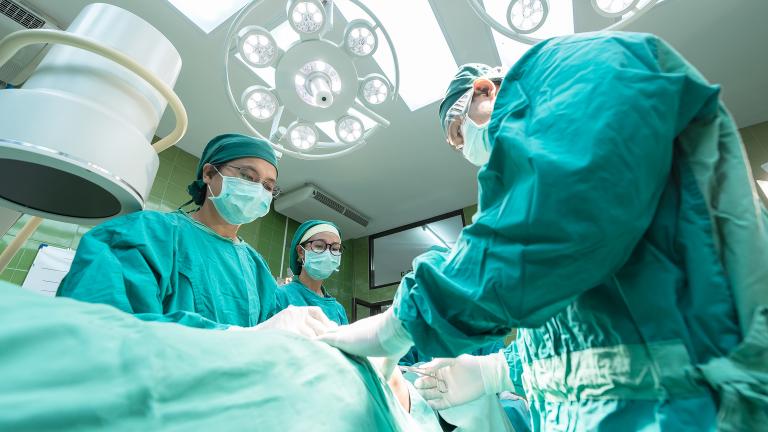 Judge Rules on State Payments to Medicaid Providers
June 7: U.S. District Court Judge Joan Lefkow is directing the cash-strapped state to put more money into Medicaid.
---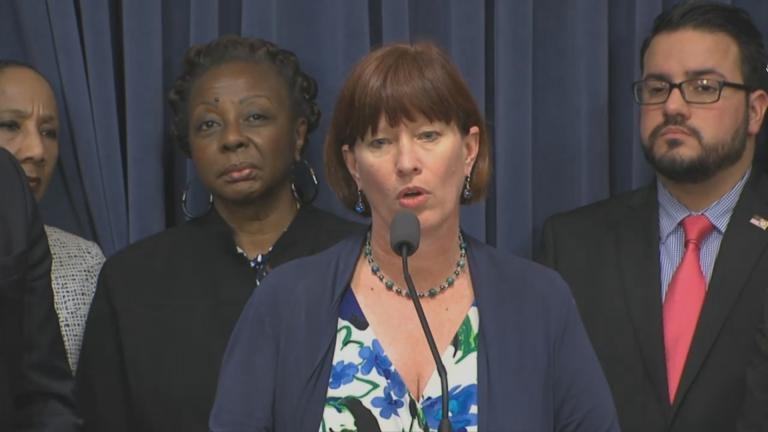 The Illinois Senate Passed a Budget. Will the House Follow Suit?
June 5: The Illinois General Assembly has blown a May 31 spring session deadline. So now what? We discuss the Springfield budget battle with state Sens. Heather Steans and Chris Nybo.
---