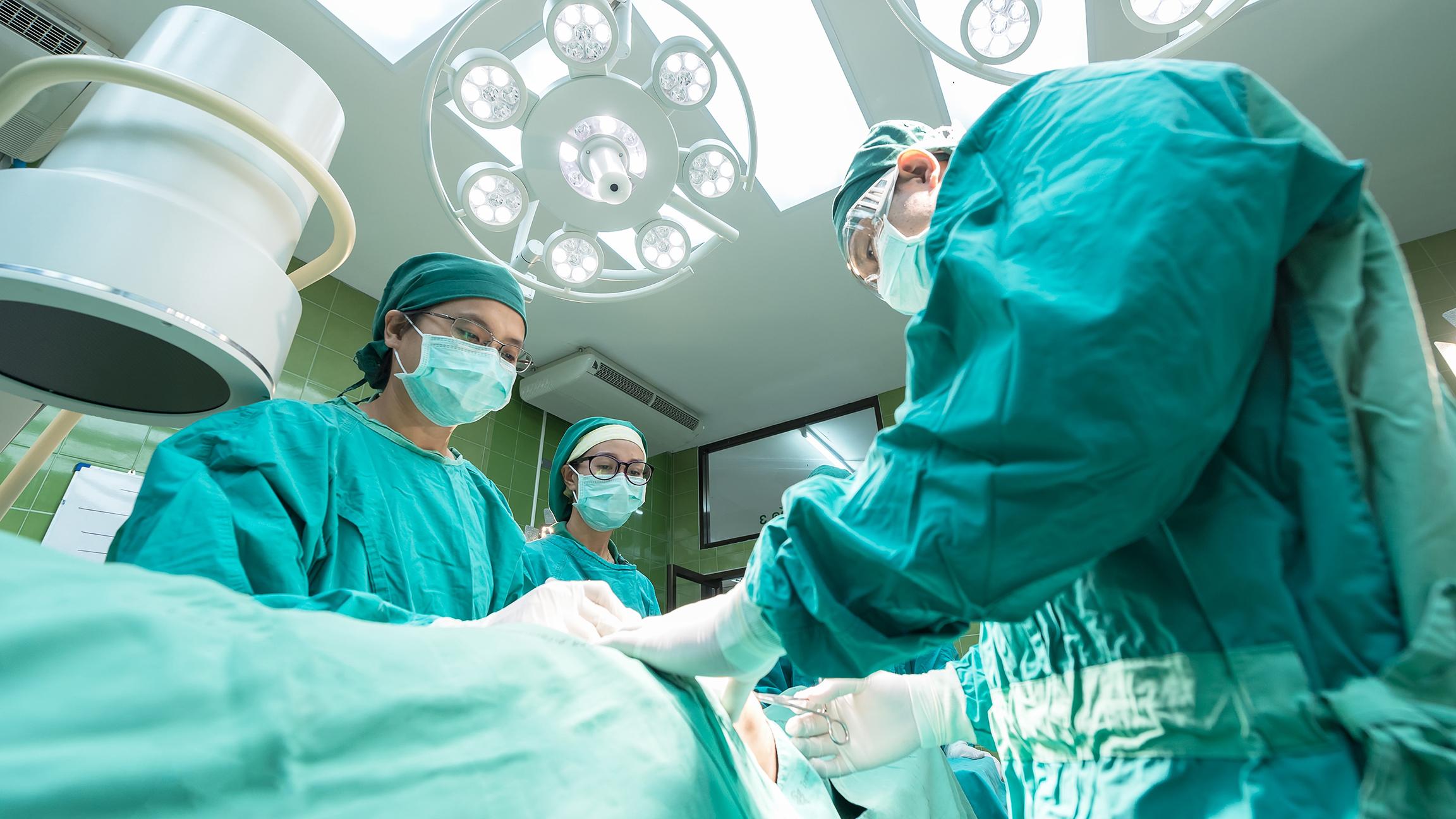 U.S. District Court Judge Joan Lefkow is directing the cash-strapped state to put more money into Medicaid.
The decision stands to exacerbate pressure on an already strained fiscal situation that's bad enough: the state is sitting on $14.68 billion in bills it can't afford to pay.
The ruling was issued late Wednesday afternoon, following the court action Chicago Tonight reported on Tuesday.
Both sides have until June 20 to negotiate, or they can go back to court.
Lefkow agreed with attorneys for Medicaid recipients and managed care organizations who say that Illinois is underfunding the program in defiance of federal court decrees. The attorneys say that it's gotten so bad they fear that doctors will drop out, which could leave poor people without health care.
The order says that "the court means no disrespect to the Comptroller, who faces an unenviable situation."
But Lefkow writes that the state can't minimally fund Medicaid when it is fully funding other obligations – like K-12 schools, making the annual pension payment, debt service and paying state employees' and legislators' salaries.
"The Comptroller is funding the state payroll as well as debt service at one hundred percent, respectively $370 million and $226 million each month. Yet Medicaid payments total just $160 million per month, not including any payment to MCOs (managed care organizations, which coordinate the care for 60 percent of Illinois' Medicaid enrollees)," the order says.
The order doesn't say to what extent Illinois needs to increase funding: It leaves open the window to partial Medicaid payments, but says that it should "achieve substantial compliance with the (Beeks and Memisovski) consent decrees" entered into in 1993 and 2015, respectively.
Illinois has been without a budget for more than 700 days, but the state is spending more than before due in part to a series of court orders and consent decrees, like the one that requires support for Medicaid.
Comptroller Susana Mendoza, who is not technically a party to the suit but whose job it is to write the state's checks, issued a statement saying that the "the lack of a budget for the last two years has created a situation in which we now have more court-ordered and state-mandated payments than we have revenues to cover them."
Mendoza says her attorneys will continue negotiations with the plaintiffs' legal team.
Attorney General Lisa Madigan, whose office defended the state in the suit, had no immediate comment.
A lawyer for the Medicaid recipients, Thomas Yates of the Legal Council for Health Justice, calls it a "fair result."
He says there are no easy answers, short of legislators and the governor passing a budget.
"The state has a dilemma that they have a number of court orders and they're going to have to comply with them all," he said. "Medicaid has an impact far beyond what you would think about just in terms of providing health care. Three million people are on Medicaid, all over the state. To give it short shrift – as the state has done so far – we think violates the orders … and does a disserve to this program."
Follow Amanda Vinicky on Twitter: @AmandaVinicky
---
Related stories: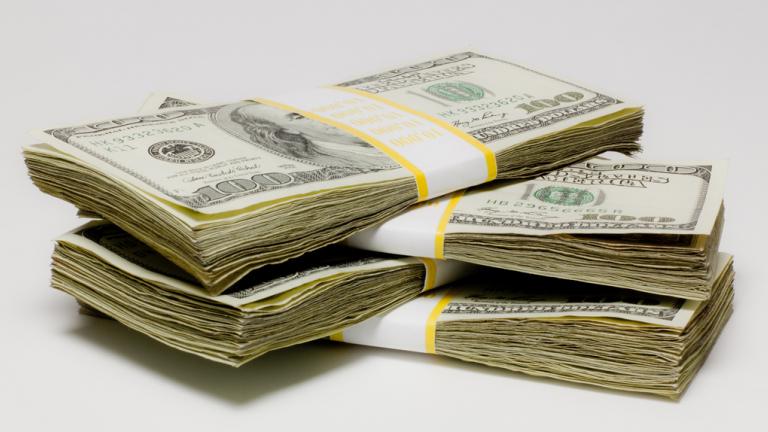 Judge to Decide Which Bills Get Paid First
June 6: Illinois government is sitting on $14.68 billion of bills it can't afford to pay, and providers of Medicaid are suing to get to the front of the line.
---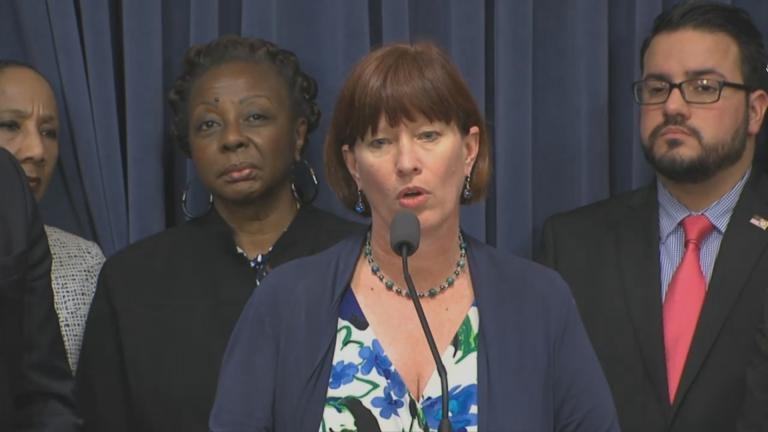 The Illinois Senate Passed a Budget. Will the House Follow Suit?
June 5: The Illinois General Assembly has blown a May 31 spring session deadline. So now what? We discuss the Springfield budget battle with state Sens. Heather Steans and Chris Nybo.
---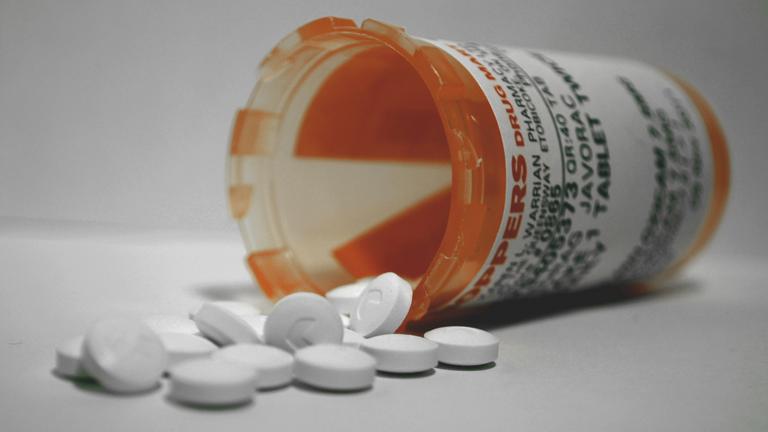 Late State Payments Could Cost Medicaid Patients Access to Health Care
May 2: More than two dozen health care providers are threatening to stop caring for poor patients unless the state pays its Medicaid bills. We talk with the reporter who broke the story.
---