Report: Chicago-Area Public Schools Matching Downstate Counterparts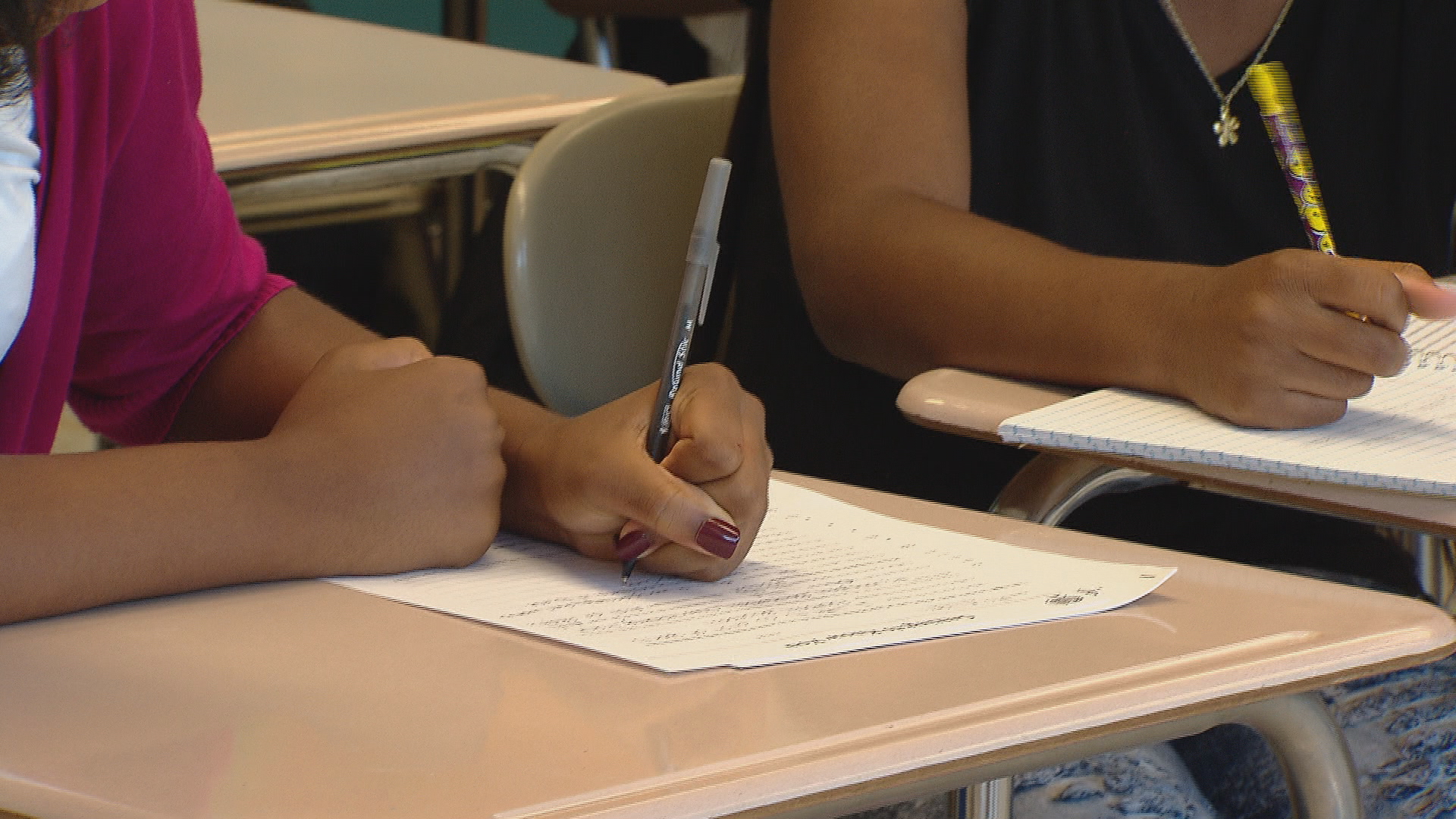 Student poverty levels in the Chicago area remained relatively stable, but school effectiveness improved, leading to reading and math score increases of 14 and 18 percent respectively, according to the report. (Chicago Tonight)
Poverty in Illinois is often viewed as an issue mainly affecting minority populations in Chicago and other urban areas. But increases in low-income enrollment in predominantly white downstate public school districts have shown poverty is an "equal opportunity disruptor" for students across Illinois, according to a new study.
The University of Illinois at Chicago report, titled "Upstate/Downstate," looked at Chicago Public Schools and dozens of other public school districts across the state during the life span of No Child Left Behind – the federal government's education guidelines that had been in place from 2001 through 2016.
In doing so, report authors Paul Zavitkovsky and Steven Tozer found that as Chicago's "school effectiveness" – a broad term encompassing items like safe/orderly environments, ambitious instruction, parent/community outreach and collaborative teaching – and achievement levels rose during NCLB, the opposite was occurring downstate, where low-income enrollment was increasing.
"The kind of impacts that poverty has long been associated with for low-income communities of color that have been located primarily in large urban areas around the state, it's now rearing its head in lots of communities that haven't really experienced this in the past," Zavitkovsky said.
"So what was viewed as mostly a phenomenon that was tied directly to low-income kids of color is now having virtually the same impacts on predominantly white populations outside the city that it's been having for years on populations inside the cities like Chicago."
A leadership coach in UIC's Urban Education Leadership Program and a former Boone Elementary principal, Zavitkovsky said the report examined 55 Large Unit District Association school districts, which make up about half of the state's K-12 student population.
In 2001, low-income students made up about 20 percent of the population in school districts outside Chicago. Fifteen years later that figure had jumped to 44 percent. The number of black and Latino students in those areas eligible for free and reduced lunch – a common indicator of school poverty – also grew from below 50 percent to more than 70 percent.
As low-income enrollment rose in downstate districts, the report suggests achievement declined, in part, because districts weren't prepared to handle the disruptions poverty puts on students. For instance, low-income enrollment in central Illinois rose by an average of 21 points, but school effectiveness stayed constant, leading to drops of 9 percent in average reading scores and 6 points average math scores.
This graph shows that school effectiveness in central Illinois districts remained largely flat from 2001 to 2015. ("Upstate/Downstate" report)
Student poverty levels in Chicago-area public schools remained relatively stable between 80 and 90 percent, but school effectiveness improved, leading to reading and math score increases of 14 and 18 percent respectively, according to the report.
This graph shows school effectiveness increased 10 percent across all income levels in Chicago and its surrounding suburbs from 2001 to 2015. ("Upstate/Downstate" report)
"Part of what we're trying to highlight here is that times have changed," Zavitkovsky said, "and that right now, unbeknownst to most people we talk with, the combination of improved achievement in Chicago and suburban Chicagoland now is creating what most people would find to be a hard-to-believe situation."
So what can districts do to help improve school effectiveness and student achievement? The report includes a handful of recommendations – from improving statewide standardized testing reporting in order to present an accurate picture of what those results really show, to fixing the state's broken education funding model.
But Zavitkovsky believes the focus also needs to shift onto rooting out the new areas that need help.
"Let's focus more on places where achievement issues have been underreported, which is what's going on downstate," he said. "In my experience we haven't heard people talking about that that much. What you hear about in the funding discussion is we need more money, but in terms of what that money needs to be used for is a different story."
Follow Matt Masterson on Twitter: @ByMattMasterson
---
Related stories: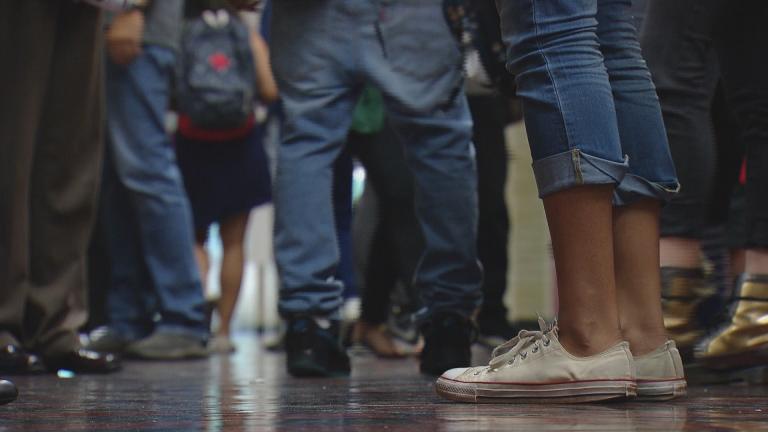 How SB1 Would Rewrite Illinois' Broken Education Funding Formula
June 7: The Democrat-backed bill would increase state funding to every public school district in the state. But it still faces an uncertain future as critics chide what they see as preferential treatment for Chicago Public Schools.
---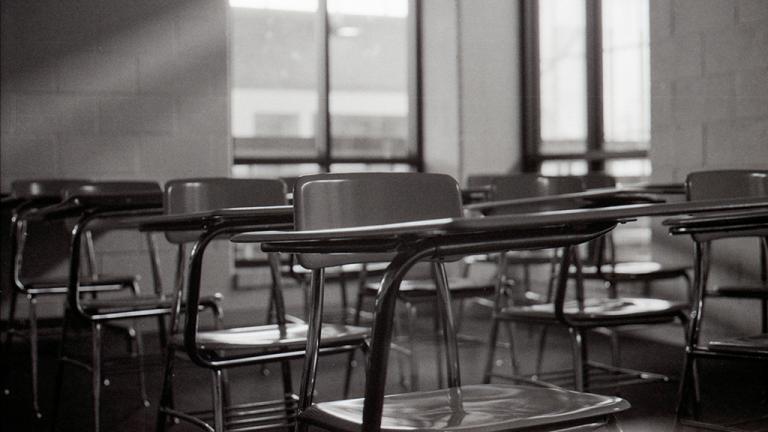 Illinois Weighing Down National Higher Ed Spending Numbers
May 4: Overall state and local government support for higher education across the country fell by $130 per student in 2016, the first time that figure failed to grow in four years. And one group is pointing the finger squarely at Illinois.
---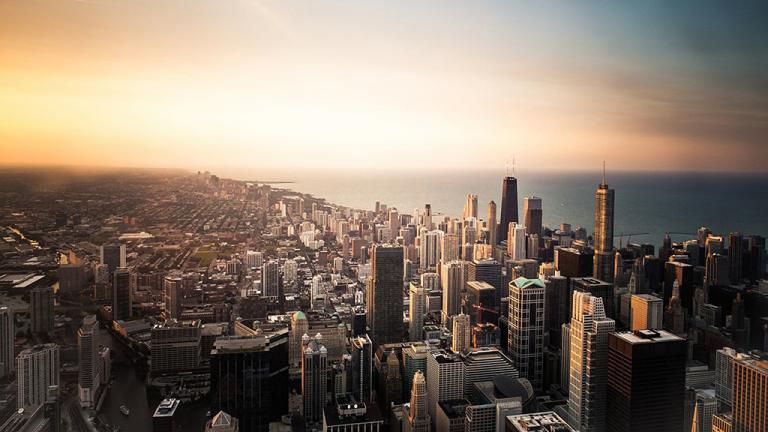 Report: Chicago Ranked in Middle for Teacher Rent Affordability
April 20: High rent prohibits many U.S. teachers from living in the same cities in which they work. That's according to a new report from the rental marketplace Apartment List. But in Chicago, teachers are faring better than their coastal peers.
---