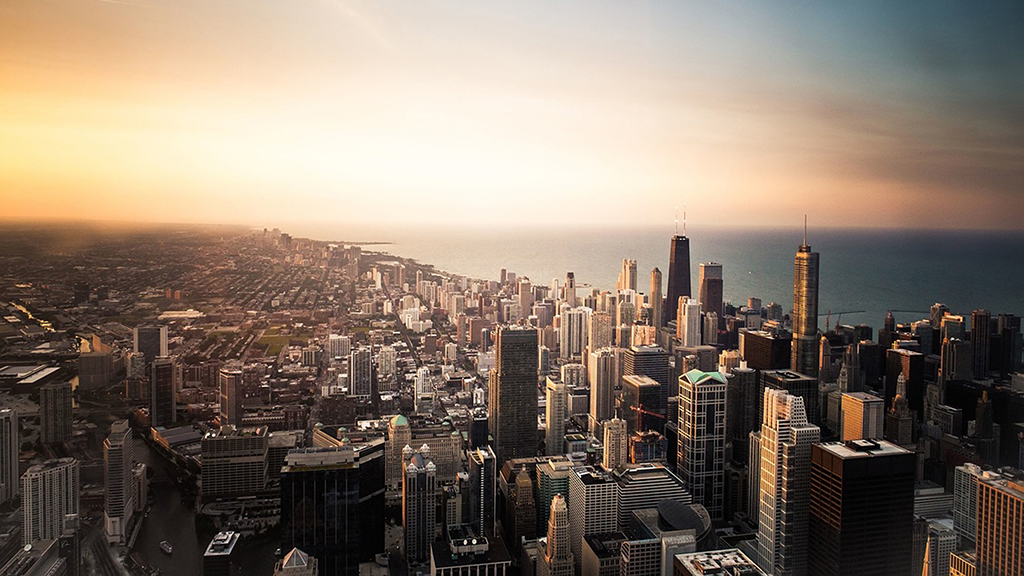 Veteran educators in Chicago pay out about a quarter of their annual salary on rent, according to a "Rentonomics" report from Apartment List released Thursday, while teachers in coastal markets like New York and San Francisco can spend more than two-thirds of their income on an apartment.
The nationwide online rental marketplace compared average public school teacher salaries with the median rental cost of units on its site across 50 U.S. cities and found that many teachers can't afford to reside in the same cities where they work.
"It's no surprise that teachers – underpaid, under supported, and often unprepared – leave the profession at alarmingly high rates. Within the first five years, 17 percent of teachers leave the profession," the report states, citing numbers from a 2015 National Center for Education Statistics study.
The study's methodology assumes a first-year teacher would share half of a two-bedroom apartment with a roommate before moving and covering the full cost of a one-bedroom unit by their fifth year and a two-bedroom by their 10th year.
In Chicago, that means teachers would start off spending 17 percent of their annual income on rent. That percentage jumps to 28 percent by their fifth year and then drops to 22 percent by their 10th year.
That puts the Windy City at No. 31 out of the 50 cities Apartment List looked at in the report.
The average cost of rent across Chicago has actually decreased over the past year according to a new Zillow report, which found rent had fallen 1.9 percent since March 2016. Those numbers conflict with another recent Apartment List study, that says Chicago rent has actually increased by about 2.5 percent in the last year, though it's still below the national average.
Coastal cities on both sides of the country filled out the top of the "Rentonomics" list. San Francisco was the least affordable city, with the average fifth-year teacher spending 69 percent of their salary on an apartment.
That total came in just ahead of New York City at 68 percent. Seattle, Miami and Boston rounded out the five least affordable cities, while Wichita, Kansas, Fresno, California and Memphis were found to be the most affordable areas for teachers.
Chicago Public Schools institutes a residency rule, requiring employees to live within the city limits in order to work for the district. But in other parts of the country, educators may have no choice but to live outside their district cities.
For instance, a teacher working in San Francisco would have to move more than an hour away to find an area where they could spend less than 30 percent of their salary on rent. The report estimates this will lead to higher turnover rates in those areas as teachers seek out more cost-effective areas to work.
Follow Matt Masterson on Twitter: @byMattMasterson
---
Related stories: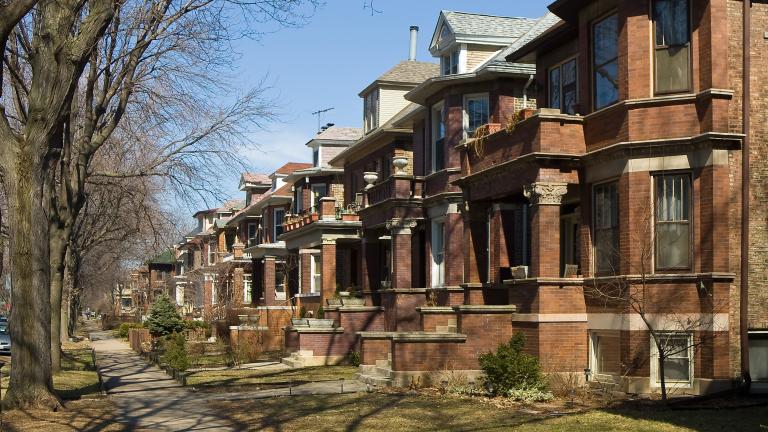 March Rent Report Reveals More Renters, 'Average' Satisfaction
March 1: Nearly 2,000 renters in Chicago gave the city poor marks for weather, quality of schools and safety, but landed more favorably on public transit and job opportunities, according to a survey conducted by Apartment List.
---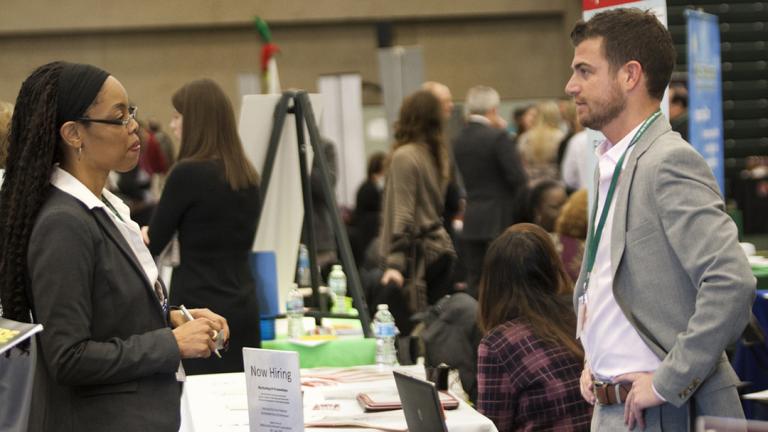 How Healthy is Illinois' Job Market?
Jan. 31: We discuss the prognosis for state and local job markets amid changing local and national politics.
---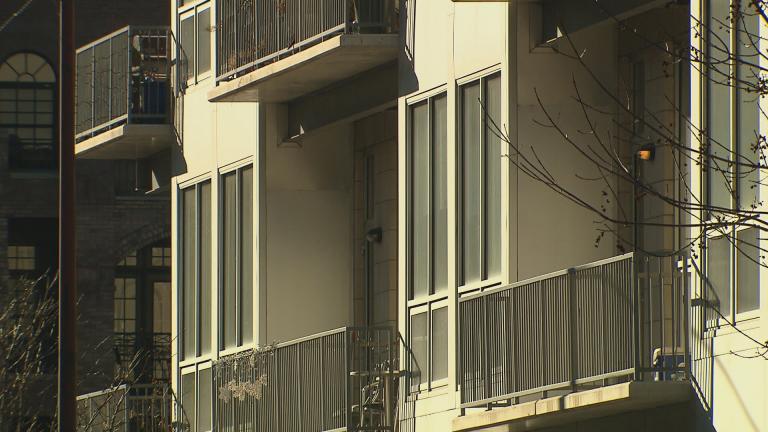 The Year Ahead in Chicago Real Estate
Jan. 4: Steady but slow recovery in housing prices and sales, a looming interest rate hike, and a possible correction in the rental market. A look ahead at real estate in 2017.
---