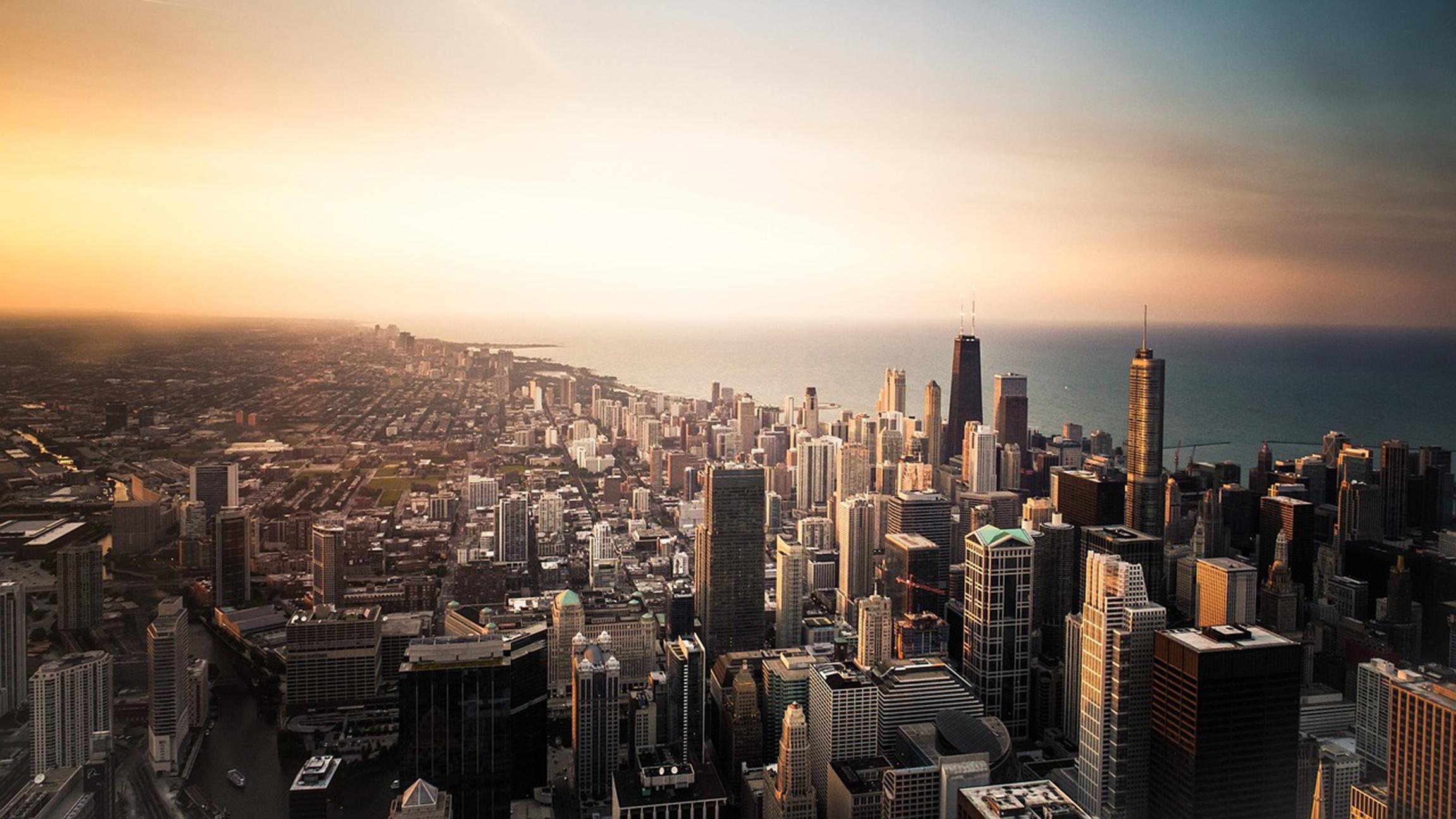 S&P and Moody's Investor Services have downgraded Illinois' bond rating yet again.
S&P lowered the state's general obligation bond rating to BBB-minus, while also downgrading several other state bonds.
And Moody's Investor Service lowered the same bonds to Baa2. Both ratings are considered just one notch above junk status.
Both agencies say the state's credit outlook remains negative, and they cite the protracted budget stalemate in Springfield, along with ballooning liabilities for the downgrade.
This downgrade is the state's seventh since January 2015. 

In other news in Chicago tonight: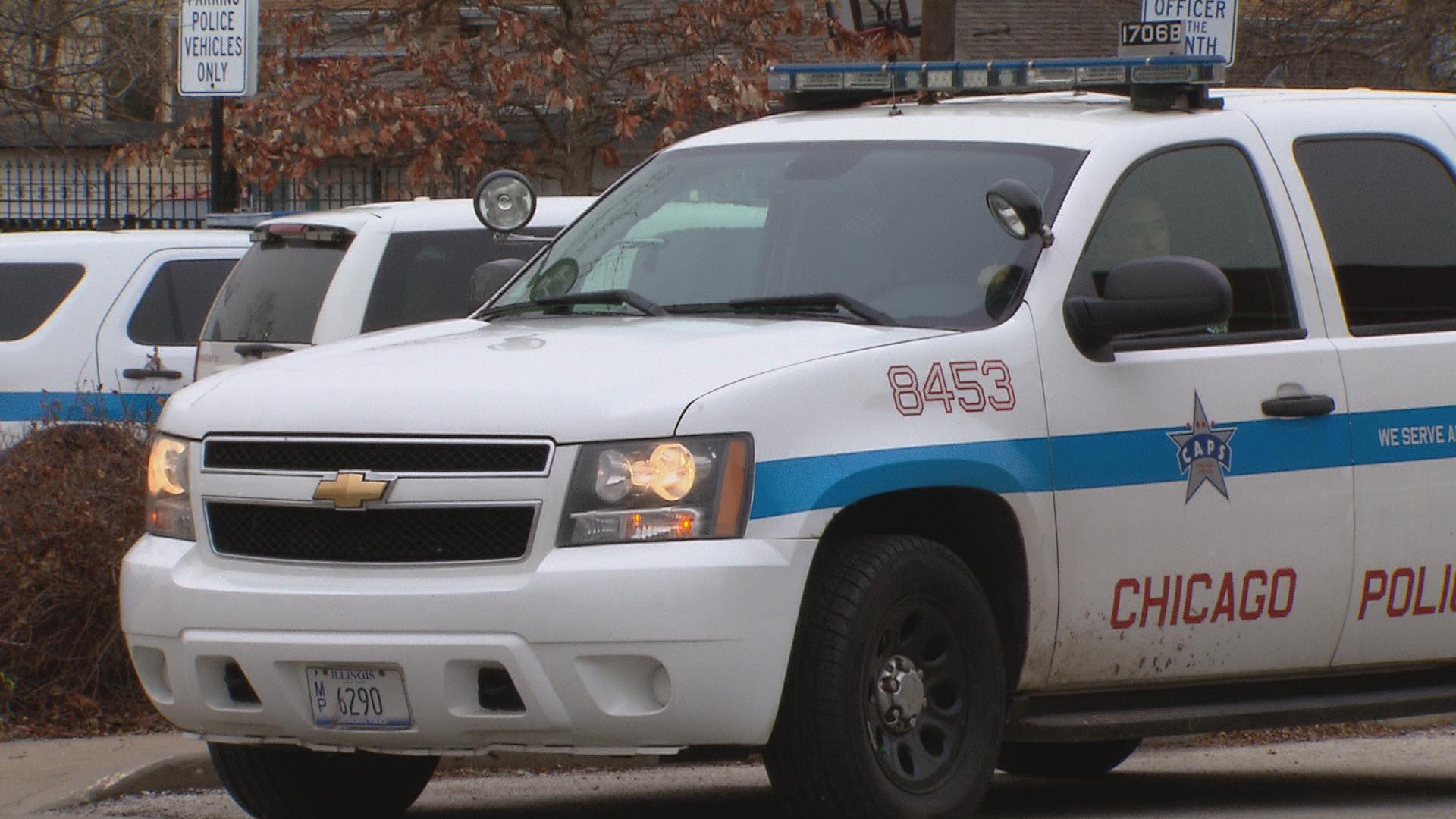 Chicago police say the number of homicides and shootings for the month of May is significantly lower than the same month last year.
The department said there were 56 homicides last month, compared to 68 in May of 2016. And shooting victims were down to 257 from 316 last May.
The department says the reduction is due to a dramatic drop in violence over Memorial Day weekend: five people were killed this year versus 13 last year.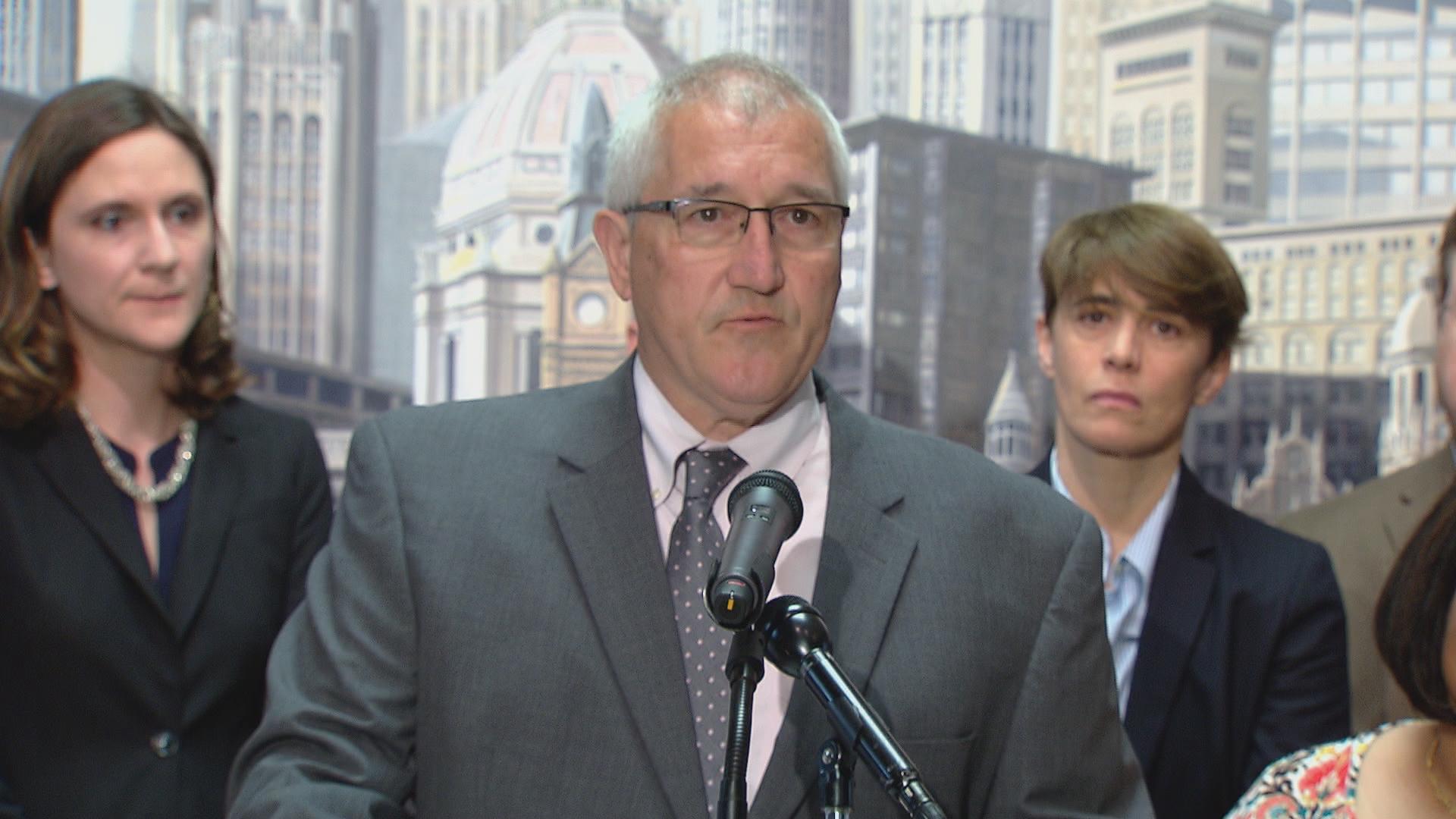 On the day President Trump announced a reversal of U.S. policy on the Paris Climate Accord, local leaders and environmental organizations are calling on the city and state to push back.
Members of the City Council joined the local union of Environmental Protection Agency employees in decrying the withdrawal from the Paris Agreement, while protesting the president's plans for major cuts at the EPA.
"Make no mistake about it Illinois will lose jobs as a result of the funding cuts to Illinois and the EPA," said Michael Mikula, president of the American Federation of Government Employees Local 704.
"This is a dire mistake. He intends to destroy the gains we've made on Clean Power Plan and the Climate Action Plan in Chicago and inflict serious harm for generations to come," said Ald. Scott Waguespack (32nd Ward).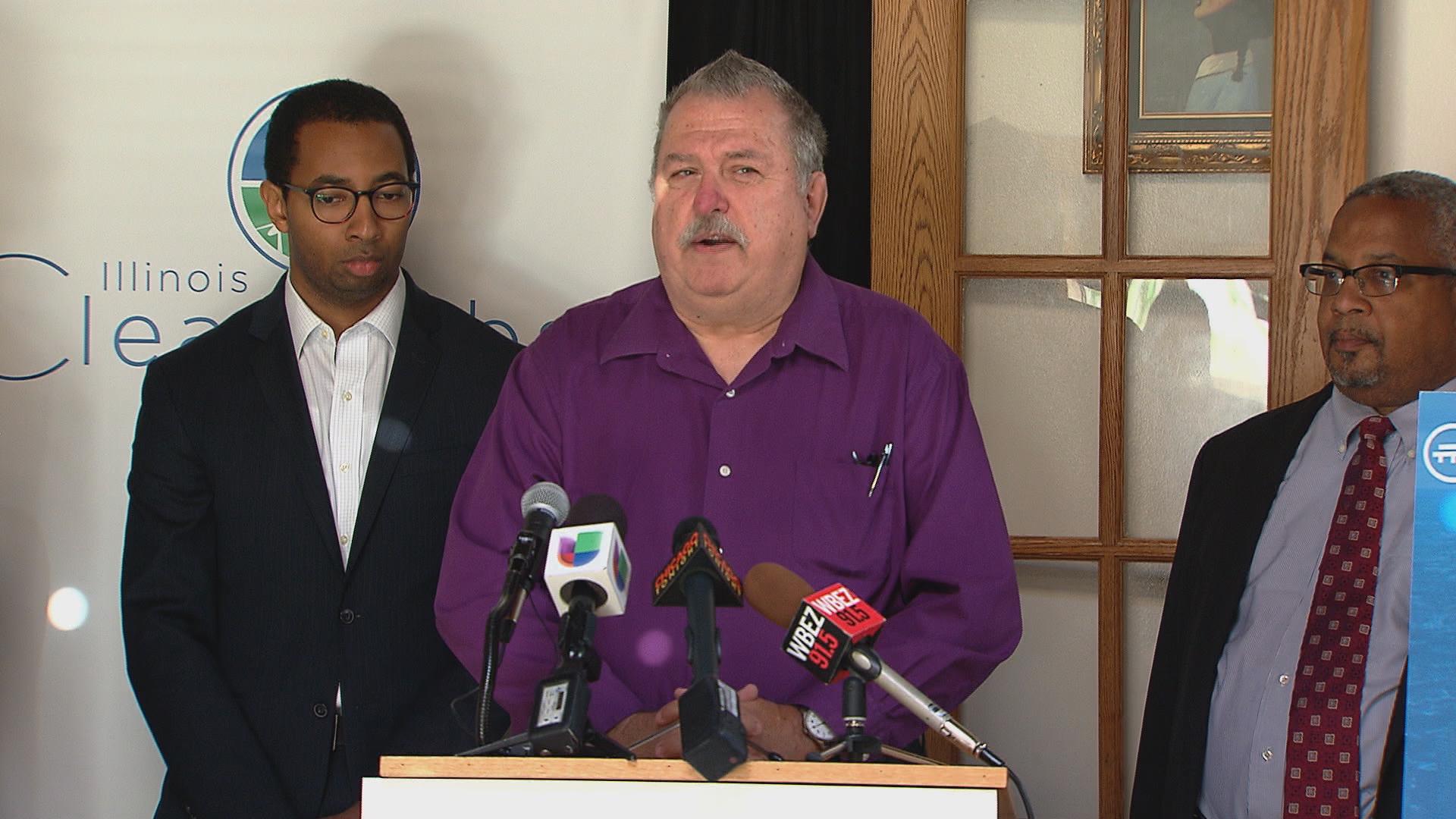 Meanwhile, in Bronzeville, local leaders are actually celebrating a new state energy law that goes into effect Thursday.
The Future Energy Jobs Act would bring solar power to neighbors who either can't afford solar panels, live in multi-family housing or who're limited by zoning laws.
"What the legislation that's been passed allows for, is solar to be actually be put into a community context, so you can produce the energy where it's convenient, where it's desirable," said Blake Davis of the Bronzeville Urban Development. "And then you can support the needs of the residents with that energy by delivering it to them through the grid."
The new law also establishes the Illinois Solar for All program, which allows people from low-income communities to receive training for jobs in solar energy.
---