(BrokenSphere / Wikimedia Commons)
In the eyes of U-Haul, Chicago doesn't have a problem with dwindling population … at least when it comes to do-it-yourself movers rolling into town.
The same day the U.S. Census Bureau released data outlining Chicago's record population loss for the second year in a row, moving equipment company U-Haul noted the city's second-year ranking as the No. 2 "U-Haul U.S. Destination City," a designation measured by the number of arriving one-way truck rentals to a city.
Mayor Rahm Emanuel was quick to embrace the news.
"This report is further evidence of the vibrancy and vitality of Chicago, a global city where people from across the country and around the world are coming to live, work and pursue their dreams," Emanuel wrote in a statement.
"For each of the last four years, more companies have moved to Chicago than to any other American city and more investors from around the world have invested in Chicago than in any other American city. Chicago's position as the number two destination city in the U.S. is no surprise and another clear sign of the strength of neighborhoods across Chicago."
Earlier this month, city tourism board Choose Chicago announced that more than 10.5 million people visited Chicago in the first quarter of 2017, a 3.5-percent increase over the same period last year, and a step toward the mayor's goal of attracting 55 million tourists annually to the city by 2020.
Chicago saw a nearly 6-percent decline in U-Haul rental truck arrivals from 2015 to 2016, but was able to beat out San Antonio, Texas, as the second-busiest U.S. market, according to the report. Houston, Texas, retained its top spot on the list.
In a press release about the report, U-Haul points out that its migration report does not necessarily reflect city growth.
"Destination Cities do not account for departing traffic and thus do not necessarily reflect growth like U-Haul Growth Cities. Destination Cities reflect the volume and regularity of do-it-yourself movers coming into a community," the release states.
---
Related stories: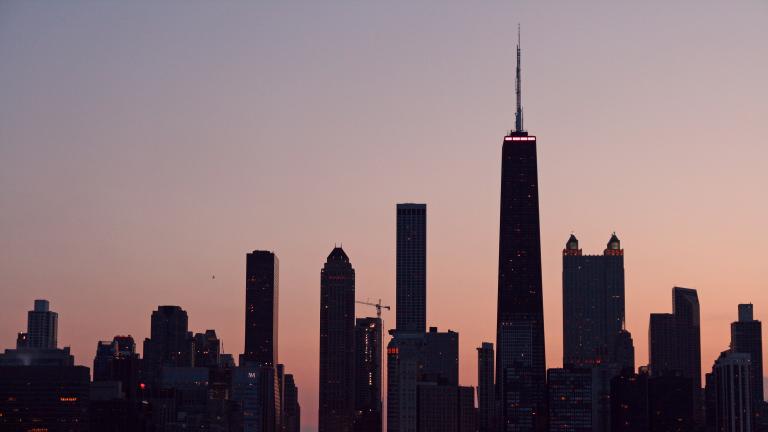 Chicago Tops Nation in Population Loss for Second Straight Year
May 25: For the second consecutive year, the city of Chicago experienced higher levels of population loss than any other city in the nation, according to 2016 data released Thursday by the U.S. Census Bureau.
---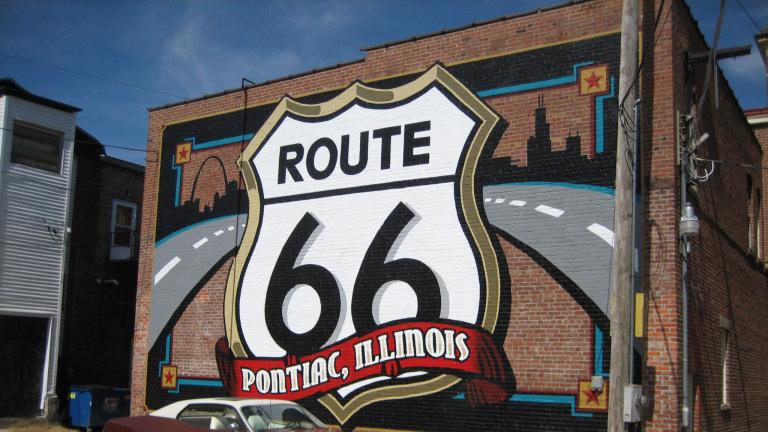 State's Office of Tourism Reports 'Robust Growth' in 2016
May 10: Illinois' fiscal woes do not appear to be discouraging out-of-towners from visiting, according to figures released by the state's Office of Tourism.
---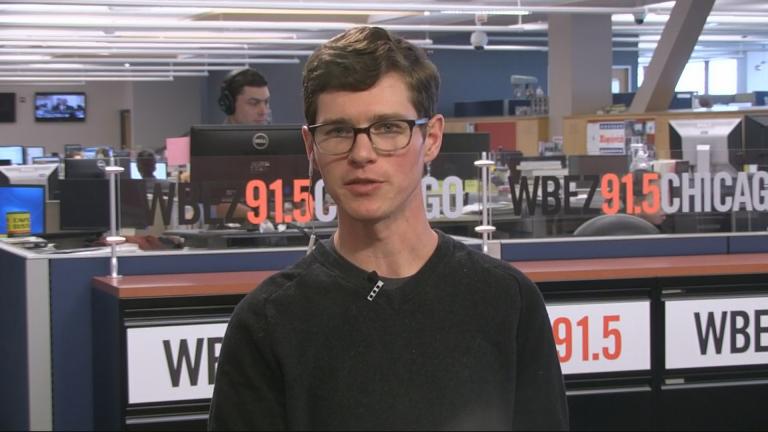 Cook County Population Shrinks for 3rd Consecutive Year
March 23: Cook County is shrinking again – and the 2016 drop in population is the biggest of any county in the entire country. Is this just a statistical blip or the beginning of an alarming trend?
---