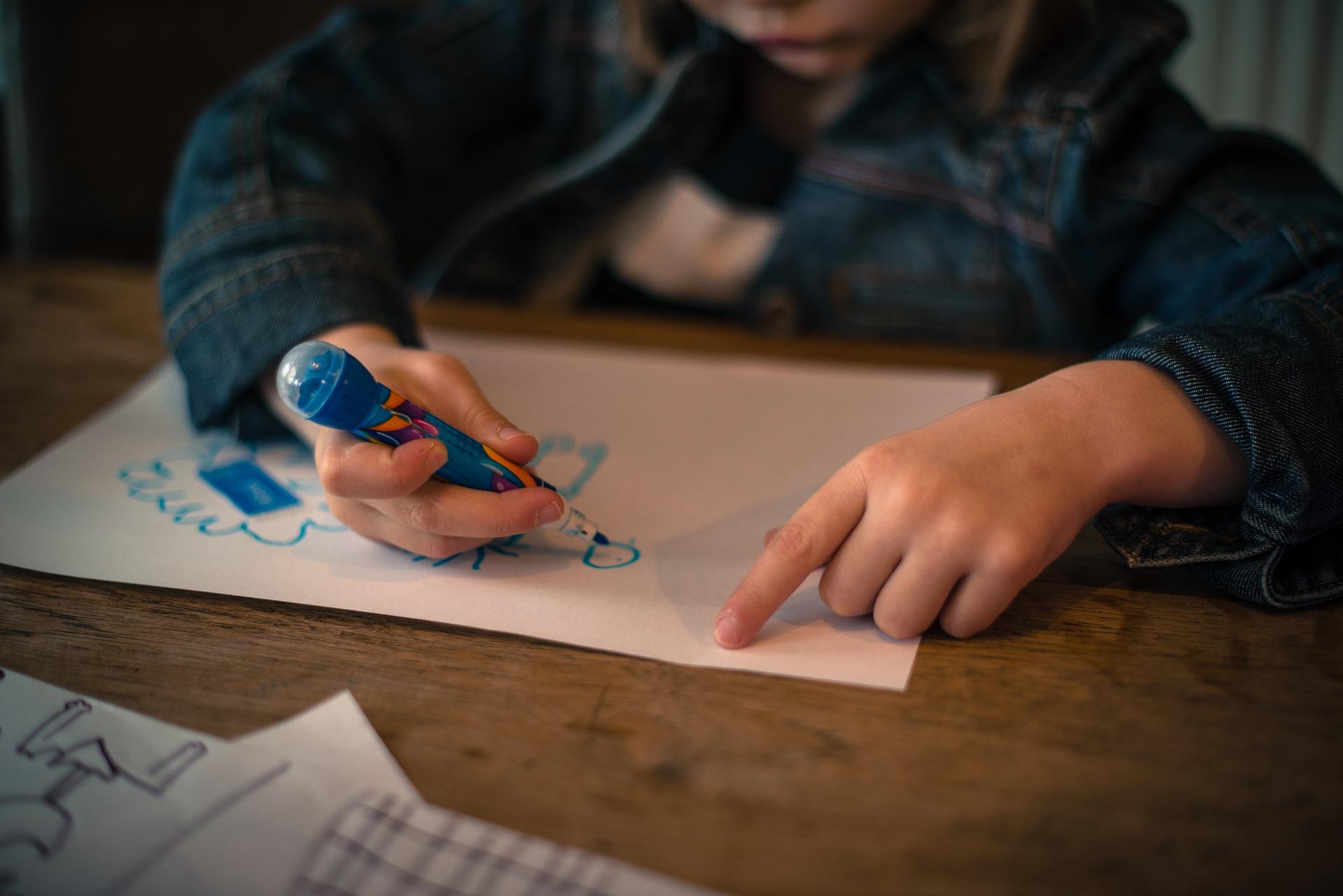 School districts across the state already track how prepared students are to enter high school, but beginning this fall they'll also start measuring their development before they enter elementary school.
The Illinois State Board of Education this week announced it will begin tracking the developmental readiness of kindergarteners statewide through the Kindergarten Individual Development Survey, or KIDS.
"The path toward college and career readiness truly starts with the path toward kindergarten readiness," State Superintendent of Education Tony Smith said in a press release. "Preparing children for success in school is a whole community responsibility. KIDS will help schools, families, and communities to bridge learning and connect supports for children in their critical early years."
The survey is designed to act as a guide for teachers as they observe students during their normal daily routine of both playing and schoolwork.
It stems from a public-private partnership between ISBE and education advocacy organizations, according to Illinois first lady Diana Rauner, who also serves as the president of one of those organizations, the Ounce of Prevention Fund.
Rauner said the idea of tracking kindergarten readiness first popped up in Illinois back in 2009, and since then ISBE, advocacy groups, educators and researchers have worked to develop a concrete plan with a set goal in mind: reducing the achievement gap that exists when students first enroll in school.
"We wanted to have a consistent statewide documentation of the achievement gap at kindergarten entry, really as both an advocacy tool for investments in early learning, but also very importantly as a way of holding ourselves as a state accountable," Rauner said.
"Because when we talk about opportunity and equality of opportunity, it's really important that we truly are allowing children to make the best use of the education system. And if they're coming into kindergarten already behind, that's not really a level playing field."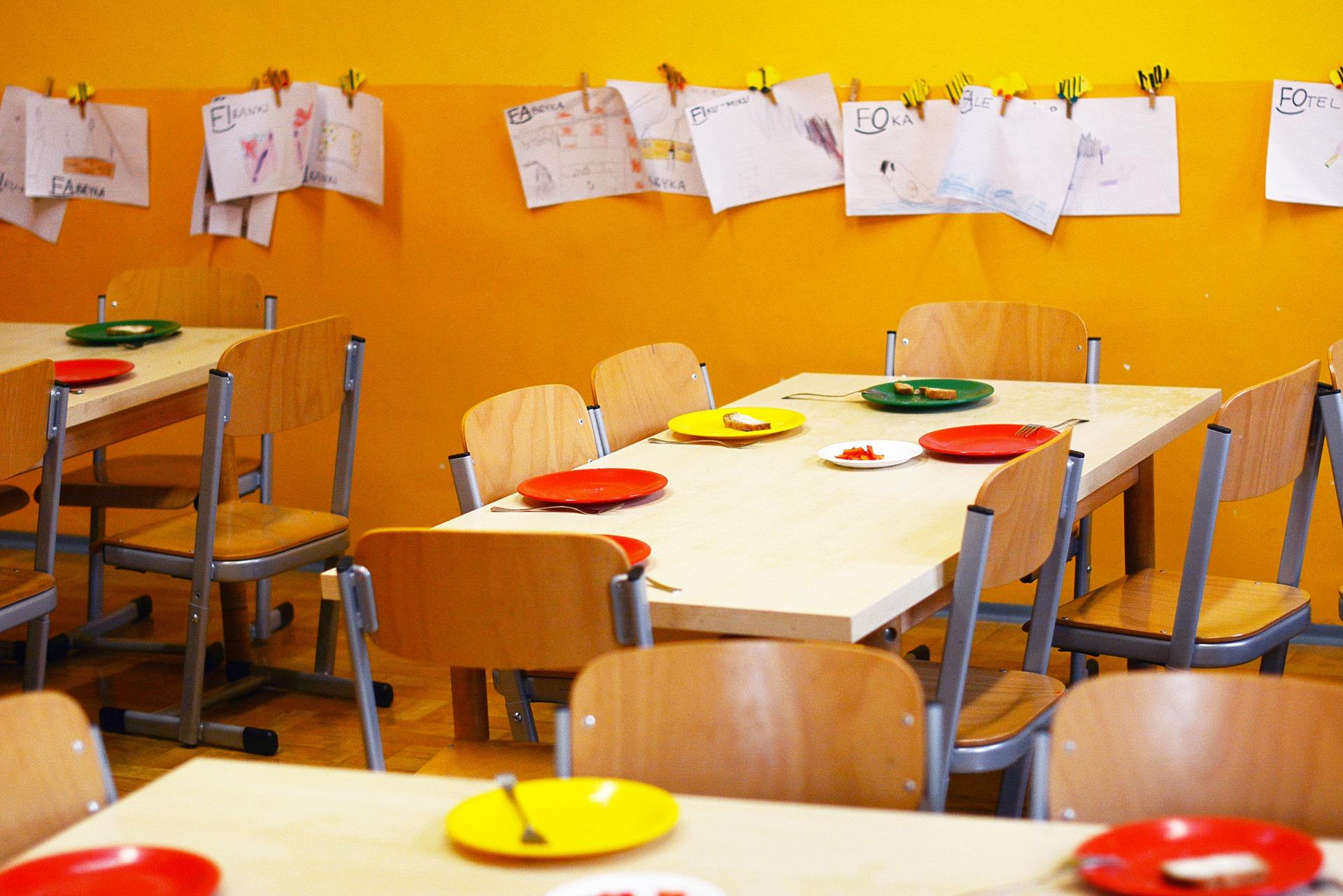 The KIDS survey isn't an assessment for students – kindergarteners won't be asked to take any tests – but rather an observation tool for teachers. ISBE said it's been running pilot versions in districts statewide since 2012, measuring students' development in 14 categories running the gamut from language and math to creativity and curiosity.
But that's only the minimum requirement, according to Rauner, who said districts may choose to expand their observations to include a full battery of 29 different categories.
"It is actually a tool where the child just does what she does and the teacher does the work of observing and recording and documenting the child's progress," she said. "That's developmentally appropriate. It's not developmentally appropriate for children to take paper-and-pencil assessments themselves."
Rauner said each one of these categories includes specific observational requirements, detailing what ways teachers can view specific attributes from their students.
ISBE has also scheduled a series of teacher training sessions statewide throughout the rest of the year, and after years of planning and piloting the program, Rauner said it's gratifying to see KIDS taking off statewide.
"It's a way for teachers to learn how to see children, how to observe, what to observe so they can very specifically attune their interactions with children to help them move to the next level," she said. "That is really what's unique about an observational measure like this and what teachers and school districts across the state are coming to appreciate is that this is a way to change the way teachers learn how to be more effective at their job."
Follow Matt Masterson on Twitter: @ByMattMasterson
---
Related stories: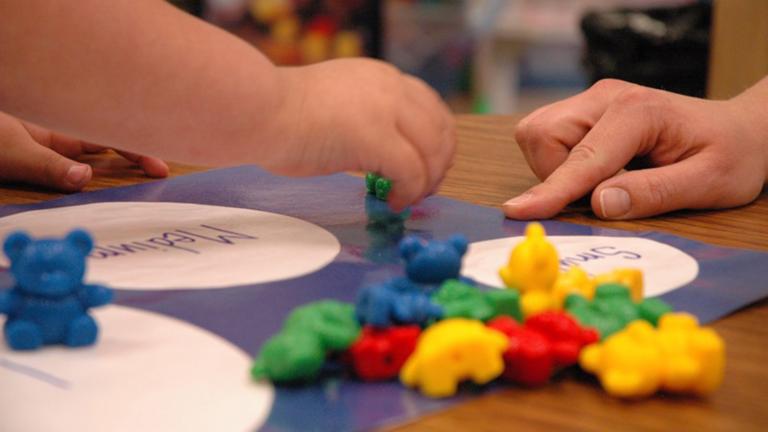 Parent of Expelled 3-Year-Old: 'One Day We Had Child Care, the Next We Didn't'
Aug. 14: Illinois parents faced with the expulsion of a preschool-age child are often put in a difficult situation, but a new state law seeks to end that practice and get schools thinking about alternative solutions.
---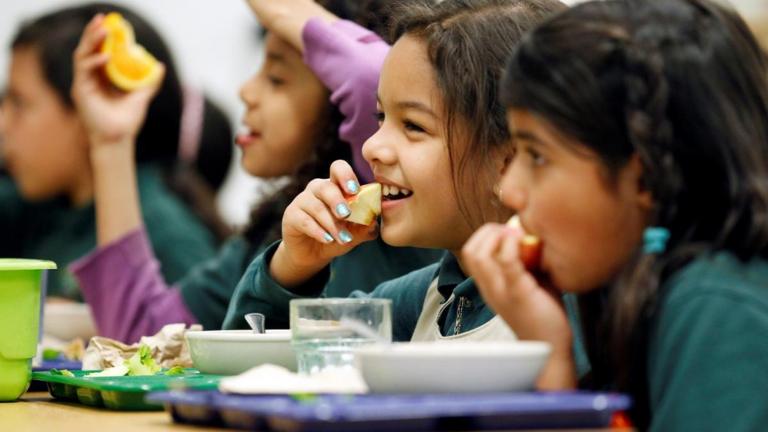 A Common Language: Chicago Charter Sharing its Bilingual Program
July 11: An Archer Heights charter school is partnering with a traditional Little Village elementary school to share its unique bilingual and dual-language classes.
---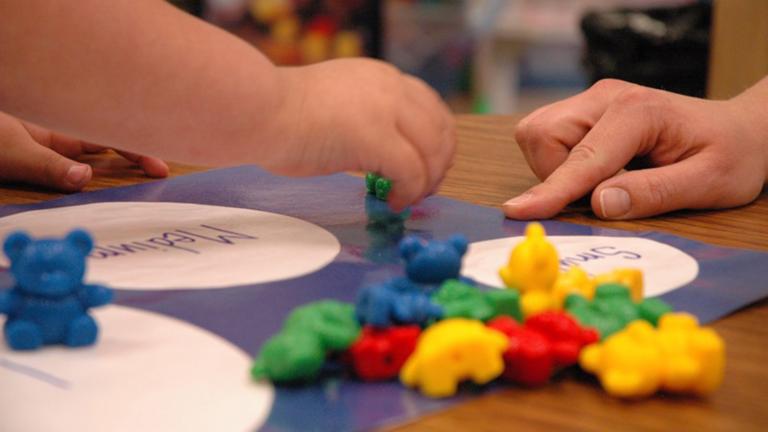 New Bill Would Curb Pre-K Expulsions in Public Schools
May 11: How young is too young for a student to be expelled from school? A new bill going through the state Legislature would keep preschoolers from being kicked out of class.
---