Some big development projects are on the horizon in Chicago, including an ambitious $500 million upgrade of Willis Tower that aims for a more inviting approach at street level. As part of the project, the tower will lose its atrium and gain a three-story retail space – an attempt to make the base of the skyscraper less forbidding.
Blair Kamin, Pulitzer Prize-winning architecture critic for the Chicago Tribune, joins us to discuss the Willis Tower upgrade, the latest developments in the South Works project on the massive site of the former U.S. Steel plant, and the potential landmark status of the former Johnson Publishing Co. building on South Michigan Avenue.
---
Related stories: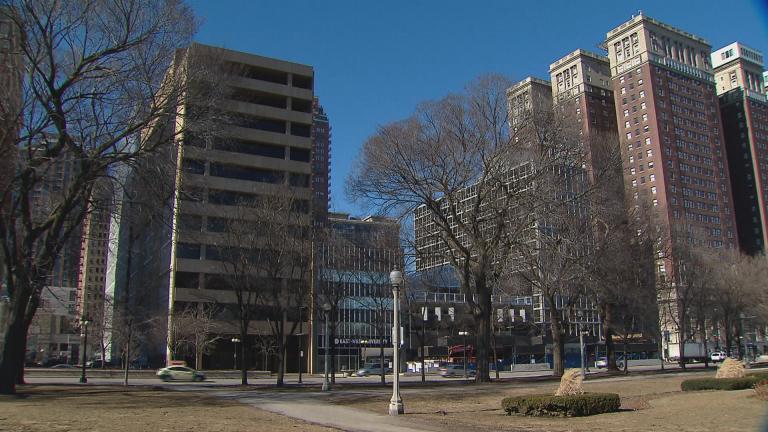 Former Johnson Publishing Building Considered for Landmark Status
Feb. 3: The landmark designation process started Thursday for the 110,000-square-foot S. Michigan Avenue building designed by black architect John Warren Moutoussamy.
---
Chicago Architecture: Year in Review with Blair Kamin
Dec. 13: Will Union Station's modernization keep moving forward at full speed? Blair Kamin weighs in on that and the top architecture stories of the year.
---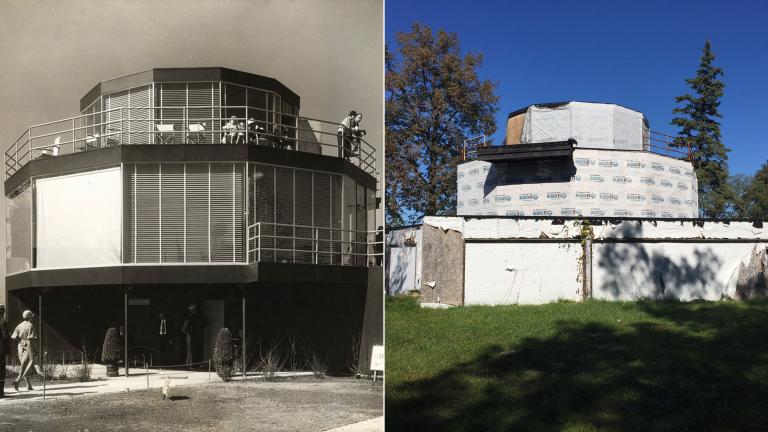 Preservation Group Launches Ambitious Plan to Save House of Tomorrow
Oct. 24: It was once the vision of the future. Now a major campaign is underway to save the House of Tomorrow from becoming a memory of yesteryear.
---