The people slinging axes at Thunderbolt Axe Throwing in Portage Park might not know that they're playing a game with centuries-old origins across a multitude of cultures – but that doesn't stop them from enjoying the thwack of a landed throw.
When asked why, of all things, he opened an axe-throwing range, Thunderbolt Axe Throwing owner Scott Hollander says, "I've seen probably hundreds of people now land their first throw, and when you see that then you know the answer to the question why axe-throwing because everyone gets so psyched."
The range is as spare and simple as its concept – pick up an axe and throw it at the target. At least – the idea is simple. Hollander says, "I had someone in here earlier today who just went up and stuck the axe on their first throw. Other people, I have friends who are very very physically talented, who took a long time to really get it, so the learning curve is all over the place."
Axe-throwing might have ancient origins, but the idea is still relatively new to Chicagoans. Hollander is betting it's an idea that will stick.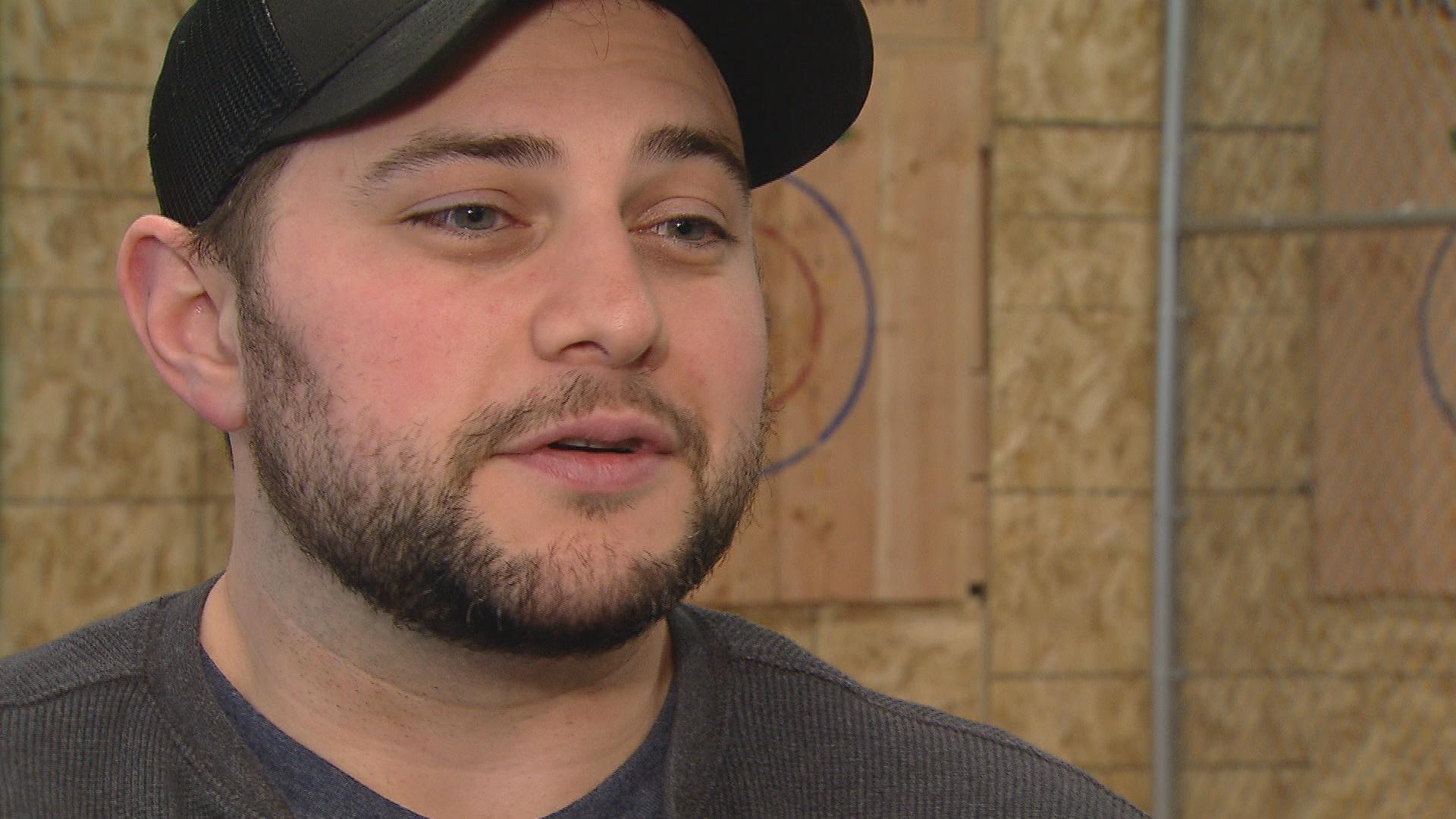 Scott Hollander
"I used to be a lawyer and I left my job and I was traveling with friends. I'd thrown axes before outdoors for fun while camping and stuff like that, but I never knew about a business like this," he said. "We were traveling in Montreal and saw a place like this – and I immediately thought of Chicago."
And according to Hollander, all kinds of people come to Thunderbolt looking to channel their inner Viking. "I've seen so many people assume that it's just flannel hipster 20-something men who are the only ones who do this, but the truth is that we have birthday parties booked for people's 45th birthday, we have my parents and their friends have come in. It appeals to a wide range of people, it's really more about personality, I think."
"It's got kind of an adrenaline thing built into it more than like bowling or something, because you're throwing something at a target," said patron Julie Jacobi. "It makes you feel really powerful."
"You'll be the star of the renaissance faire, we were just discussing, we're ready to go this year," her friend Haley Forsyth added.
Once throwers are hitting their targets, they can play against each other for points in a style somewhat similar to bowling or darts. Players alternate turns, throwing five times per frame for three frames. The scores are totaled for each frame and whoever comes out on top for two of three frames wins the round.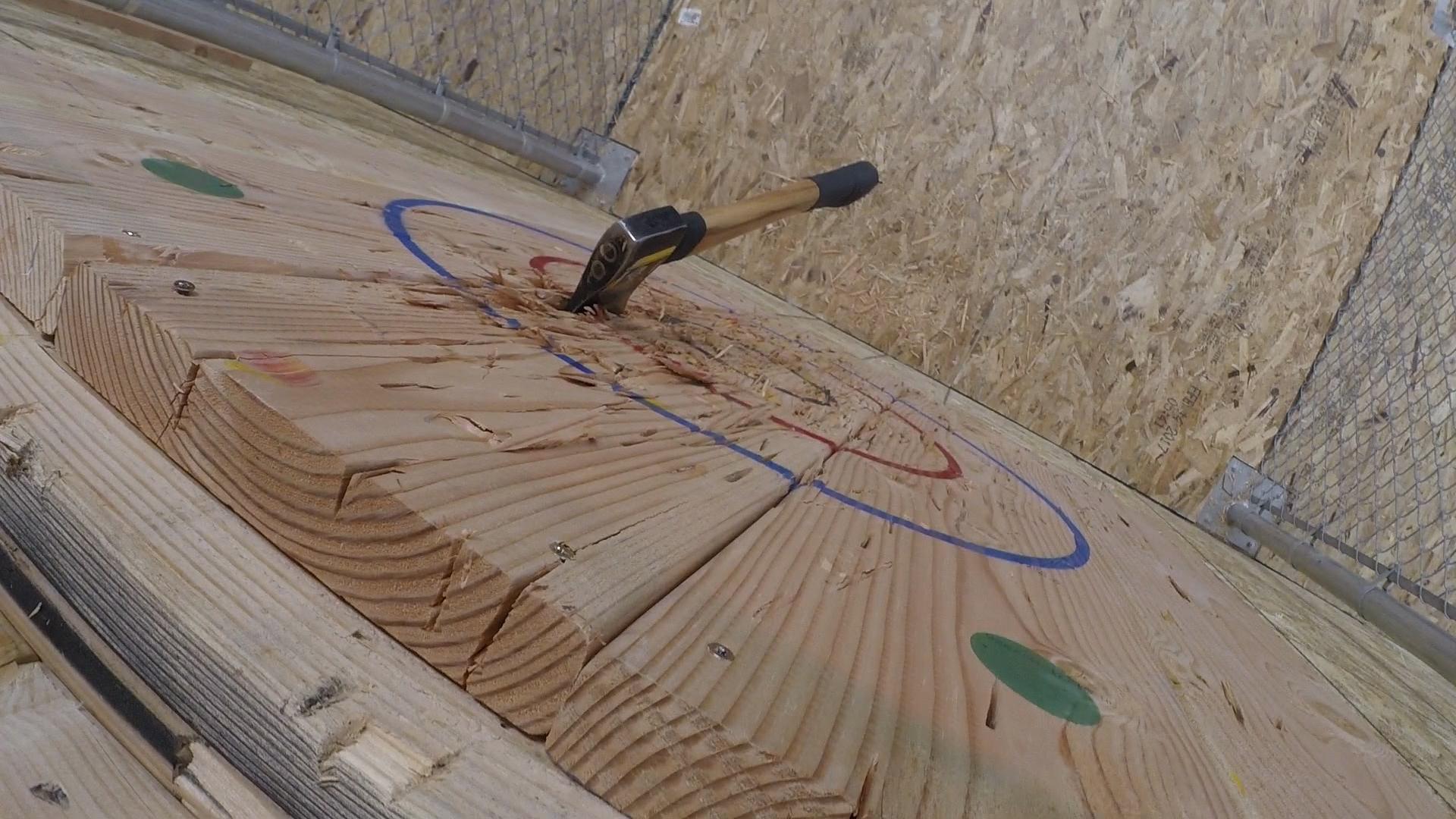 And once you've really gotten the knack, the two green spots at the top of the target are called the "clutch." They're worth seven points if you hit them, but you can only attempt to hit them in the fifth throw of each frame, and you have to call it before throwing.
If the idea of paying for liability insurance on a range full of strangers throwing axes around makes you clutch your wallet, Hollander says it's not that bad.
"I think that I benefited a lot from there being other companies, a lot of them in Canada, that have really great safety records, and I adopted those safety procedures," he said. "It sounds very dangerous but when you actually try you realize that it's not that different from darts or something like that."
Axe-throwing might not be more dangerous than darts, but it definitely has a certain edge. As Forsyth puts it, "I literally posted the Instagram video of me in slow motion – one of my best friends was like, that's terrifying, so if you're trying to intimidate anyone in your life – perfect choice."
But Hollander says it's just a unique way for Chicagoans to have some harmless fun. "I catch people on their way out turning to each other, you know, 'that was awesome' and that's all I'm going for, you know, just having people just have a really good time."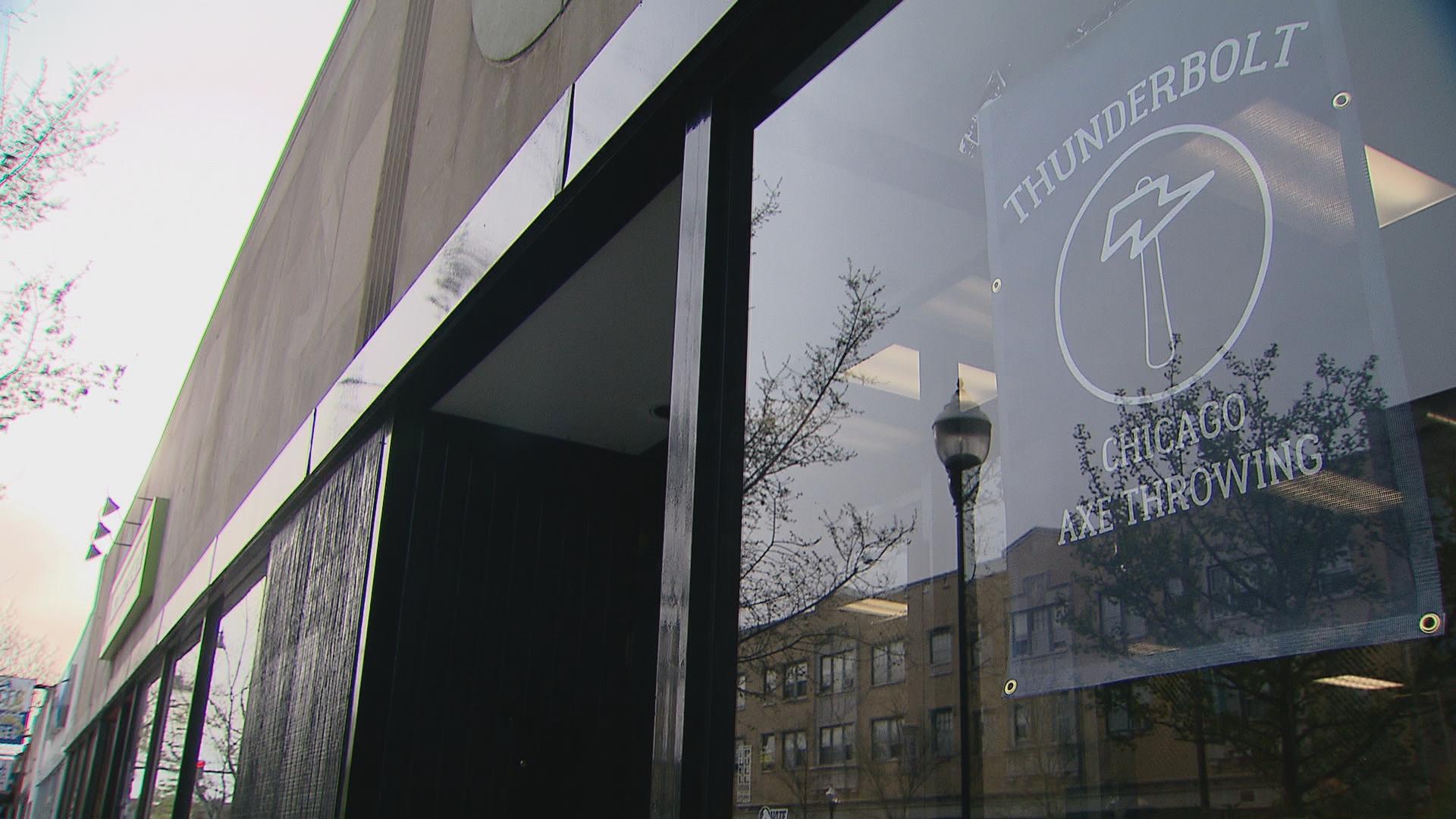 ---
Related stories:
West Side Factory Aims to Beat the Pants Off Apparel Industry
Feb. 28: We visit a small company in Garfield Park that is hoping to revive the Chicago apparel industry with a combination of American materials and immigrant know-how.
---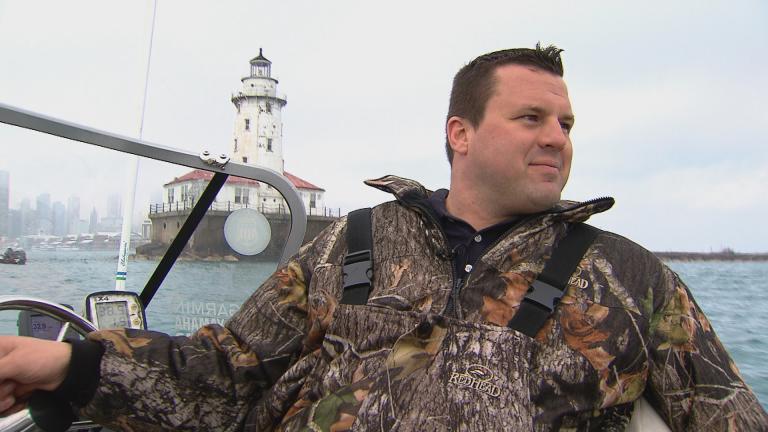 Lakefront Fishing a Break from 'Hustle and Bustle' of City
Feb. 22: In the depths of a Chicago winter – and especially when there's a winter heat wave – sometimes you just have to get outside. But what if you're not one for skiing or skating? We decided to go fish.
---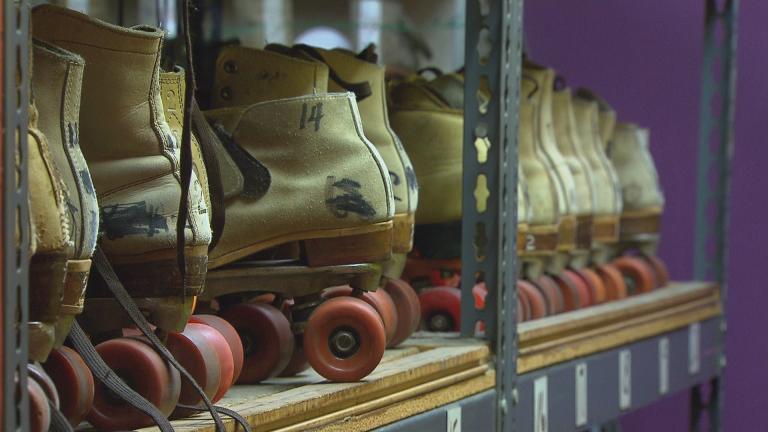 JB Skating: Chicago's Smoothest Creation
Feb. 15: In 1971, Calvin Small and two friends started roller skating a little differently than everyone around them. It caught on. And now, JB skating is known all over the country.
---