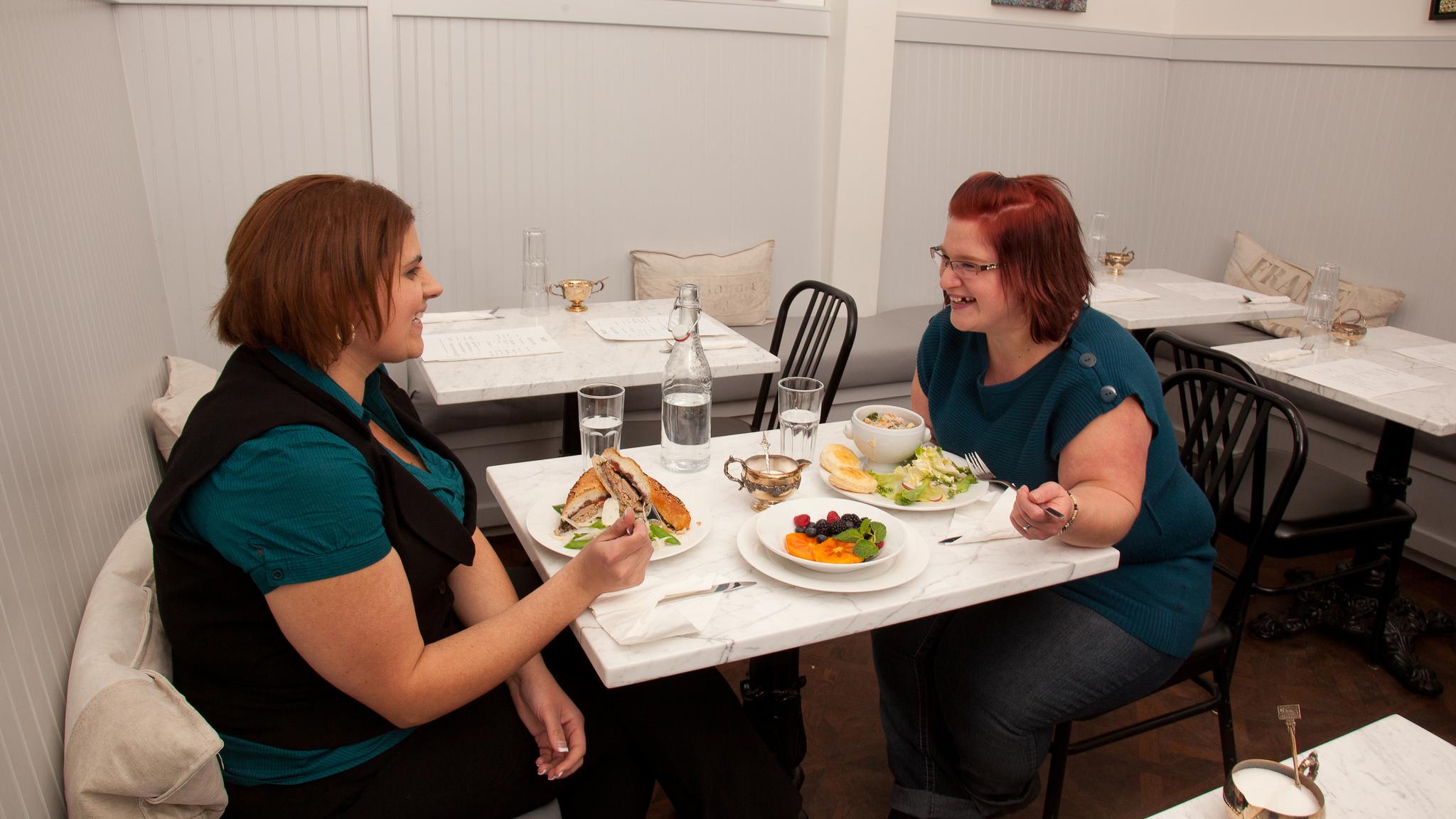 (Courtesy of Canadian Obesity Network)
Feasting while dieting may sound counterintuitive, but a new study found that dieters who alternated between feasting and fasting lost as much weight as those who cut calories.
"Alternate-day fasting is effective for producing weight loss," said Krista Varady, co-author of the study and associate professor of kinesiology and nutrition at the University of Illinois at Chicago. "It's another effective tool for weight loss for people to use if they've failed with daily calorie restrictions."
Sedentary, nonsmoking obese adults who didn't have diabetes or cardiovascular disease were recruited to participate in the study. For one year, researchers followed 100 adults who were randomized into three diet groups: a control group, a daily calorie-restriction group and an alternate-day fasting group.
Alternate-day fasting, or intermittent fasting, is exactly what it sounds like: a schedule in which a calorie-restricted day is followed by a day of feasting. Participants in this group were instructed to consume 500 calories on their fast days. On feast days, participants could eat whatever they wanted.
Dieters in the calorie-restriction group reduced their daily calorie intake by about 25 percent to about 1,500 calories per day. Both groups received nutritional counseling during the study.
By the end of the study, participants who were in the fasting group decreased their total body weight by 6 percent, while those who cut calories decreased their total body weight by 5.3 percent.
"It surprised us that both groups lost around the same amount of weight," said Varady.
Despite the feast days, "people in the alternate-day fasting group had a harder time sticking to the diet," she said. "They were not able to stick to the 500-calorie restriction that well. They were usually eating a couple of hundred calories more on the fasting days throughout the whole trial."
During the course of the study, a total of about 30 percent of the participants dropped out. The alternate-day fasting group lost the most participants (38 percent), followed by the calorie-restriction group (29 percent) and the control group (26 percent).
"The diet isn't for everyone," Varady said of alternate-day fasting. "We noticed people who didn't like that diet tended to be frequent snackers and needed to eat every two to three hours – at least that's what we heard anecdotally."
Follow Kristen Thometz on Twitter: @kristenthometz
---
Related stories: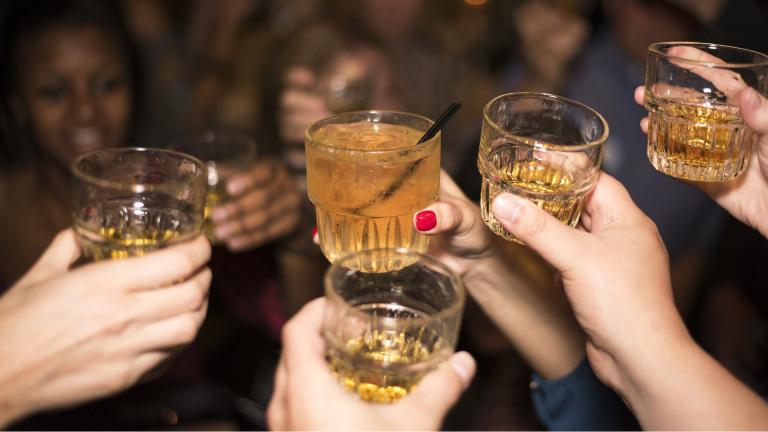 UIC Researchers to Study Link Between Binge Drinking, Heart Disease
April 26: While it's well-known that binge drinking can pose serious health and safety risks, UIC researchers will study whether binge drinking is related to cardiovascular disease in young adults who are not predisposed to the condition.
---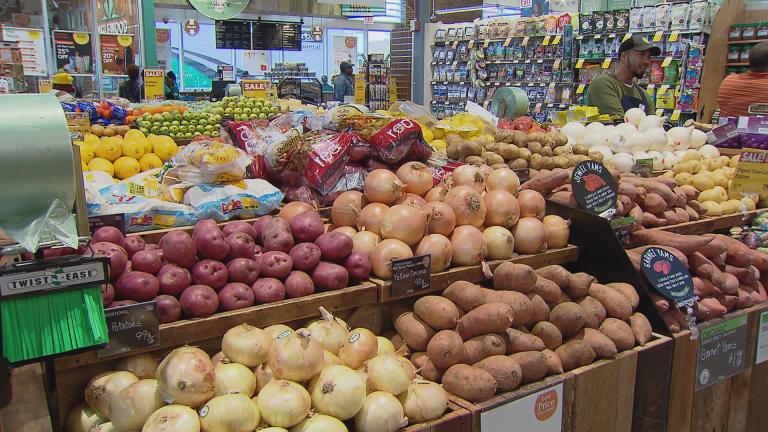 2 Chicago Doctors Test 'You Are What You Eat' Adage
Jan. 11: We learn about two Chicago studies showing that following a few basic nutrition principles can keep your brain agile and your heart strong.
---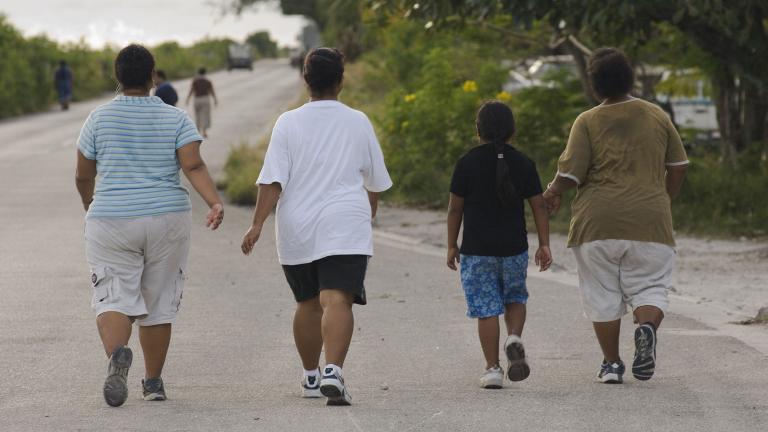 Prevent Teen Obesity, Eating Disorders with Family Meals, Exercise
Sept. 12, 2016: When it comes to preventing teen obesity and eating disorders, parents and health officials should avoid focusing on teens' weight or diet, according to new guidelines. Healthy eating and lifestyle habits should be encouraged instead.
---