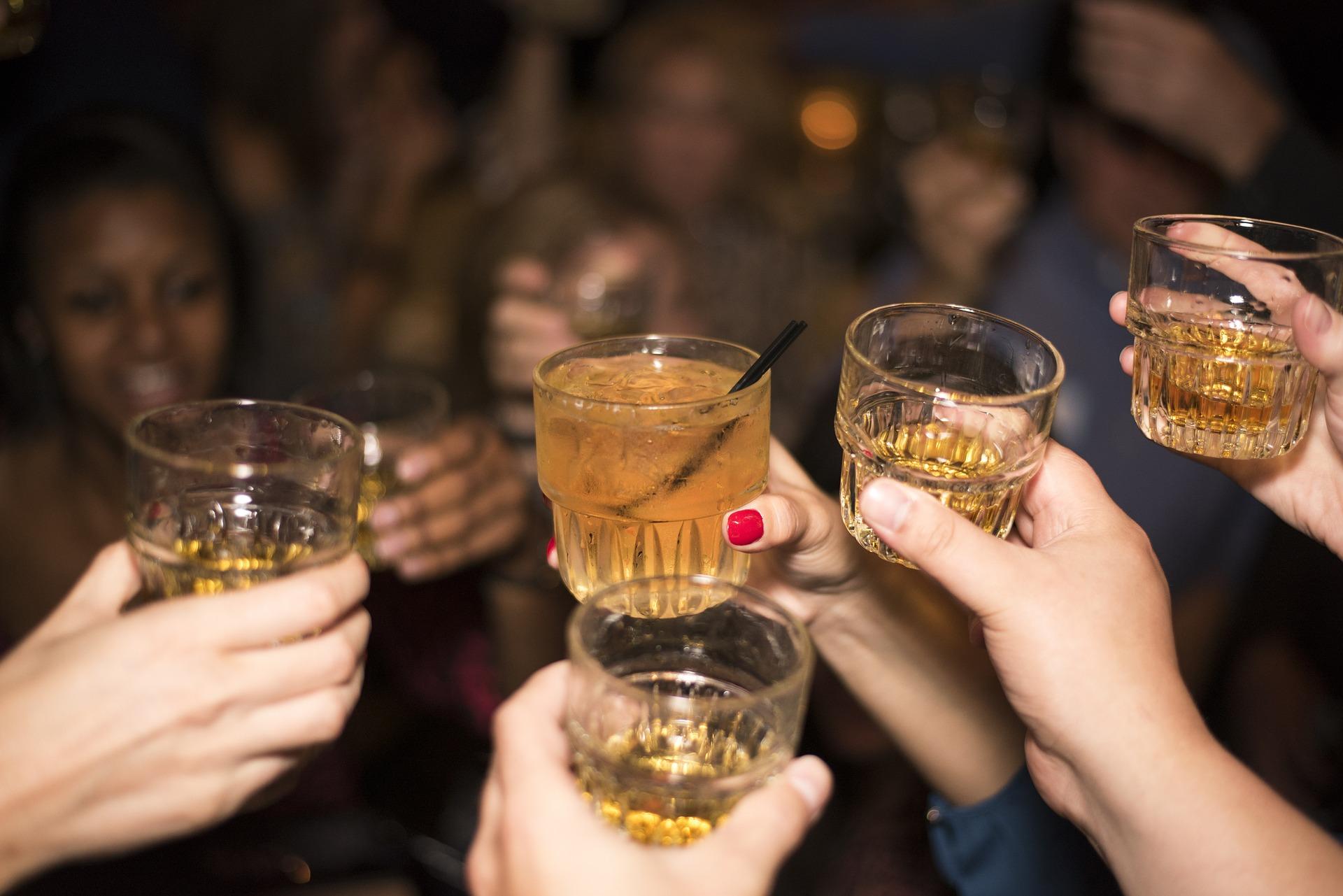 Drinking in college has become a ritual among students – many of whom see it is an "integral" part of their college experience, according to the National Institute of Alcohol Abuse and Alcoholism.
More than 5 million underage Americans report binge drinking at least once month, according to the NIAAA. Binge drinking is defined as consuming four or more drinks within two hours for women, and five or more drinks for men.
"Binge drinking or heavy episodic alcohol use is one of the most serious public health problems confronting American colleges," said Mariann Piano, University of Illinois at Chicago professor and head of biobehavioral science in the College of Nursing, in a press release.
"More alarming is the pervasiveness and regularity of binge drinking episodes: one in five students report three or more binge drinking episodes in the prior two weeks."
While it's well-known that binge drinking can pose serious health and safety risks, UIC researchers will study whether binge drinking is related to cardiovascular disease in young adults who are not predisposed to the condition.
"There's data to suggest that if you have bad drinking habits, they don't just stop in college," Piano said. "These kids are continuing to binge drink in their mid-20s and they haven't stopped. Binge drinking is the new arteriosclerotic behavior among today's youth."
Piano, along with Shane Phillips, professor and associate head of physical therapy in the College of Applied Health Sciences at UIC, will examine the drinking habits of 150 adults between the ages of 18 and 30.
The $420,000 federal grant allows the researchers to follow up on their previous work that found physically active binge drinkers had changes to their blood vessels and cells within their cardiovascular system despite having normal cholesterol and blood pressure levels.
In the new study, participants will be divided equally into three categories: binge drinkers, moderate drinkers (men who drink no more than seven drinks in a week and do not drink daily, and women who drink no more than four drinks in a week and do not drink daily), and abstainers (individuals who drink rarely if at all).
Participants will be categorized based on their answers to a survey and a blood test to see whether or not participants had a blood biomarker that's been found to be significantly higher in binge drinkers compared to moderate drinkers.
Participants will also undergo an ultrasound exam and provide tissue samples so researchers can accurately evaluate their blood pressure in the aorta. They'll also perform several exercises so researchers can see how exertion may lead to higher-than-normal blood pressure, which could be an early indicator that binge drinkers are susceptible to heart disease, according to a press release.
Researchers will also measure participants' arterial stiffness and pulse wave velocity — the rate at which the arterial pulse spreads throughout the circulatory system, a reflection of vascular aging.
"If the pulse wave velocity rises, it could be an indicator of an early risk for cardiovascular disease," Piano said.
The two-year grant is funded by the NIAAA.
Follow Kristen Thometz on Twitter: @kristenthometz
---
Related stories: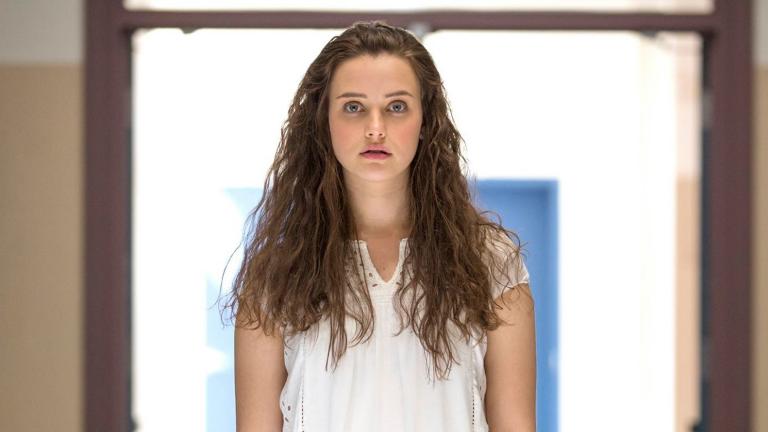 '13 Reasons Why' Raises Suicide Awareness, But Critics Are Cautious
April 27: It's a TV show everyone is talking about, but with suicide a leading cause of death among youth, mental health experts are concerned about the message "13 Reasons Why" is sending.
---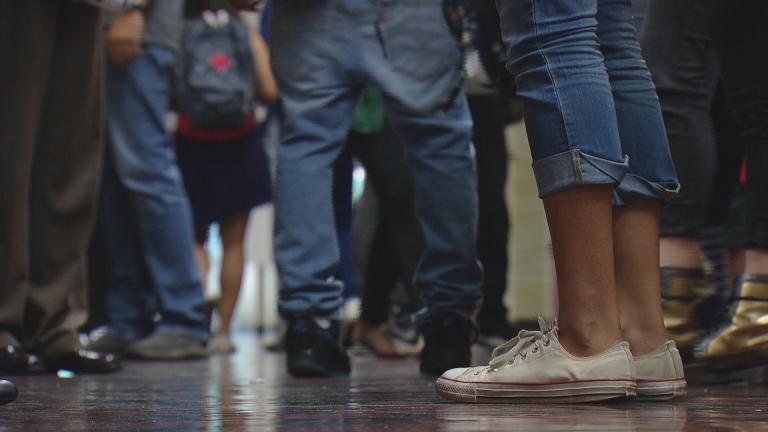 Chicago Researchers Pushing For Expanded Social Emotional Learning
April 25: Officials from a Chicago-based education collaborative looked at years of studies on social and emotional learning and found consistent, positive effects on student behavior and outcomes.
---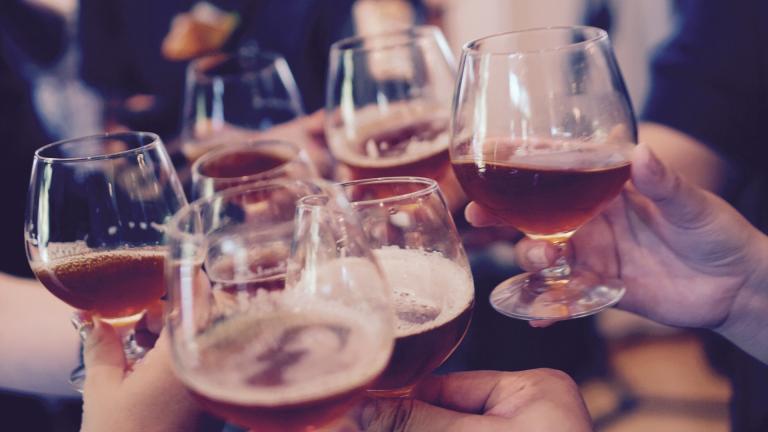 Teenage Binge Drinking Can Affect Future Children, Study Says
Dec. 1, 2016: Binge drinking as a teen could affect the brain function of your future children, according to a recent Loyola University Chicago Stritch School of Medicine study.
---