Prevent Teen Obesity, Eating Disorders with Family Meals, Exercise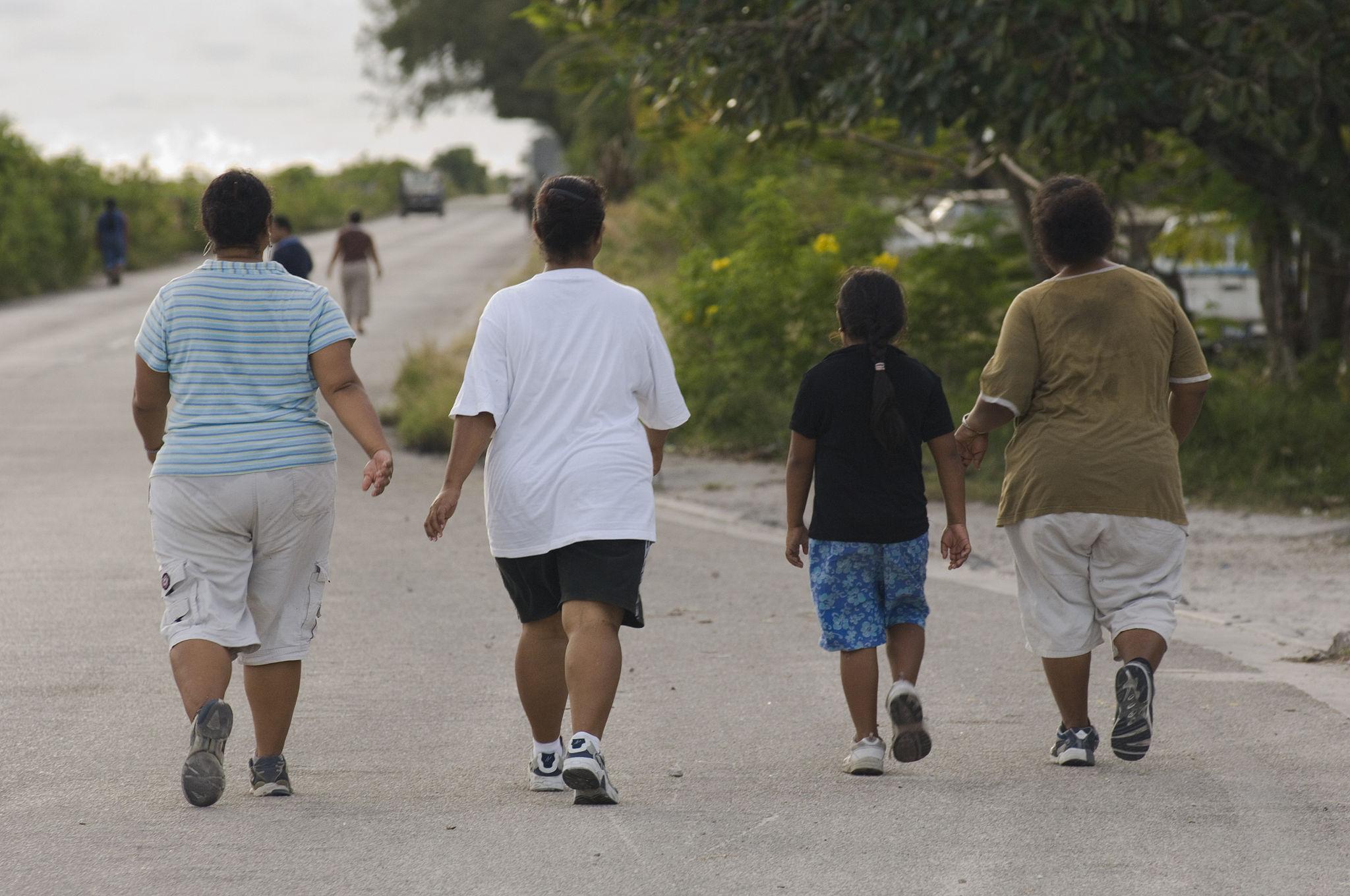 "You should not be harping on children's weight. A more effective way to keep your kids healthy is to model healthy behaviors for them," said Renee Engeln, a psychology professor at Northwestern University who studies issues surrounding body image. (Lorrie Graham / Wikimedia Commons)
When it comes to preventing teen obesity and eating disorders, parents and health officials should avoid focusing on teens' weight or diet, according to new guidelines by the American Academy of Pediatrics. Healthy eating and lifestyle habits should be encouraged instead.
The guidelines were developed in response to concerns that efforts to prevent obesity may lead to the development of an eating disorder.
Some teens may "misinterpret what 'healthy eating' is and engage in unhealthy behaviors, such as skipping meals or using fad diets," which could lead to the development of an eating disorder, a report on the guidelines states.
"This is a dangerous category of patient because they're often missed by physicians," said Dr. Neville Golden, lead author of the guidelines and professor of pediatrics at Stanford University Medical School, in a statement. "At some point, these patients may have had a real need to lose weight but things got out of control."
According to Golden, close to 40 percent of patients seeking treatment for an eating disorder fit this easy-to-miss category of overweight dieting teens. In fact, the new guidelines advise parents and pediatricians not to encourage teen dieting. While these evidence-based guidelines specifically address adolescent obesity and eating disorders, they apply to all teens.
It's also recommended parents avoid teasing children about their weight and engaging in "weight talk," such as commenting on their own or their child's weight.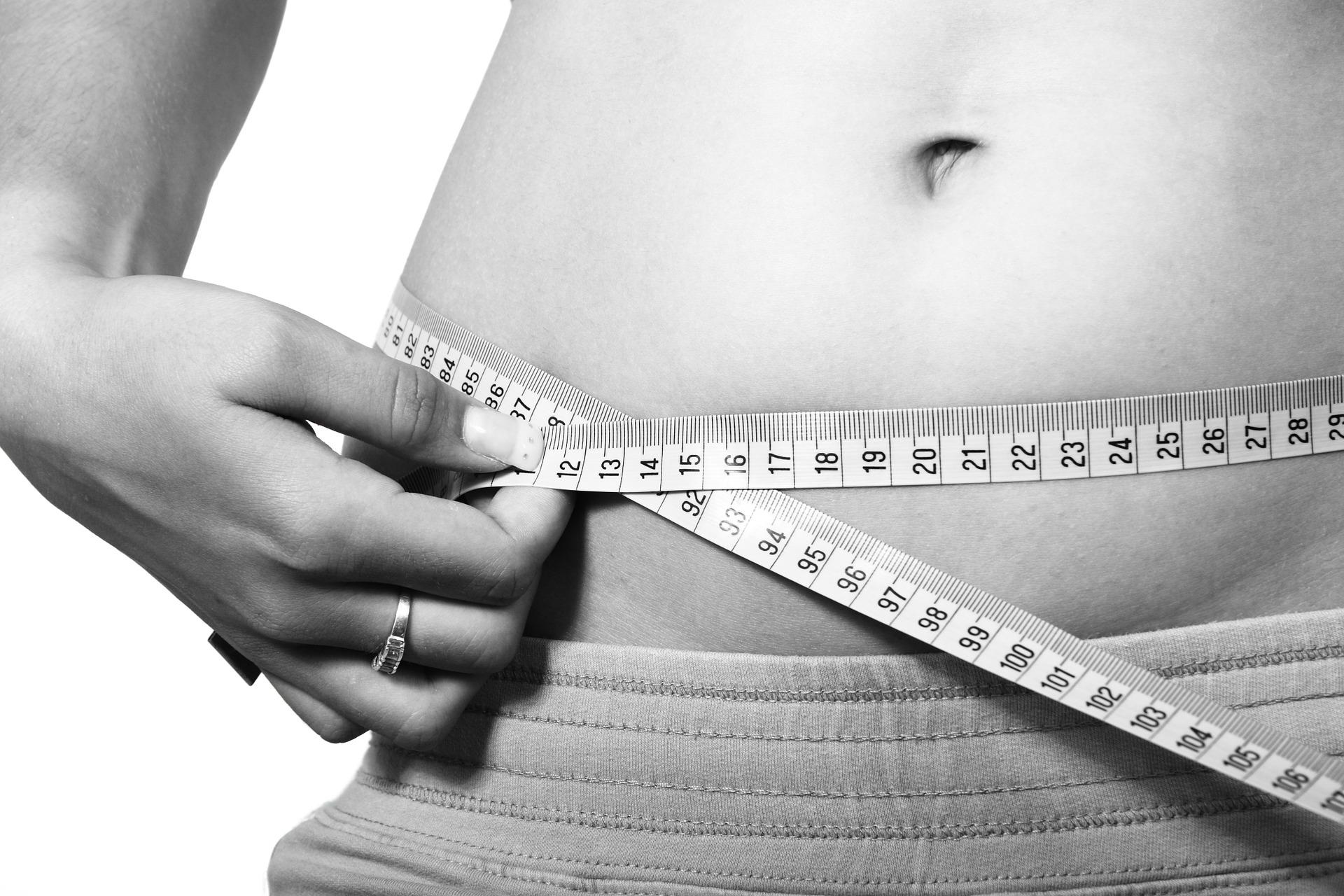 "Health is not about looking good in a bikini. That's sort of an arbitrary cultural standard," Engeln said. (Pixabay)
"Shaming children about their bodies tends to actually lead to weight gain," said Renee Engeln, a psychology professor at Northwestern University who studies issues surrounding body image. People who were teased about their weight when they were young "are more likely to do things like binging when they're older."
Weight teasing causes a lot of shame and distress in people, Engeln said. For most people, including children and teens, their instinct is to manage their distress in the moment, which includes emotional eating.
"Most people have those … eat your feelings moments," Engeln said. "You should not be harping on children's weight. A more effective way to keep your kids healthy is to model healthy behaviors for them."
One way parents can model healthy habits is through family meals, which are recommended under the new guidelines.
Dr. Rebecca Unger agrees. She's the attending pediatrician at Northwestern Children's Practice and Ann & Robert H. Lurie Children's Hospital of Chicago, and has a special interest in nutrition and obesity.

"Parents need to make sure they're putting a priority on being active and not being a couch potato."
–Dr. Rebecca Unger
---
"Family meals are very important because they're more nutritious and they provide an opportunity to discuss family ideas and perspectives," Unger said. "It's very important for families with children of all ages, especially teens, to be good role models for healthy eating and physical activity patterns so that they adopt those healthy behaviors."
Parents should make time to exercise on their own in addition to engaging in physical activities with their children, like a post-dinner walk, Unger says.
"Parents need to make sure they're putting a priority on being active and not being a couch potato," she said. Thinking about fitness and adopting healthy behaviors is important for everyone, she added.
Encouraging healthy eating and an active lifestyle will help teens develop a healthy body image, a key component to preventing eating disorders. Body dissatisfaction, the report says, is "a known risk factor for both EDs (eating disorders) and disordered eating."
"The most important thing we can do for young people and for ourselves as well is to start remembering our bodies exist primarily for doing things," Engeln said. "Health is not about looking good in a bikini. That's sort of an arbitrary cultural standard.
"That has nothing to do with how we feel," she added. "Instead of thinking about weight, per se, we should be focusing on healthy habits and taking care of our bodies and appreciating our bodies."
Follow Kristen Thometz on Twitter: @kristenthometz
---
Related stories: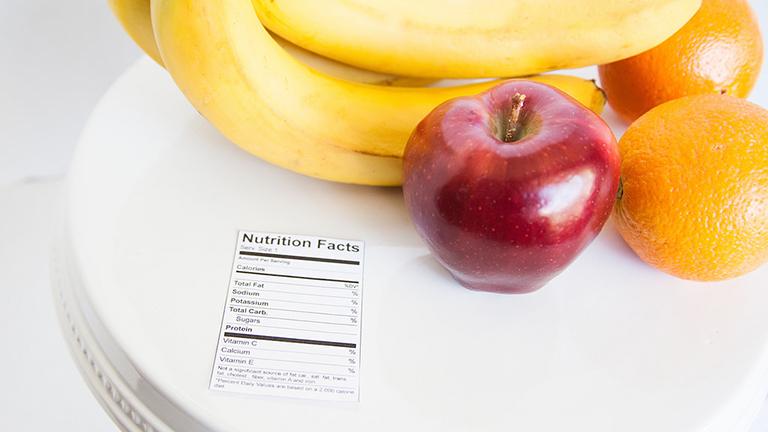 Will Americans Digest New Nutrition Labels?
May 23: The Food and Drug Administration announced its first major change to food nutrition labels since the early 1990s. Will the new information about sugar, calories and serving sizes help people with their diets, or do most people ignore food labels? 
---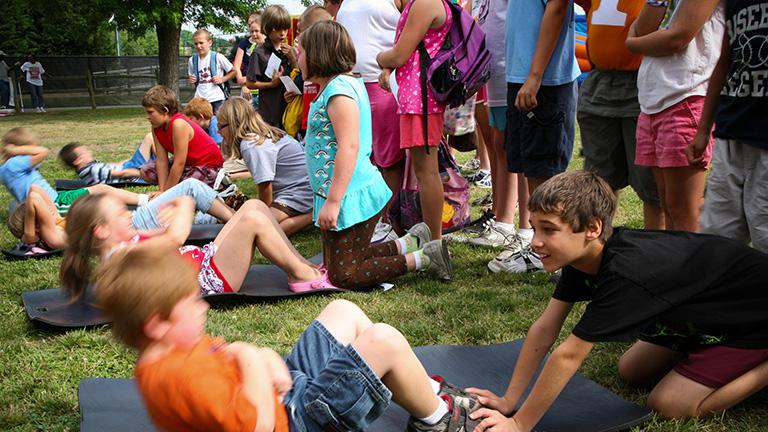 How Does Physical Education in Illinois Measure Up?
April 15: When it comes to physical education, a new report shows many states aren't measuring up to national recommendations, including Illinois. 
---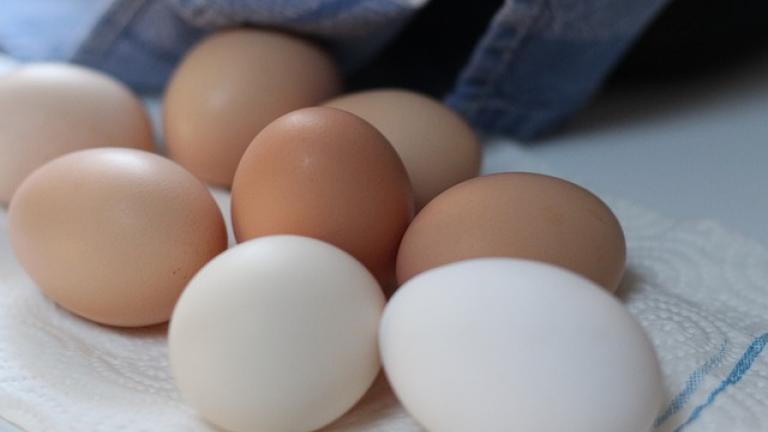 New Dietary Guidelines: What's In, What's Out?
Feb. 24: We discuss the recent changes in dietary guidelines and how they affect the way we're supposed to eat.
---