Amy Dickinson, who writes the syndicated column "Ask Amy," often knows the right advice to give her readers, because in her own life she sometimes did the exact opposite. 
Dickinson is a regular panelist on NPR's "Wait Wait … Don't Tell Me!" and she's the author of the new book "Strangers Tend to Tell Me Things: A Memoir of Love, Loss, and Coming Home." The book details her childhood in a small New York town, her first marriage, life as a single mother and finding love after moving back to her hometown.
Dickinson joins Chicago Tonight for a conversation.
Below, an excerpt from "Strangers Tend to Tell Me Things: A Memoir of Love, Loss, and Coming Home."

I come from a place that seems to nurture two kinds of people: those who stay and those who leave. I grew up in a family of stayers, but I left. And now, as far as I know, I am the only person in the entire history of Freeville, New York (aside from my own grandfather), to leave—but then return again.
Like me, my grandfather Albert grew up in Freeville, moved to Washington, DC, for his career, and moved back to Freeville later in life. My grandfather died in the house in which he was born— our family homestead on Main Street— where his daughter, my ninety-year-old aunt Millie, currently lives. As I write this, I am sitting in my own little house on Main Street, twenty feet away. Looking out my window, I can see my elderly aunt toddling around in her kitchen.
Freeville is a good place to be from. The village of 520 people has one stop sign marking the end of tree-lined Main Street. Children ride their bikes to the village school, and in the summer you still see kids carrying fishing poles as they walk to the old Mill Dam to fish. On summer evenings, people sit on their porches and slap at the mosquitoes that swarm the lights.
That's what a lot of people probably think about when they remember their childhood in Freeville. But they do their remembering mainly from Florida, where everybody who leaves seems to wind up. The Freeville‑to‑Florida diaspora is fed by a pipeline powered by low wages and high taxes. Our former citizens are also blown south by the blizzards that rip through the region from Halloween to Mother's Day. Freeville lies near Ithaca, New York, on an axis between the small cities of Binghamton and Syracuse (ranked by the Farmers' Almanac as being the fourth- and fifth-worst weather cities in the United States).
Even if you have the constitution to shovel your driveway for five months every year, there is also the cloud cover to contend with. The sky hangs low; much of the time it is gray and gloomy. My mother, Jane, used to call this a "lowery" sky, and while she always claimed to love it, she was alone in her affection for those dusky months, when the sun's low passage in the sky tended to be completely obscured by clouds. When it finally set, you arrived at the realization that it was probably time for supper…
We who live here are granted four sharp and thrilling seasons (although spring and summer tend to be brief), landscape to make your heart swell, and—when the weather breaks our way and the clouds part—a glorious sky that inspires a full- bodied gratitude just to be alive. On a rare sunny day, you basically want to tear your clothes off and run down the street, crazily rejoicing. We natives do not behave this way, however. Overall, we are a tamped-down, noneffusive people with New England–style reserve and a belief in the power of bootstraps to pull oneself up—as well as the utility of good fences to make good neighbors. We are not huggers, nor lovers of nonsense or drama. We do not suffer fools, gladly or otherwise.
When I was a senior in high school, I told my mother that I wanted to go to Cornell University, just twelve miles away. She responded that of all of her (four) children, I was the one who most needed to leave. Temperamentally, I am a gamboling baby goat pastured with strong and steady draft horses. My mother might have detected a restlessness inherited from my father, who was always on the move but never satisfied. I followed her directive and left home for college in Massachusetts when I was seventeen.
After that, I moved from city to city as my life and career dictated, but I always came back home to Freeville. I brought my daughter Emily home for every Christmas and Easter, and for the bulk of many summers. Those years when I lived in New York City and Washington (four and seven hours away, respectively), I would drive back to Freeville for Halloween, just so I could see the trick‑or‑treaters begging for candy up and down Main Street. I chose to move home permanently when I was forty- eight years old, and it is likely that I will stay here in Freeville for the rest of my life.
When people challenge the advice I dole out to my readers, they often do so by questioning my credentials. Such as they are, my credentials were earned the way most of us earn—or learn— anything: through experience.
I have lived in poverty and prosperity. I've dodged and settled debts. I have fallen in and out of love, dated blindly, survived infidelity, and blended a new family together. I drove the back roads through marriage and divorce and raised a child as a single mother in distant cities. I've started new jobs, wrestled with unemployment, and struggled to get the bills paid. I have cared for my mother until her death. I've seen things fall apart, and tried to pull them back together. I have lost my faith and found it again. I have loved and lost and been undone by grief. Now, at the tail end of my midlife, I am learning to let go and live on.
Excerpted from the book Strangers Tend to Tell Me Things by Amy Dickinson, published on March 14, 2017 by Hachette Books, a division of Hachette Book Group. Copyright 2017 Amy Dickinson.
---
Related stories: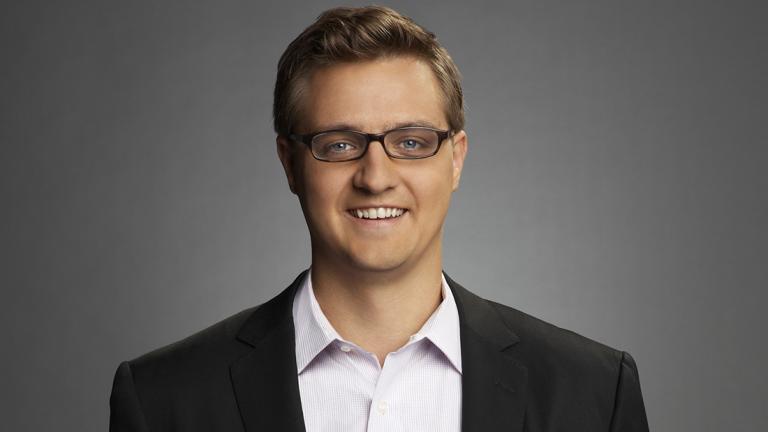 MSNBC's Chris Hayes on Why Some Americans Live in 'A Colony in a Nation'
April 3: The Emmy Award-winning television host writes about the drastic disparities between black and white Americans in his just-published book.
---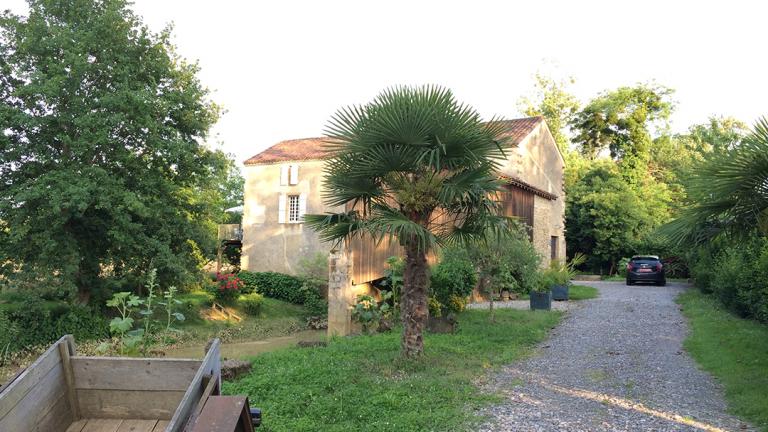 Chicago Author's Memoir Details 8-Month 'Duck Season' in Rural France
March 13: A place where ducks outnumber people 20 to 1 might not sound like somewhere you'd want to move with your wife and young daughter. But that's exactly what Chicago author David McAninch did.
---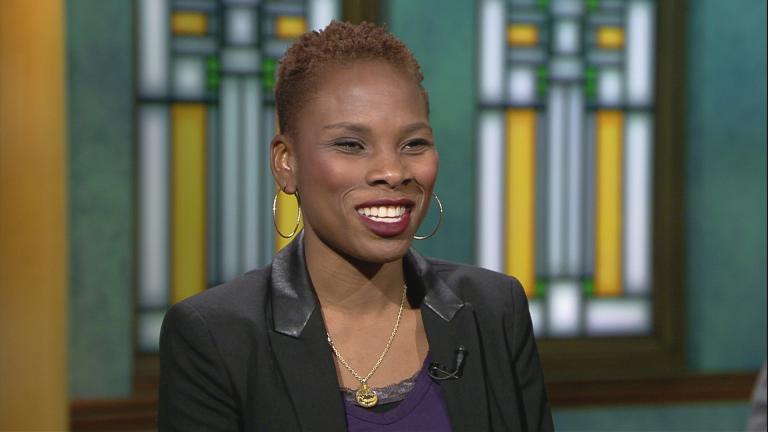 Luvvie Ajayi Offers Up Some 'Act-Right' in New Book 'I'm Judging You'
Jan. 30: A Chicago author's new book lays out the case that we can all do better.
---