Over the weekend, a film premiered on HBO starring Oprah Winfrey.
"The Immortal Life of Henrietta Lacks" is based on a book of the same title by Chicago author Rebecca Skloot. It tells the remarkable story of a poor Virginia tobacco farmer whose contribution to science and medicine may be unparalleled. 
Lacks was born in 1920 and her role in medical research began in 1951 when doctors took some of her cells – without asking for permission to do so – as she was dying.  Those cells kept living, and started a scientific revolution and a multibillion-dollar industry.
Years later when her family learned about it, they felt angry and exploited. 
The book spent more than a year on the New York Times best-seller list. Soon after it came out, Skloot joined us on Chicago Tonight. Given the renewed interest in the story, we thought you'd enjoy this conversation from 2011.
Below, a trailer from the film.
---
Related stories: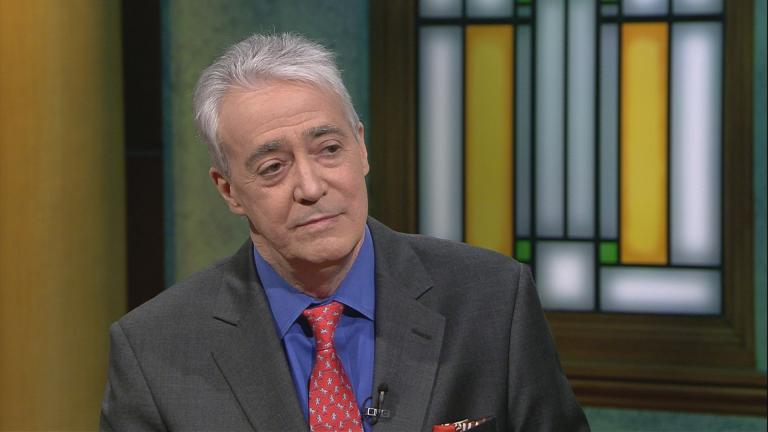 Scott Simon's 'Love Story' with Chicago Cubs
April 13: NPR host Scott Simon on his lifelong love for the Chicago Cubs and what that World Series win meant to him.
---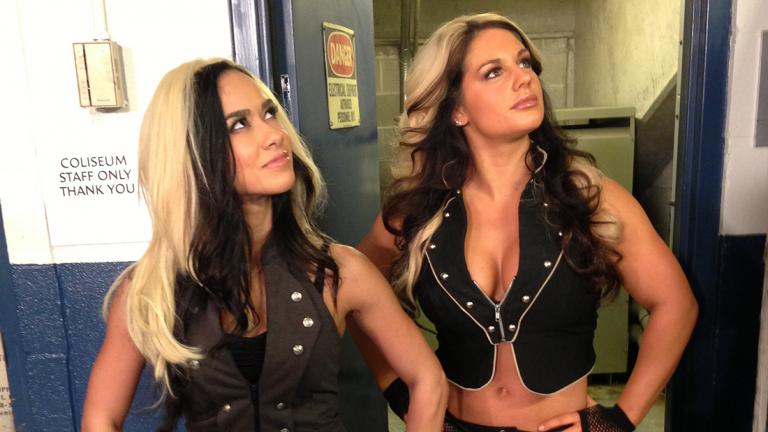 AJ Mendez Brooks' Memoir Tackles Mental Illness, Family Dysfunction
April 11: Since her retirement from the ring a couple of years ago, World Wresting Entertainment champion April Jeanette "AJ" Mendez Brooks has been working on another story line – for a new book.
---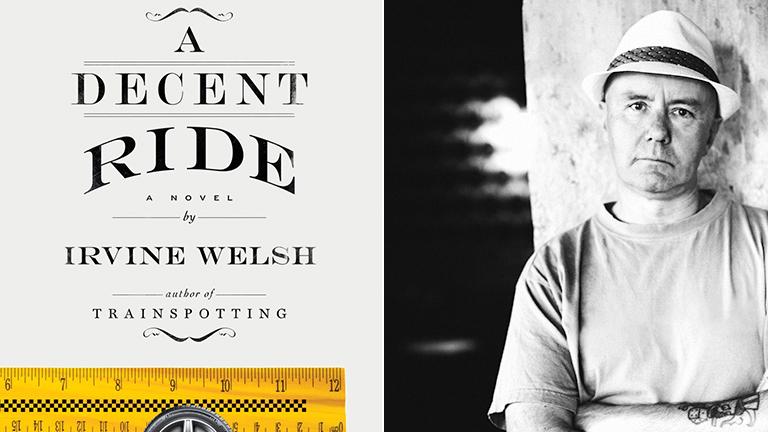 Irvine Welsh Talks 'Trainspotting' Sequel and New Book 'A Decent Ride'
April 12, 2016: Best known for his 1993 novel "Trainspotting," author Irvine Welsh has been called the best storyteller in Britain. But for about 10 years now, he's lived in Chicago. We hear about his latest book, "A Decent Ride."
---