Since her retirement from the ring a couple of years ago, World Wresting Entertainment champion April Jeanette "AJ" Mendez Brooks has been working on another story line.
This time, it's her personal story.
The just-released memoir "Crazy is My Superpower: How I Triumphed by Breaking Bones, Breaking Hearts, and Breaking the Rules" chronicles Mendez Brooks' tumultuous childhood and her bipolar II diagnosis, and how she used her mental illness to lead a successful wrestling career.
In fights, Mendez Brooks went by "AJ Lee" and took on a "crazy chick" persona. Writing an autobiography allowed her to tell her own story, the New Jersey native said.
"I sort of felt like I was hiding in plain sight, hiding behind this character," she said. "So when I knew that my career was wrapping up, it was time to come out of hiding."
Mendez Brooks—who moved to Chicago three years ago upon marrying former WWE champion Phillip Brooks, known as CM Punk—opens up about growing up in a Puerto Rican household, or a lack thereof.
Mendez Brooks' family, consisting of two siblings and young parents, would move from one apartment to the next when her parents couldn't afford the rent. They even spent nights in the family car.  
The former wrestler also sheds light on how she found out she had bipolar II disorder, a mental illness shared by her mother, who had gone undiagnosed for years.
Disclosing her difficult childhood and her mother's illness was an effort to help diminish the stigma around addressing mental health, Mendez Brooks said.
"My family especially, because we come from this idea of machismo and strength, it was incredibly harder to say, 'Hey, something is wrong with me, and I'm sad and I need to fix this," she said. "It is important for minorities in general to speak up more and tackle stigma in those communities."
Mendez Brooks joins host Brandis Friedman on Tuesday to talk about her new book.
Below, an excerpt from "Crazy is My Superpower."

---
Related stories: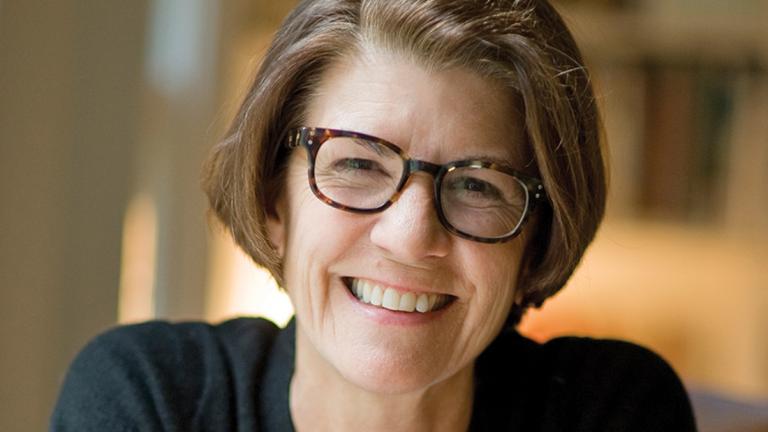 'Ask Amy' Author Tells (Almost) All in New Memoir
April 4: Amy Dickinson tells us about her new book "Strangers Tend to Tell Me Things: A Memoir of Love, Loss, and Coming Home."
---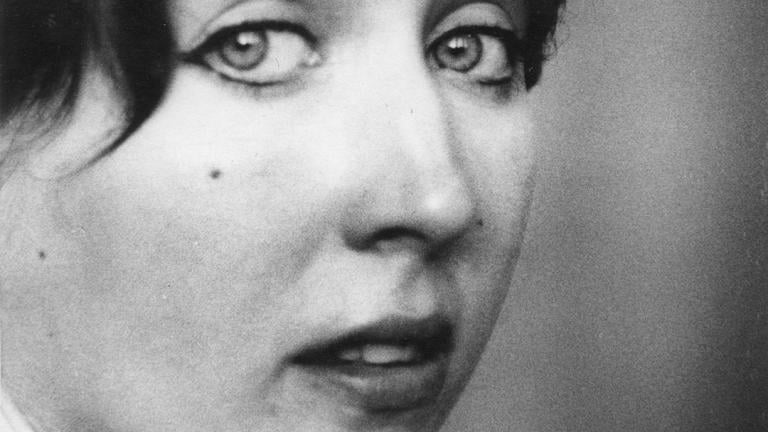 New Book 'Identity Unknown' Rediscovers Women in the Art World
Feb. 20: Among America's female artists, Georgia O'Keeffe gets much of the attention. But there are many other worthy – but lesser-known – female artists.
---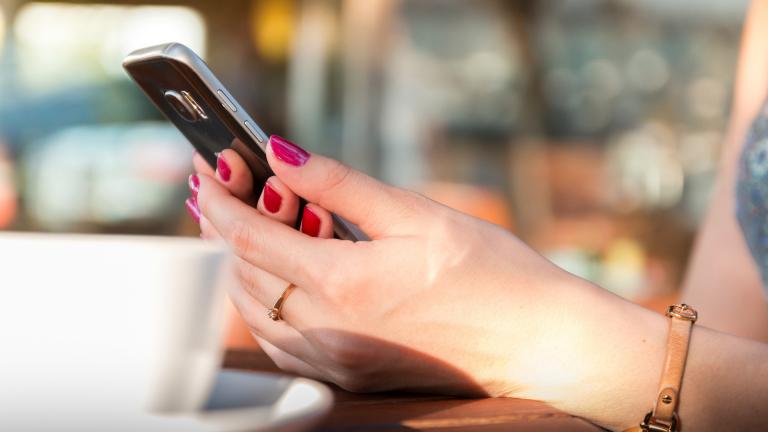 Can Apps be Used to Treat, Predict Mood Disorders?
Jan. 17: Can an app reduce a person's depression or anxiety? Or predict when someone might have a manic episode? Researchers from two local universities say yes.
---