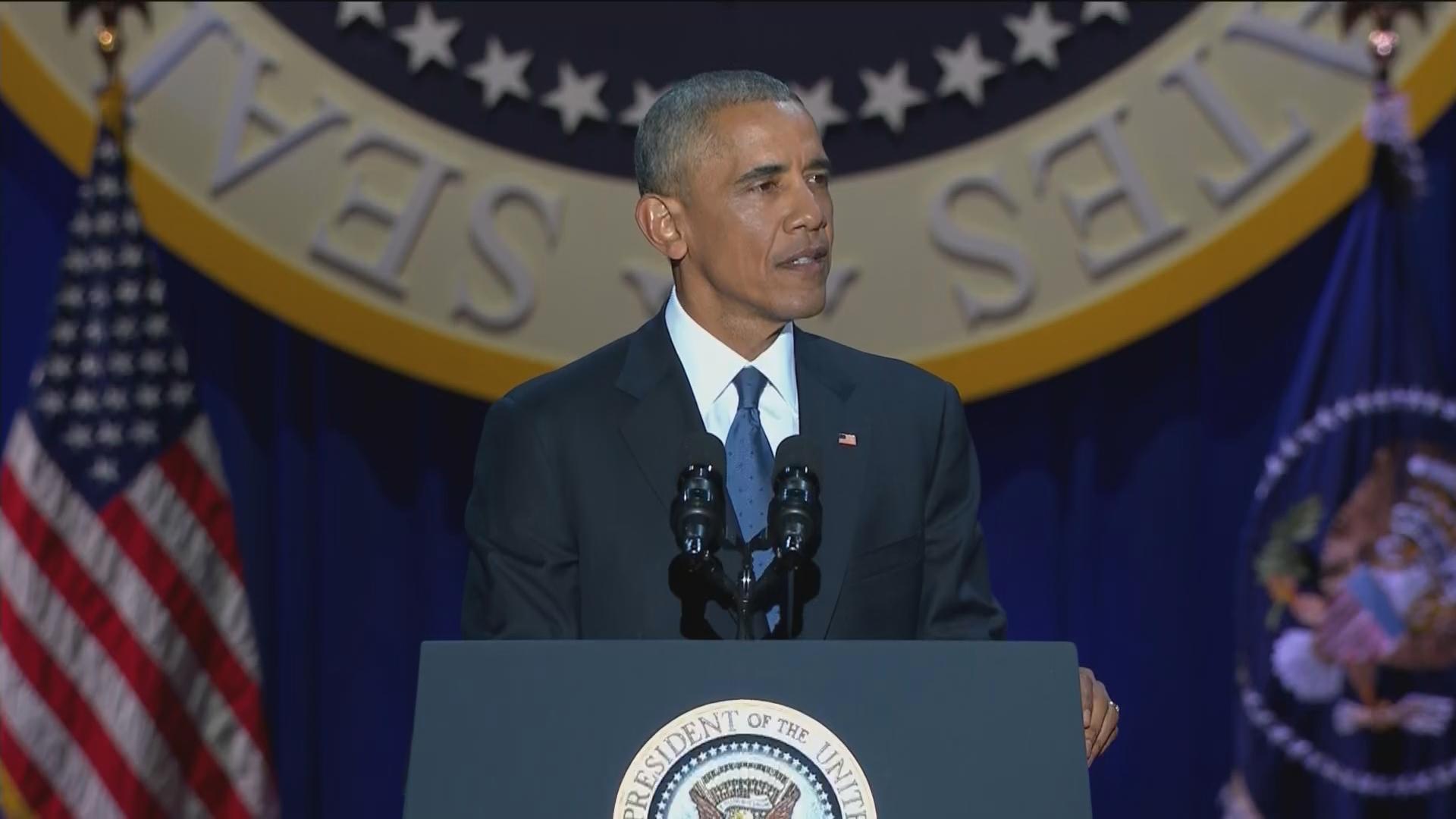 Former President Barack Obama delivers his farewell address to the nation from Chicago's McCormick Place on Jan. 10, 2017.
Former President Barack Obama will speak Monday morning at the University of Chicago about community organizing and civic engagement, according to a news release from Obama's press office.
Tickets are invitation-only, according to the release, but the event will be televised.
The event is described as part of Obama's "post-presidency goal to encourage and support the next generation of leaders driven by strengthening communities around the country and the world. 
"Young adults from schools in the Chicago area have been invited to attend the event," the notice reads.
Obama is scheduled to remain in the city for several days following the event, according to reporting from the Chicago Tribune.
According to school records, Obama began a law and government fellowship at the University of Chicago in 1991 before becoming a lecturer, teaching constitutional law and a course on current issues in racism and the law between 1992 and '96. He was a senior lecturer at the school from 1996 to 2004.
Obama and wife Michelle continue to own a home in Kenwood.
---
Related stories: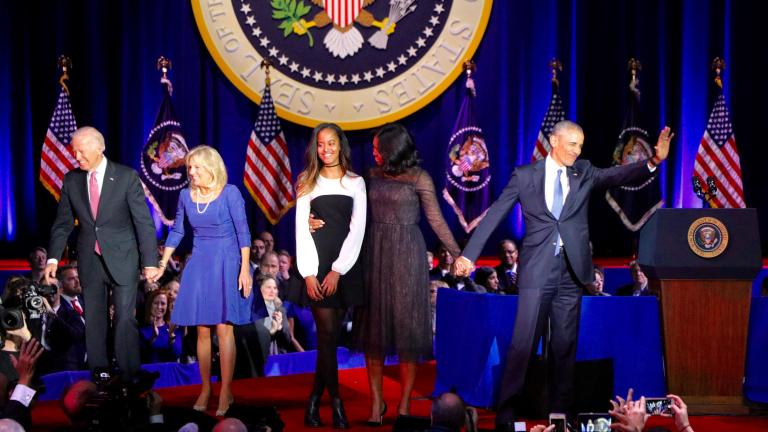 Obama's Farewell Address: Photos, Video from McCormick Place
Jan. 10: Thousands of spectators gathered at McCormick Place to watch President Barack Obama conclude his two-term presidency in the city where his political life began 20 years ago.
---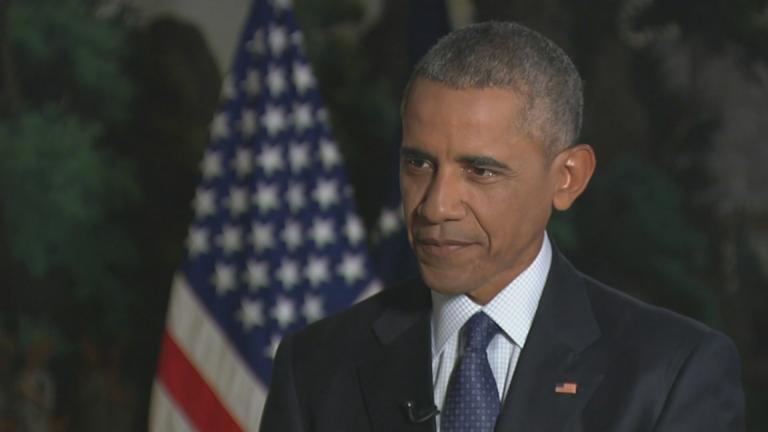 President Obama Joins Carol Marin for One-on-One Interview
Jan. 5: Chicago Tonight correspondent Carol Marin asks the president about his legacy, violence in Chicago and whether he would consider pardoning disgraced former Illinois Gov. Rod Blagojevich.
---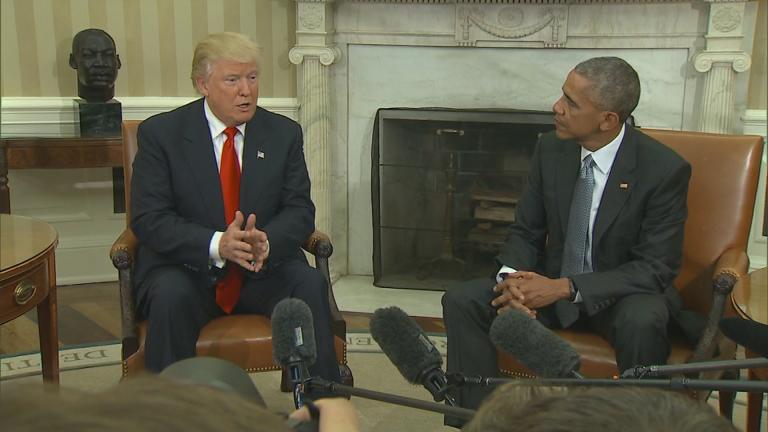 Trump, Obama Meet at White House
Nov. 10: It once seemed unthinkable: President Obama and President-elect Trump met at the White House for the first time Thursday. A closer look at the meeting, and what's ahead for Democrats and Republicans.
---