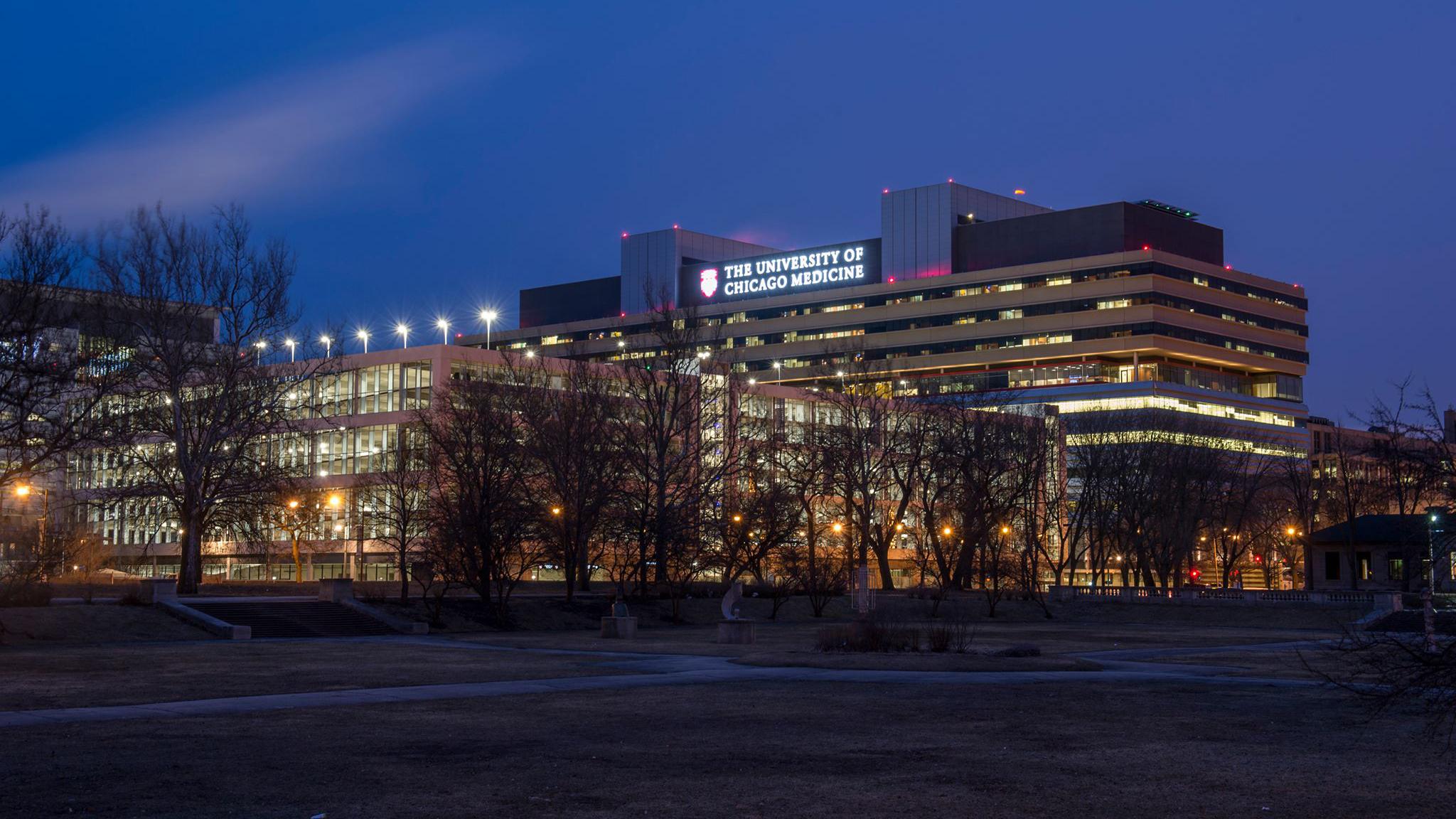 (The University of Chicago Medicine / Facebook)
Six Chicago hospitals earned top marks for patient safety in an evaluation by the Leapfrog Group, a national nonprofit watchdog group.
The following hospitals received an "A" for patient safety in the Leapfrog Group's spring 2017 evaluations:
Rush University Medical Center
Saint Anthony Hospital
Presence Saints Mary and Elizabeth Medical Center
University of Chicago Medical Center
Presence Saint Joseph Hospital
Presence Resurrection Medical Center
Five years ago, the Leapfrog Group began assessing more than 2,600 hospitals across the country on 30 different patient safety measures, including infections and problems with surgery that are used in national measurement and reporting programs. Hospitals are assigned a letter grade of "A," "B," "C," "D," or "F" based on those measures.
Rush and University of Chicago hospitals are among the 63 hospitals that have achieved an "A" since the inception of the Leapfrog Hospital Safety Grade.
"Our caregivers work tirelessly to provide an environment for world-class, life-changing care to our community and patients," said Dr. Kenneth S. Polonsky, dean of The University of Chicago Pritzker School of Medicine.
"Our Leapfrog record speaks to the quality, safety and innovation of the care at UChicago Medicine. We are honored to be recognized for this work."
According to an analysis by the Leapfrog Group, each year more than 206,000 avoidable deaths occur in hospitals across the country. The nonprofit estimates more than 33,000 lives could be saved each year if all hospitals performed as well as A-rated hospitals.
"Keeping our patients safe from medical errors and hospital-acquired infections that would worsen their condition obviously is crucial to helping them get better," said Dr. Larry Goodman, CEO of Rush University Medical Center.
"That all three Rush hospitals again have received A's from the Leapfrog Group, shows that we are meeting a standard that few other hospitals or systems can match for ensuring our patient's well-being."
Of the 2,639 hospitals ranked, 823 received an "A." Of the 113 Illinois hospitals ranked, 38 received an "A," notching the state into the No. 23 spot in patient safety nationally (a drop from the state's No. 15 rank in October 2016).
Want to know safe your hospital is? Search Leapfrog's rankings by hospital name, zip code or city and state for more information. In order for a hospital to receive a safety ranking, it must provide enough safety data for experts to analyze. Leapfrog's assessments of hospitals do not include VA hospitals, critical access hospitals, specialty hospitals or outpatient surgery centers.
Follow Kristen Thometz on Twitter: @kristenthometz
---
Related stories: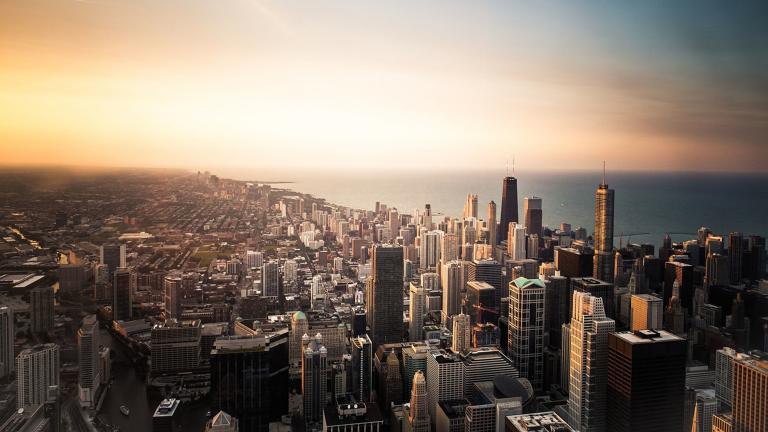 Survey Reveals 'Alarming' Health Disparities in Chicago Neighborhoods
March 23: Several South and Southwest Side communities lag behind national health and wellness benchmarks, according to a new community health survey.
---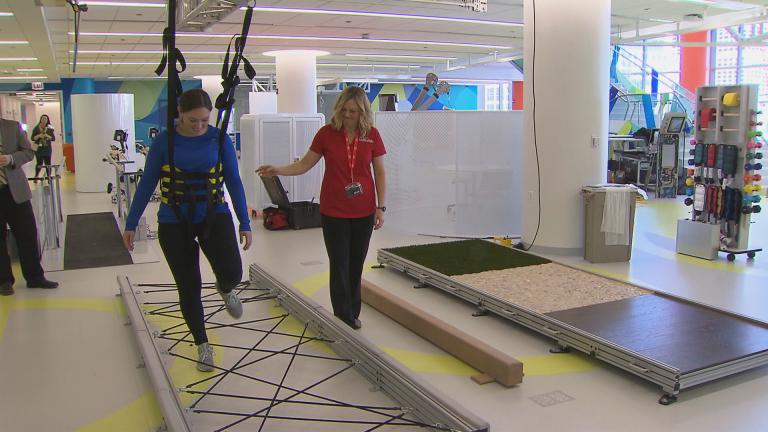 Rehabilitation Institute of Chicago Unveils New AbilityLab
March 16: The Rehabilitation Institute of Chicago has a new name, a new location and a much larger, state-of-the-art facility that its executives say rivals any other physical rehabilitation center in the world.
---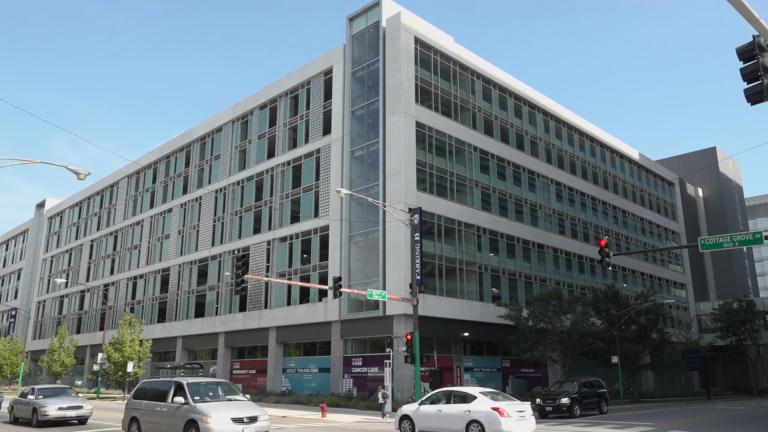 Chief of New South Side Trauma Center Has Big Plans
Jan. 18: Meet the doctor picked to lead a long-awaited new trauma center on the South Side.
---