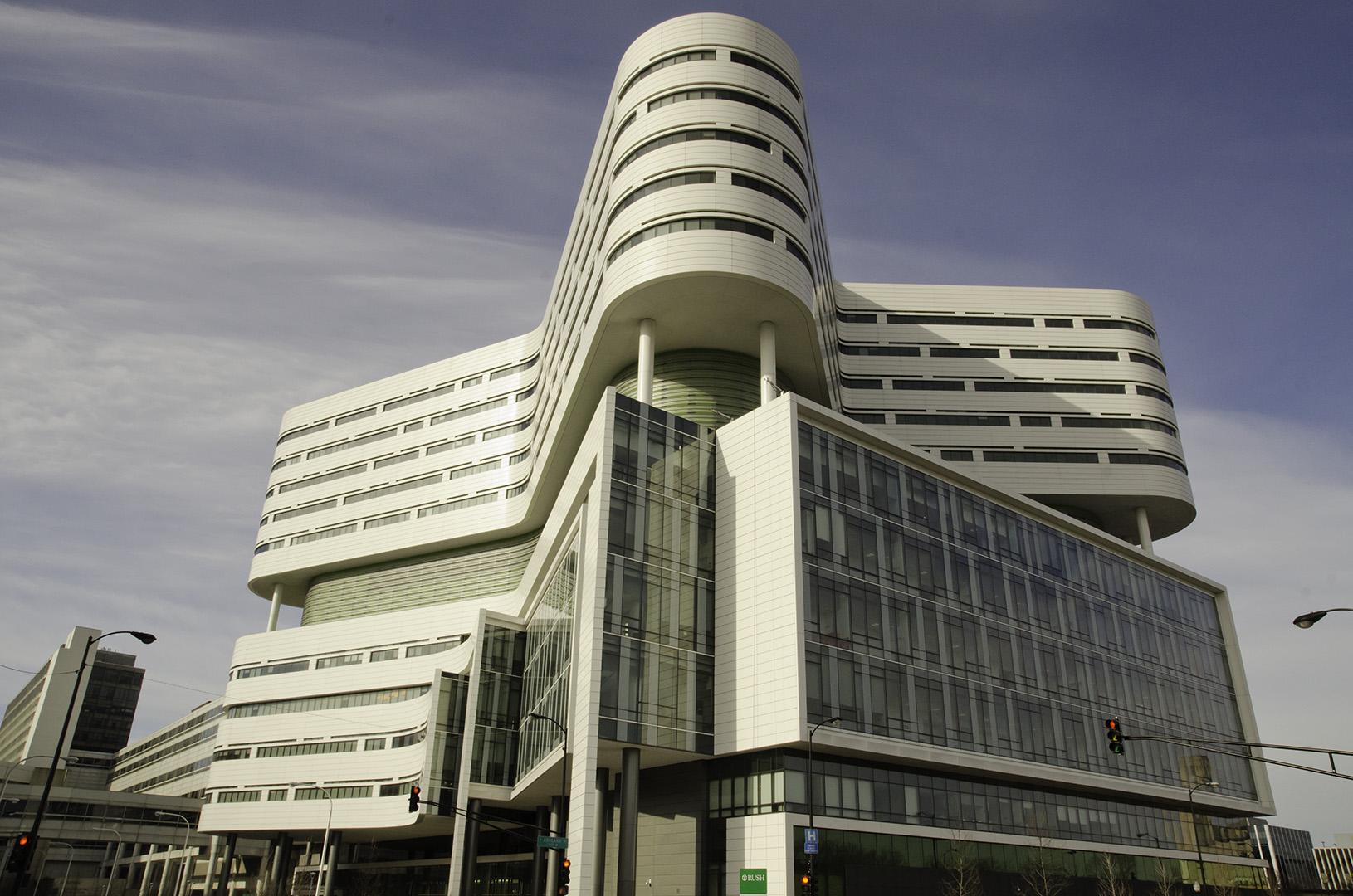 Rush University Medical Center is one of three Chicago hospitals to earn 10 consecutive "A" grades by the Leapfrog Group. (Nathan Hicks / Wikimedia Commons).
Six Chicago hospitals received an "A" for patient safety in an evaluation released Monday by The Leapfrog Group, a national nonprofit watchdog group.
Conducted biannually, The Leapfrog Group gave top grades to the following hospital in its fall 2016 evaluations:
Advocate Illinois Masonic Medical Center
Presence Resurrection Medical Center
Presence Saints Mary and Elizabeth Medical Center
Rush University Medical Center
Saint Anthony Hospital
University of Chicago Medical Center
Started in 2012, the Leapfrog Hospital Safety Grade assesses more than 2,600 U.S. hospitals on 30 different patient safety measures, including infections and problems with surgery, that are used in national measurement and reporting programs. Hospitals are assigned a letter grade (of "A," "B," "C," "D," or "F") based on those measures.
Advocate Illinois Masonic Medical Center, Rush University Medical Center and the University of Chicago Medical Center have earned 10 consecutive "A" grades—a distinction earned by only 72 hospitals in the country.
"I am proud of the amazing consistency and dedication of everyone taking care of our patients at Rush throughout the five years that Leapfrog has graded hospitals," Rush University Medical Center President and COO Michael Dandorph said in a statement.
"The best thing about it is that it shows patients that they can feel confident that when they're at Rush, they will be safe from the kinds of avoidable complications that can make patients worse instead of better."
Each year more than 206,000 people die as a result of medical errors in U.S. hospitals, making it the third leading cause of death, according to The Leapfrog Group.
"For patients and for their families, hospital safety can be a matter of life and death," Sharon O'Keefe, president of the University of Chicago Medical Center said in a press release. "We work with our employees – everyone from support staff to front-line clinicians – to build and sustain a culture where safety is paramount, which ensures we provide the best possible care for our patients."
Advocate Health Care Executive Vice President and Chief Medical Officer Dr. Lee Sacks said the hospital was "proud to be recognized."
"Patient safety is our top organizational priority and ingrained in our culture at every level," Sacks said in a press release. "Our physicians, nurses and associates take this responsibility extremely seriously and remain committed to ensuring the very best possible outcomes for patients, who deserve nothing less."
Nationally only 844 hospitals out of 2,633 earned an "A." Of the 113 hospitals ranked in Illinois, 45 earned an "A," notching the state to the No. 15 spot in patient safety nationally. In addition to Advocate, Rush and University of Chicago hospitals, 11 other Illinois hospitals have earned 10 consecutive "A" grades. They are:
Rush Copley-Medical Center
HSHS St. Joseph's Hospital, Breese
OSF St. Joseph Medical Center
Elmhurst Memorial Hospital
West Suburban Medical Center
OSF St. Mary Medical Center
Morris Hospital
Advocate Lutheran General Hospital
Northwestern Medicine Central DuPage Hospital
Advocate Good Samaritan Hospital
AMITA Health Hoffman Estates
Across the country, 648 hospitals earned a "B"; 954 earned a "C"; 157 earned a "D"; and 20 earned an "F." No Chicago hospitals earned an "F," but Loretto Hospital, Mercy Hospital and Medical Center, Roseland Community Hospital and University of Illinois Hospital each earned a "D" from the Leapfrog Group.
"In the fast-changing health care landscape, patients should be aware that hospitals are not all equally competent at protecting them from injuries and infections," Leapfrog President and CEO Leah Binder said in a press release.
"We believe everyone has the right to know which hospitals are the safest and encourage community members to call on their local hospitals to change, and on their elected officials to spur them to action."
Want to know safe your hospital is? Search Leapfrog's rankings by hospital name, zip code or city and state for more information. In order for a hospital to receive a safety ranking, it must provide enough safety data for experts to analyze. Leapfrog's assessments of hospitals do not include VA hospitals, critical access hospitals, specialty hospitals or outpatient surgery centers.
Follow Kristen Thometz on Twitter: @kristenthometz
---
Related stories: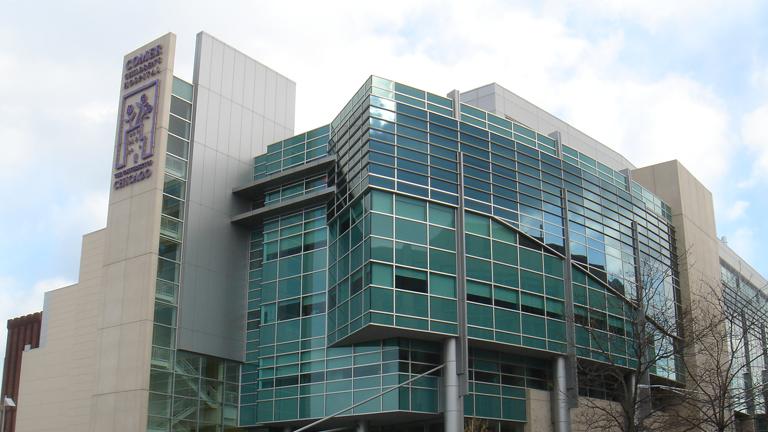 Chicago Hospital Gets $2M to Treat Kids, Families Affected by Violence
Sept. 26: As violent crime in Chicago continues to soar, Comer Children's Hospital announced it's creating a new program to treat families and children affected by violence.
---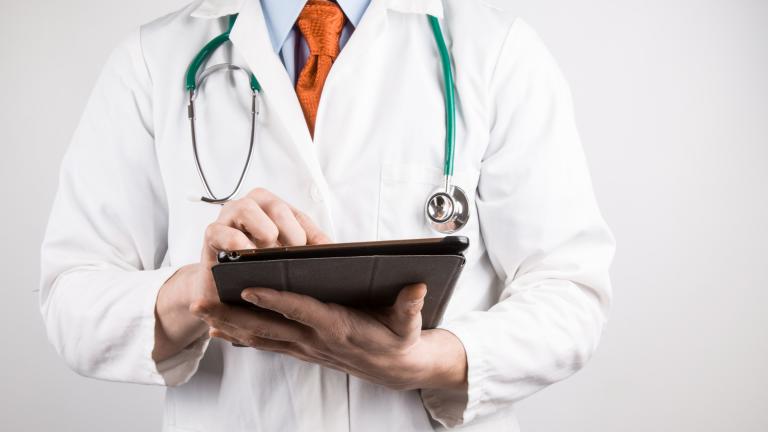 Head of Mayo Clinic Addresses 'Epidemic of Burnout' Among Physicians
Sept. 14: The head of the Mayo Clinic sheds light on what he has called "an epidemic of burnout" impacting doctors and undermining patient care.
---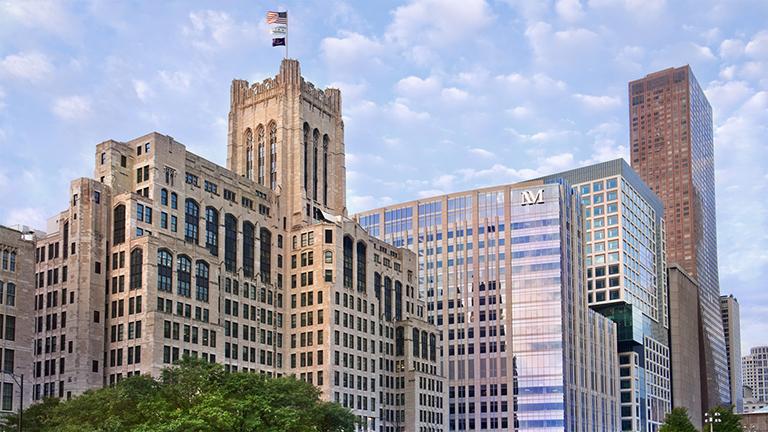 Northwestern, Lurie Children's Hospitals Named Best Hospitals in US
Aug. 2: Northwestern Memorial Hospital and the Ann & Robert H. Lurie Children's Hospital of Chicago rank among the top hospitals in the country, according to U.S. News and World Report's ranking of hospitals.
---