The Rehabilitation Institute of Chicago will soon be a thing of the past. But that's not to say it's going away. It has a new name, a new location and a much larger, state-of-the-art facility that its executives say rivals any other physical rehabilitation center in the world. 
TRANSCRIPT
Eddie Arruza: With a snip of an over-sized scissors, philanthropists Pat and Shirley Ryan inaugurated the facility that now bears her name, the Shirley Ryan AbilityLab. The more than 1 million-square-foot medical center in downtown Chicago is the new home of the former Rehabilitation Institute of Chicago. But Shirley Ryan says the half-billion dollar facility that she and her husband helped fund is more than just a rebranding of the old institute at a new location.
Shirley Ryan: We are in what will be the motivational factor for changing medical practice.
Arruza: The AbilityLab has yet to take in patients, but today volunteers demonstrated some of the state-of-the art equipment that will soon be put to use on individuals with complex disabilities. The facility's CEO says the new center sprung from a sharp increase in demand that could not be handled at the current building just down the street. In addition to an increase in beds from 180 to 242 – with the potential of 360 -- the AbilityLab is also launching a novel approach to helping people with physical disabilities by bringing together researchers and the doctors treating the patients.
Dr. Elliot J. Roth, Shirely Ryan Ability Lab: The researchers and clinicians, oftentimes, are siloed – they're in separate floors, separate parts of the building, sometimes in different buildings. So the idea of being able to run into each other – sometimes by chance and sometimes by in a planned way – is really going to be valuable. It's going to ultimately benefit the patients.
Arruza: The new facility has another design that its executives say is unique in physical rehab. Rather than an all-purpose therapy room the AbilityLab will have separate departments targeting specific body areas such as the Legs and Walking Lab. Two floors will be dedicated to Spinal Cord Innovation funded with a $20 million donation from the Crown family.
The AbilityLab says the new patient rooms have features that were suggested by patients themselves, from lower shelves and drawers that can be accessed  by wheelchair to plenty of wall space where long-term patients can hang photos and cards.
Among those attending today's ribbon cutting was former U.S. Sen. Mark Kirk who was treated at the old Rehabilitation Institute following a major stroke five years ago.
Mark Kirk: I am here as an example of two miracles: That before coming here I could not have walked up here, and before coming here I definitely could not have spoken in public extemporaneously.
Arruza: The design of the new building incorporates many features that reflect the new way of thinking about health care architecture and design from vibrant colors to plenty of floor-to-ceiling windows to let light in. The objective, say AbilityLab officials, is to radiate hope which the new center plans to deliver on. 
---
Related stories: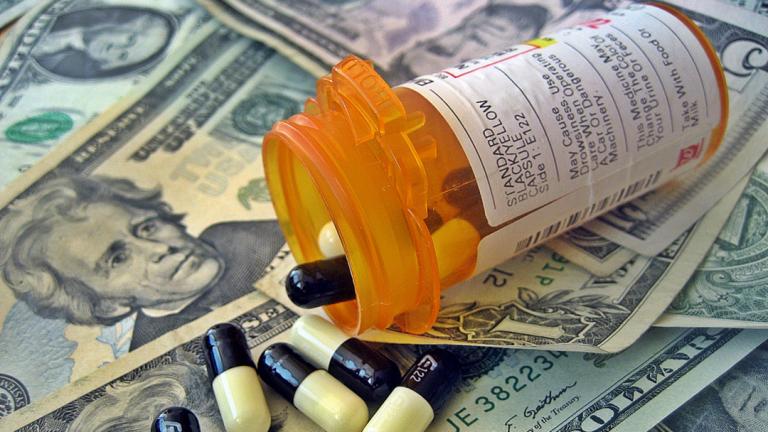 Republican Health Care Reform Bill Struggling
March 15: As the Republican replacement for Obamacare faces political backlash, we take a closer look at how the law might change health coverage.
---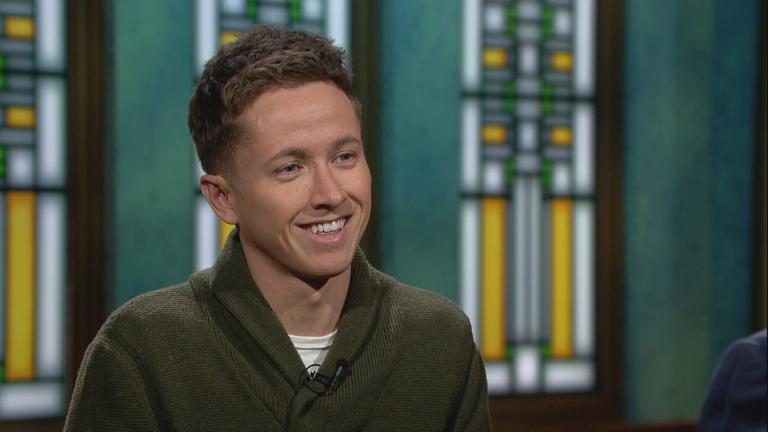 Author's Guide to Human Body Addresses Nagging Medical Questions
Jan. 18: A fresh take on health from the author of a new guide to operating and maintaining your body.
---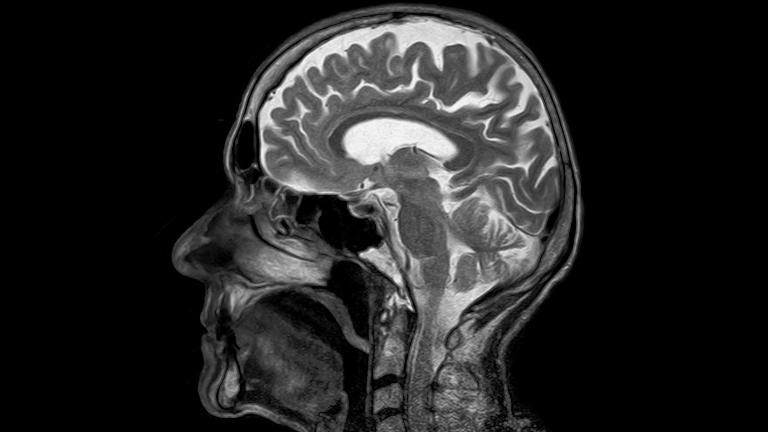 Researchers Pinpoint Brain Region Responsible for Placebo Effect
Nov. 1, 2016: Chronic pain affects 100 million Americans, and using drugs to treat patients' pain has been a process of trial and error. New research by local scientists could lead to more personalized treatment of chronic pain.
---