Mayor-elect Lori Lightfoot lays out an ambitious agenda for her first 100 days in office – and sets up a fight with City Council over aldermanic prerogative. Outgoing 1st Ward Ald. Proco "Joe" Moreno becomes the latest member of the council to face arrest. Mayor Rahm Emanuel takes a victory lap on his final days in office, saying the city got its "swagger" back during his time in office.
Springfield races toward the end of the spring session, but major issues including marijuana legalization and the state budget remain undecided. Gov. J.B. Pritzker vows action after an outside review finds huge flaws with the long-troubled Department of Children and Family Services.
The Cubs lose two out of three to the Reds, but hang on to their division lead. The White Sox win the first of four games against the Blue Jays. And the Bulls endure another disappointing NBA Draft lottery.
Guests
Tina Sfondeles, Chicago Sun-Times | @TinaSfon
Mick Dumke, ProPublica Illinois | @MickeyD1971
Mary Wisniewski, Chicago Tribune | @marywizchicago
Exavier Pope, Forbes.com | @exavierpope
---
The conversation continues in our web-extra video. This week, Schutz and guests discuss President Donald Trump's pardon of disgraced former Sun-Times publisher Conrad Black, and assess some of Emanuel's legacy ahead of Monday's inauguration.
---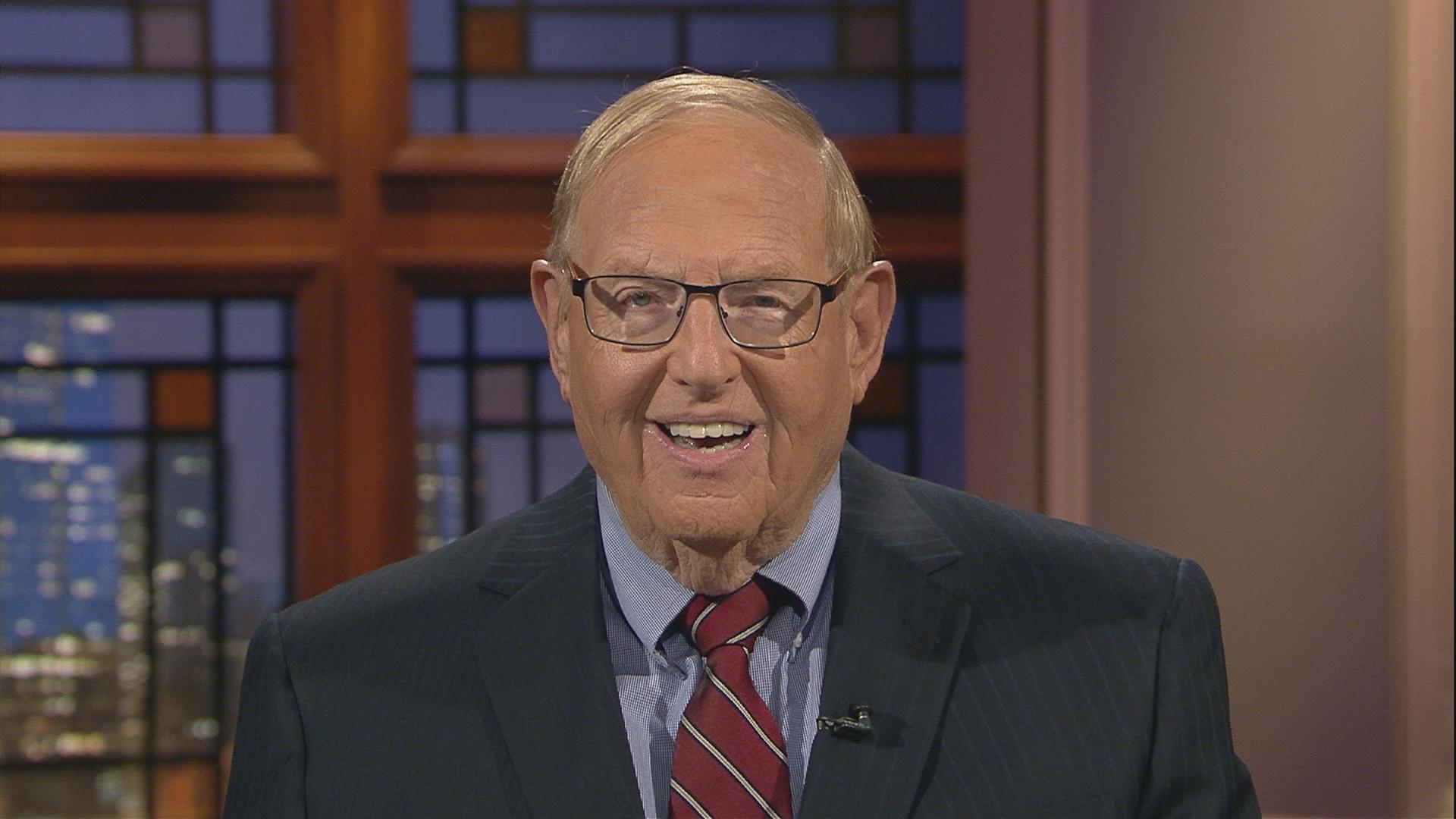 Did you miss us? Check out more episodes of The Week in Review.
---