A bill that would allow for the confiscation of firearms under certain circumstances made progress last week in Springfield.
HB2354 would allow police officers or gun owners' family members to file an affidavit that could lead to confiscation of firearms if they have concerns that gun ownership could pose a danger to the individual in question – or to the safety of others. The bill, introduced by state Rep. Kathleen Willis, D-Northlake, passed through the Illinois House Judiciary Criminal Committee on March 14. 
Under the proposal, described as a Lethal Order of Protection, the restraints on possessing or purchasing a firearm would last for up to one year. Individuals would also be prohibited from having a Firearm Owners Identification card or concealed carry license for up to one year.
Gun control advocates praised the bill's passage and believe it could be instrumental in preventing suicides and shootings. But others warn that it could be easily abused by disgruntled family members and police officers.
"This bill could be a problem—with profiling, with a family member getting even—because there are no facts required to submit a complaint," said Richard Pearson, executive director of the Illinois State Rifle Association. "Once it's filed, it's also almost impossible to get it off your record."
The Illinois Council Against Handgun Violence, which helped introduce the bill, said the legislation includes an appeals process.
"This is a temporary, one-year restraining order that gives people their day in court," said Colleen Daley, executive director of the Illinois Council Against Handgun Violence.
In 2014, California became the first state to pass a firearm restraining order bill. Connecticut and Indiana have passed similar bills.
Dr. Jeffrey Swanson, a Duke University professor of psychiatry and behavioral sciences, led a study on the effect of the legislation in Connecticut. He ultimately recommended that "states should develop a mechanism to authorize law enforcement officers to remove firearms when they identify someone who poses an immediate threat of harm to self or others."
While a similar bill passed out of the Illinois House Judiciary Criminal Committee last year, it was never called for a vote on the House floor. This year, Daley said the Illinois Council Against Handgun Violence is dedicating all its resources toward the bill's passage.
"We're working the roll call right now, and hopefully we can get there," Daley said.
The Illinois State Rifle Association, which has 25,000 members throughout the state, is similarly determined.
"We're going to fight this thing all the way, no question," Pearson said. 
A House vote on the bill is set to take place in April. 
---
Related stories:
Illinois Lawmaker Wants to Protect Animals from Lead Poisoning
March 22: A state senator has proposed legislation that would partially ban the use of lead-based ammunition, but one gun rights group is calling the bill "a blatant attack" on the rights of hunters.
---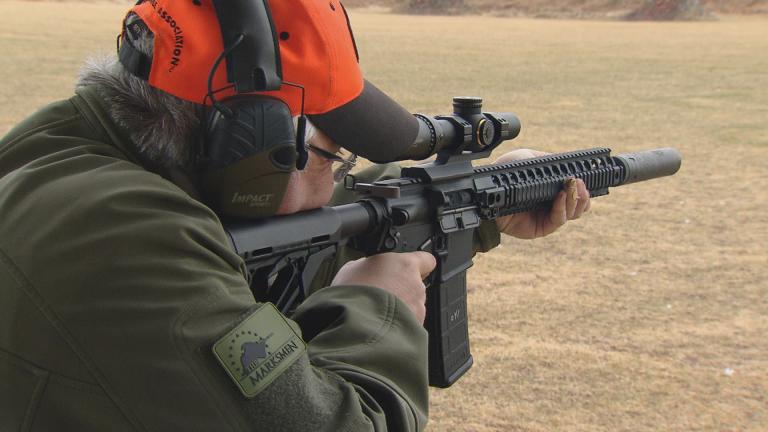 Illinois Lawmakers Weigh Legalizing Gun Silencers
Feb. 28: Legislation in Springfield to make gun silencers legal is getting bipartisan support, but gun control advocates warn that legalizing them will make the already dangerous streets of Chicago worse.
---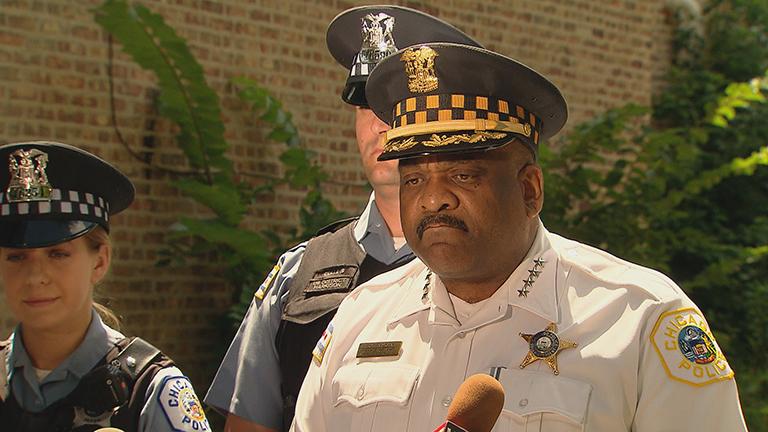 Frustrated Top Cop Calls for Tougher Gun Laws
Aug. 1, 2016: Superintendent Eddie Johnson says his department has so far made 1,900 gun arrests in 2016, a 7-percent increase over the first seven months of 2015.
---