Several signs say the state of the American economy is strong. The Federal Reserve made news when it raised interest rates for only the second time in 10 years. Unemployment is at 4.9 percent, its lowest since 2008, the stock market is up and the real estate market seems to be rebounding.
What does all this mean for you in the coming year? And what changes can we expect under a Trump administration?  
Joining us to take stock of the economic outlook for 2017 are Ed Stuart, professor emeritus of economics at Northeastern Illinois University; and Michael Miller, associate professor of economics at DePaul University.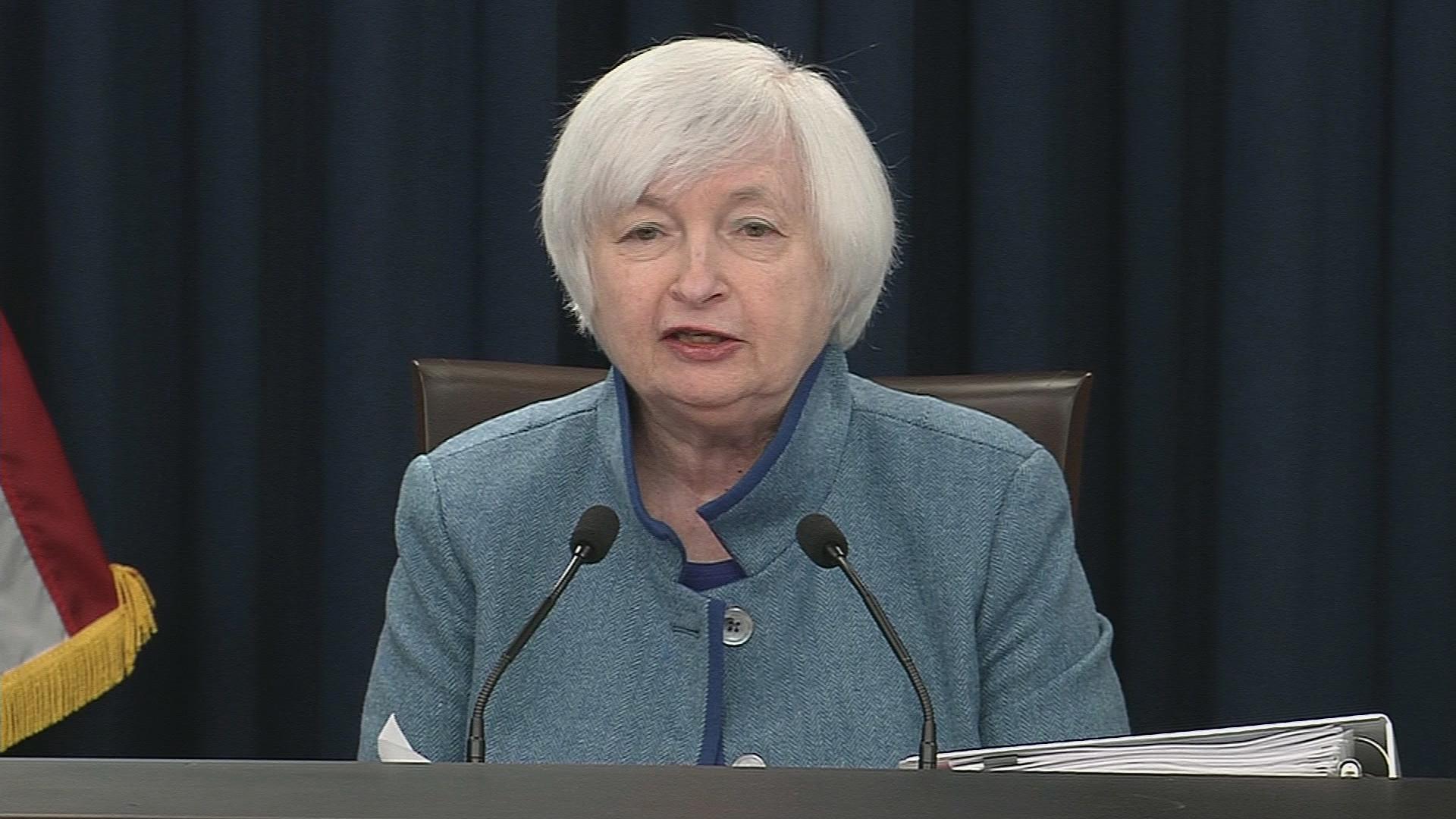 "My colleagues and I are recognizing the considerable progress the economy has made toward our dual objectives of maximum employment and price stability," Janet Yellen said last week. "We expect the economy will continue to perform well." (Courtesy of CNN)
Related stories: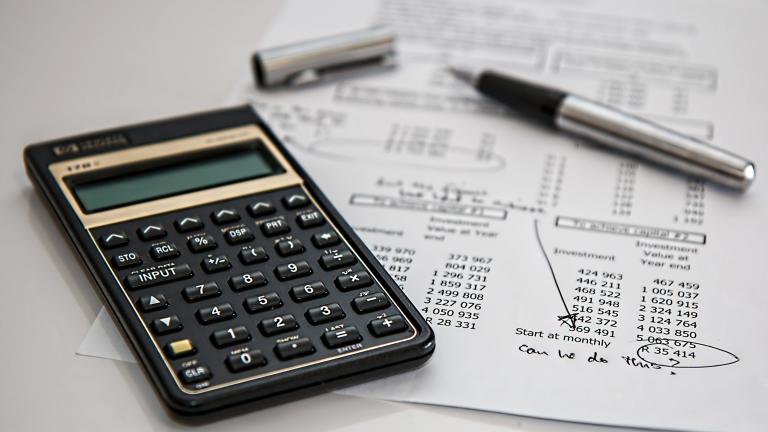 America's Post-Election Economy
Nov. 28: The unprecedented victory of President-elect Donald Trump has left many people wondering how his administration might affect the U.S. economy.
---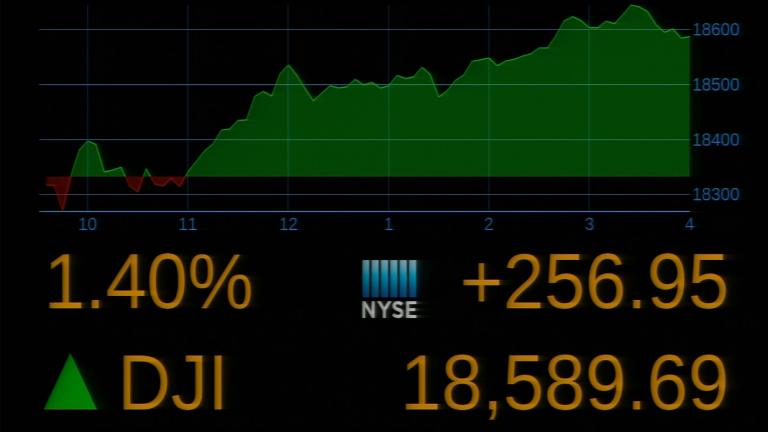 The Economic Impact of a Trump Presidency on US, Global Markets
Nov. 9: The outcome of the presidential election sparks a volatile reaction in markets in the U.S. and abroad. What will Trump's economic impact be nationally and around the globe?
---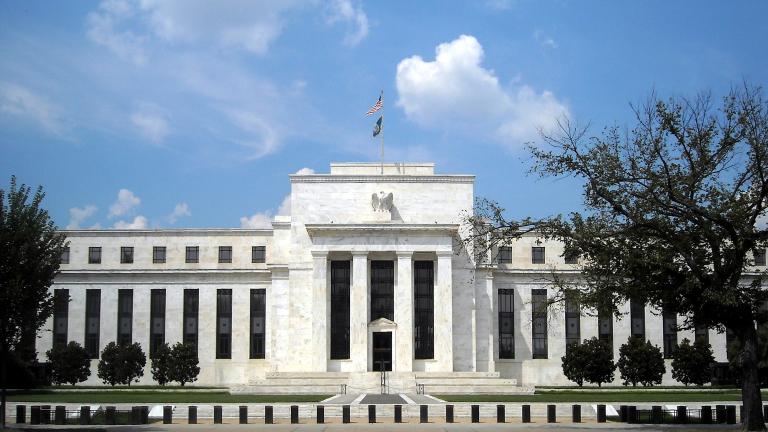 Fed Leaves Interest Rates Unchanged, Janet Yellen Responds to Trump
Sept. 21: Federal Reserve chief Janet Yellen rejects the notion that the Fed plays politics when deciding interest rate policy.
---