As 2016 comes to a close, what are the smart steps we should be taking with our money? 
Joining us with some year-end pointers is certified financial planner Sean Sebold of Sebold Capital Management.  
---
Related stories: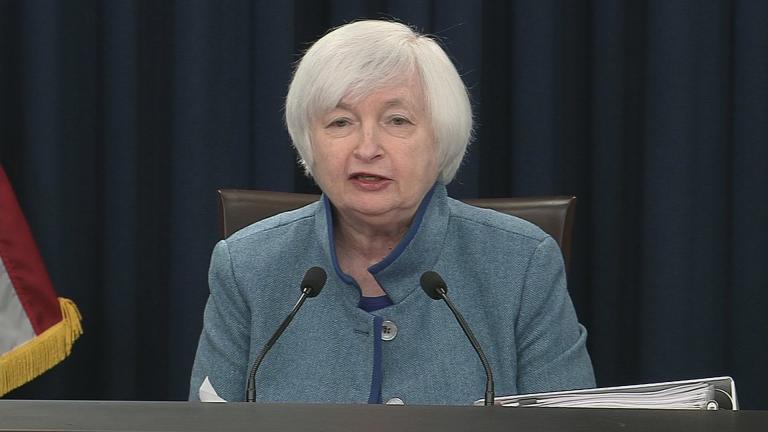 Taking Stock of the Economy: 2017 Outlook
Dec. 19: Unemployment is down, the stock market is up and the Federal Reserve raises interest rates. Just how strong is the American economy? Two Chicago economists take stock of what's in store for 2017.
---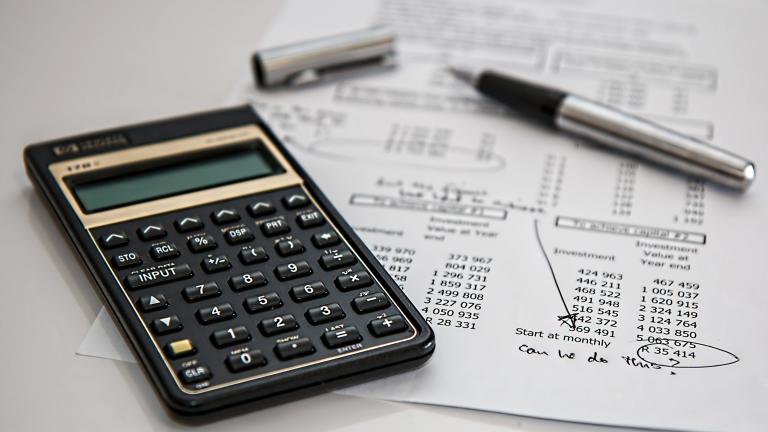 America's Post-Election Economy
Nov. 28: The unprecedented victory of President-elect Donald Trump has left many people wondering how his administration might affect the U.S. economy.
---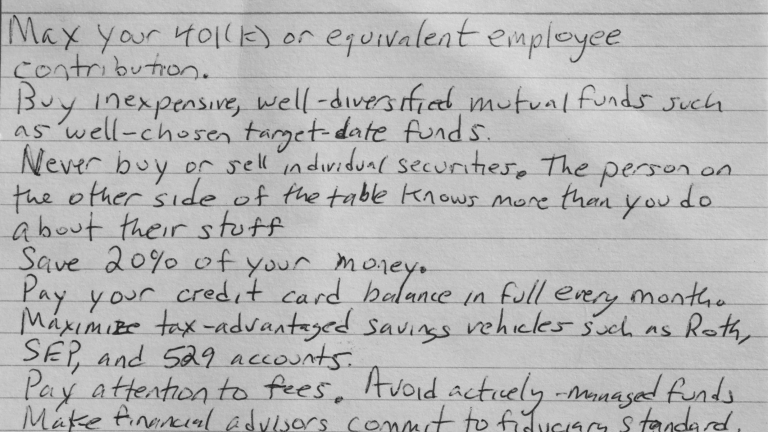 Why An 'Index Card' of Financial Advice is All You Need
Jan. 12: In 2013, Harold Pollack came up with a nine-point index card of common sense financial advice after a conversation with journalist Helaine Olen.
---