On Wednesday, the Federal Reserve–as most Fed watchers predicted–chose to leave benchmark interest rates unchanged.
But the Fed has been facing increasing criticism for maintaining its low interest rate policy despite the fact that the recession ended more than seven years ago.
Much of that criticism has come from Republican presidential candidate Donald Trump, who has called Fed Chairwoman Janet Yellen's tenure "highly political" and accused the central bank of creating what he called a "false economy" by keeping interest rates artificially low.
In a press conference Wednesday, Yellen rejected the notion that the Fed considers politics when setting interest rate policy.
"I can say emphatically that partisan politics plays no role in our decisions," said Yellen. "We do not discuss politics at our meetings."
So, was the Fed right to leave rates unchanged or are the critics right when they say it's time for rates to rise?
Here tonight to help us understand the latest pronouncements from the Fed are: Edward Stuart, professor emeritus of economics at Northeastern Illinois University; and Michael Miller, associate professor of economics at DePaul University's Driehaus College of Business.
---
Related stories: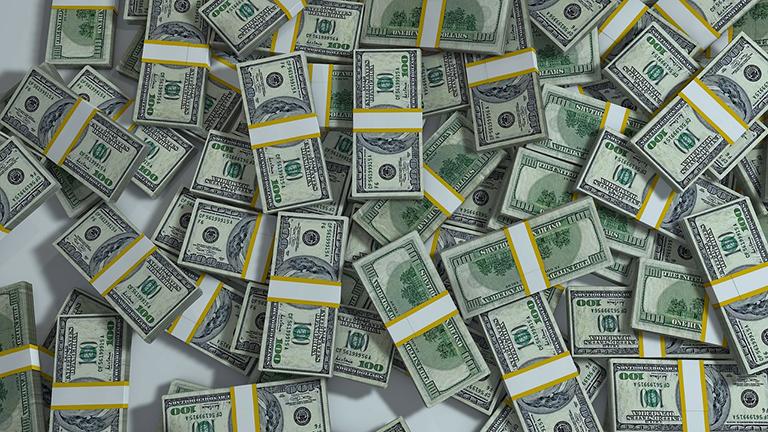 Talk of September Rate Hike by Fed Knocks Stocks off Record High
Aug. 16: Stocks retreat from Monday's record high. Is a correction coming? And is it time to move some of your money out of stocks and into something safer?
---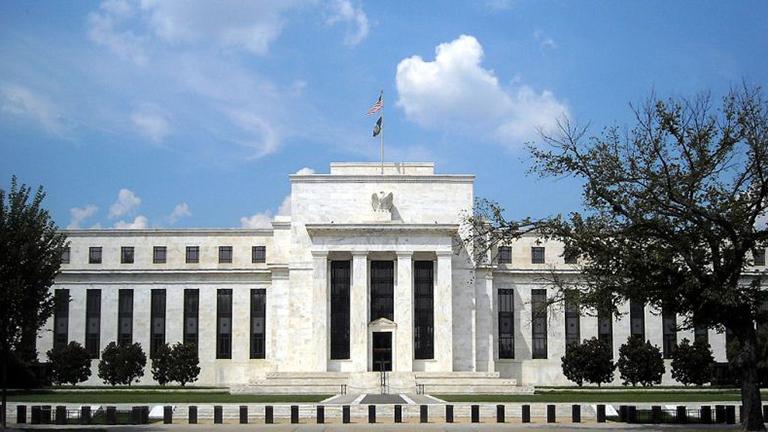 US Federal Reserve Expected to Increase Interest Rate
May 24: Excitement on Wall Street as a possible interest rate hike approaches. Why some surprises in the U.S. economy have investors and analysts feeling good.
---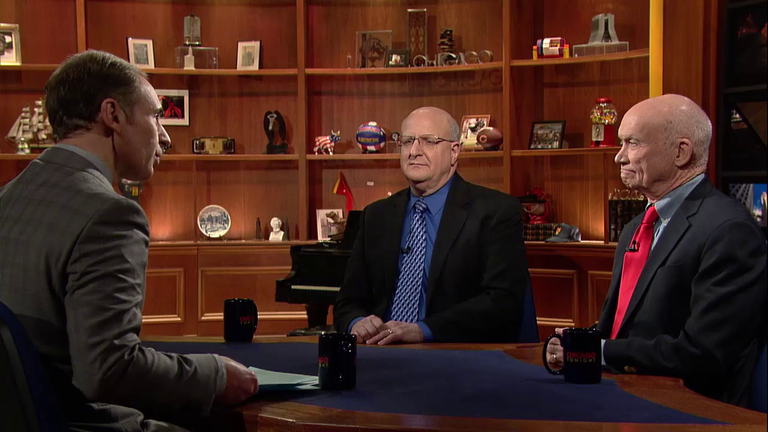 Global Markets Calmer, But Worries About China Persist
Jan. 5: After a big sell off Monday, international markets appeared more settled today. What's causing the concern, and how will the Fed's rate hike affect the U.S. economy in 2016? Two local economists join us to discuss the global markets and last month's long-awaited announcement of a U.S. interest rate hike.
---