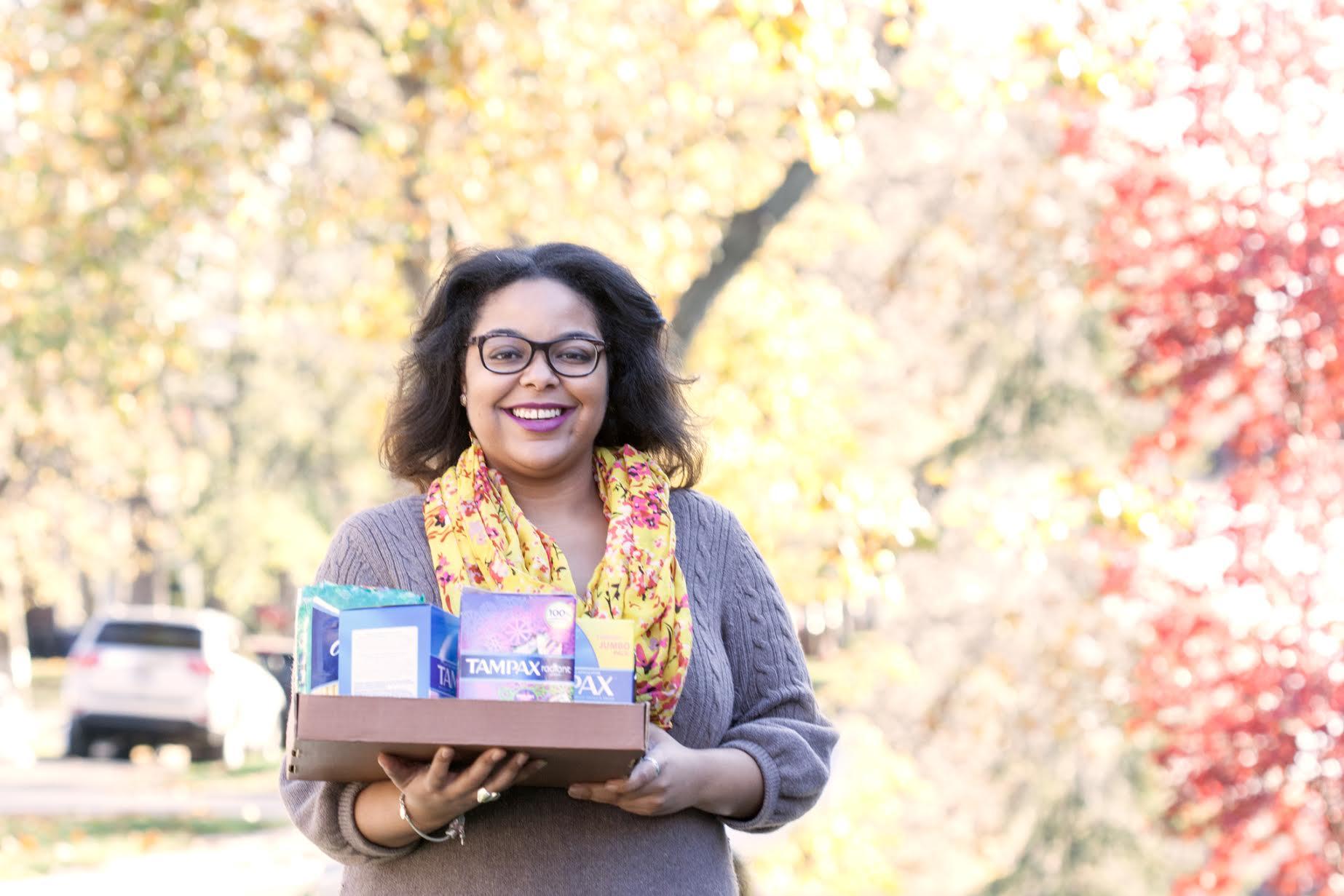 Never Go Without Founder Jesseca Rhymes (Courtesy of Rebecca Healy)
For the third consecutive year, Chicagoan Jesseca Rhymes is asking for feminine hygiene products for her birthday. Not for herself – for women experiencing homelessness.
Rhymes says she was inspired to collect feminine hygiene products for the homeless after reading a Huffington Post article that detailed the challenges homeless women face during menstruation.
"There are women who cannot afford these items and that to me was just shocking. I never thought about that," said Rhymes, who founded Never Go Without to provide women in need with feminine hygiene products. "The article also talks about how these items don't get donated regularly, and I thought that's something I can do.
"I could get enough people around me to donate to make sure women don't have to go through experiencing their periods without having the necessary products."
The annual birthday tradition started in 2015 when Rhymes turned 24. Last year, she said "it really took a life of its own" as word about the charity spread.
"A lot of people told me they didn't realize this is a need," Rhymes said. "People were really excited that something could be done about it, and I think people wanted to support me and they did."
Last year, more than 8,300 incontinence supplies, 5,000 pads and 4,300 tampons were donated to Deborah's Place, an organization that provides supportive housing and services to women experiencing homelessness.
For her 26th birthday, Rhymes is hoping to top last year's donations at this year's fundraiser on Saturday, March 25.
The afternoon soiree will feature food, a mimosa bar, door and raffle prizes and two "awesome" female DJs, said Rhymes. The fundraiser will be held from 2 to 5 p.m. at Chicago Party Animals Loft Venue, 1133 W. Fulton Market (MAP). Tickets cost $25 in advance and $40 at the door.
Proceeds from the event will go toward supporting women in need and establishing Never Go Without as a 501(c)(3). Attendees can bring feminine hygiene products with them to donate the night of the event.
Donations can also be dropped off at the following Chicago locations:
Rhymes will celebrate her actual 26th birthday on Monday, March 27. For more information about Never Go Without or the upcoming fundraiser, visit the organization's website. 
Follow Kristen Thometz on Twitter: @kristenthometz
---
Related stories: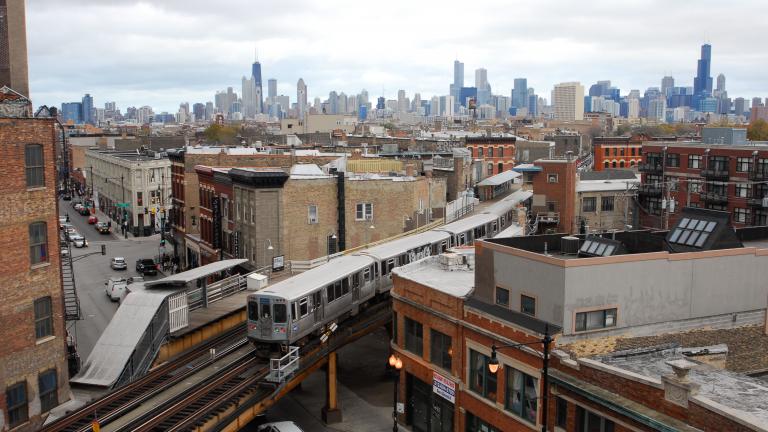 Chicago Expands 'Day for Change' Homeless Program
March 15: The city is allocating $540,000 toward a program that offers temporary work to hundreds of Chicagoans who are struggling with housing and economic stability.
---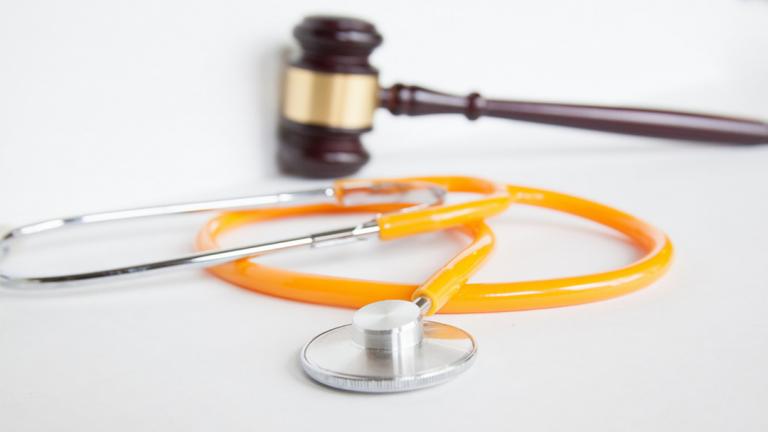 State Receives Mixed Grade on Reproductive Rights Ahead of Women's March
Jan. 18: As tens of thousands of individuals gear up for the Women's March on Chicago, a report released by NARAL Pro-Choice America offers insight into one of the event's focal points: where the country and state stand in terms of reproductive rights.
---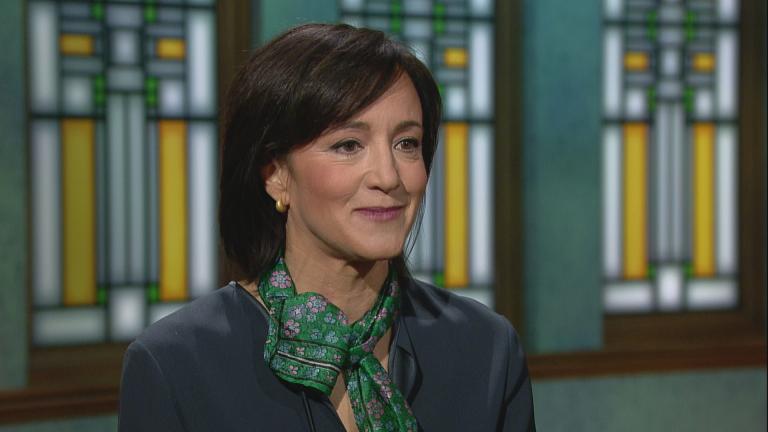 Chicago Filmmaker's 'State of Eugenics' a Look at Forced Sterilization
Jan. 10: A new documentary by Chicago filmmaker Dawn Sinclair Shapiro looks at the history of North Carolina's eugenics program and how modern-day lawmakers sought state compensation for survivors.
---