President Trump is out with what he's calling a "budget blueprint to make America great again." What would it mean for Illinois?
---
Related stories: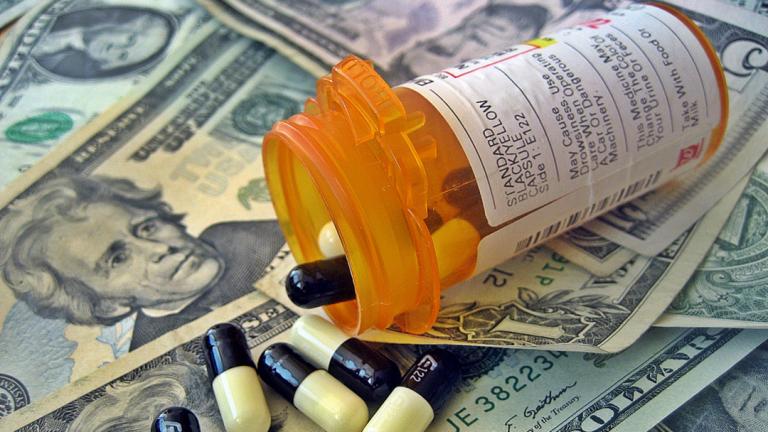 Republican Health Care Reform Bill Struggling
March 15: As the Republican replacement for Obamacare faces political backlash, we take a closer look at how the law might change health coverage.
---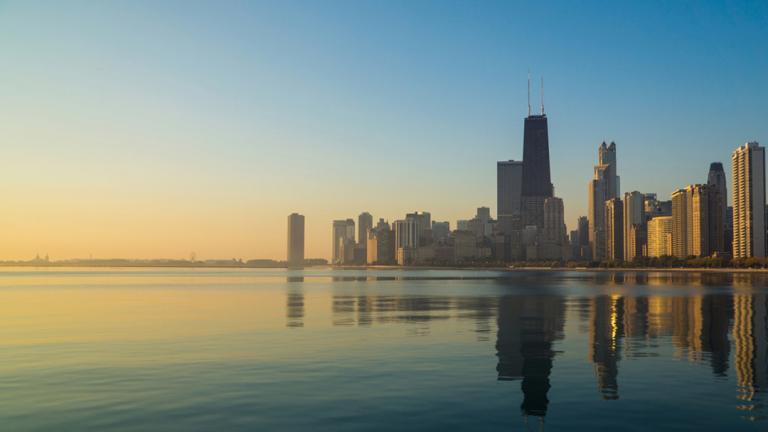 Great Lakes Funding Threatened
March 13: Lake Michigan and other Great Lakes could see a substantial amount of federal funding dry up.
---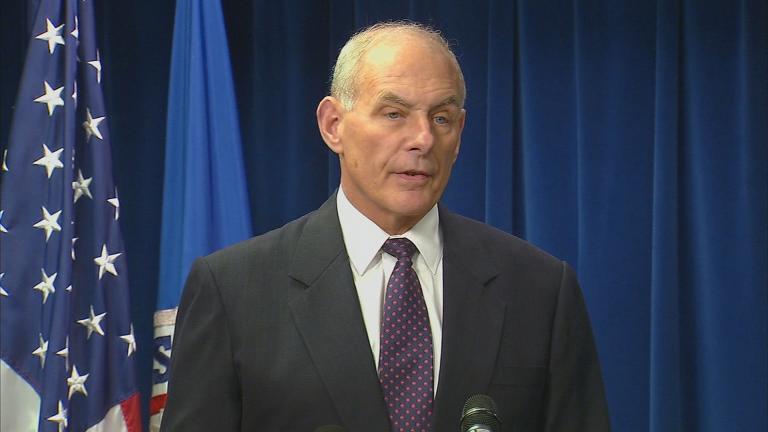 Local Groups React to Revised Travel Ban
March 6: Local reaction was quick and sharp Monday to the president's revised travel ban. Will it pass constitutional muster?
---