This week, the nonpartisan Congressional Budget Office released its estimate of the impact of the proposed House GOP health care reform bill.
Despite widespread opposition to Obamacare, Republicans in the House and Senate have voiced concerns that the bill isn't passable in its current form.
Tuesday, the White House held a meeting with Republican senators to discuss how the bill needs to change to stay on track.
Joining Chicago Tonight for a conversation about the Republicans' repeal-and-replace effort are Amanda Starc, associate professor of strategy at Northwestern's Kellogg School of Management who studies Medicare and insurance exchanges; and Richard Baehr, chief political correspondent for the website American Thinker and a health care management consultant.
---
Related stories: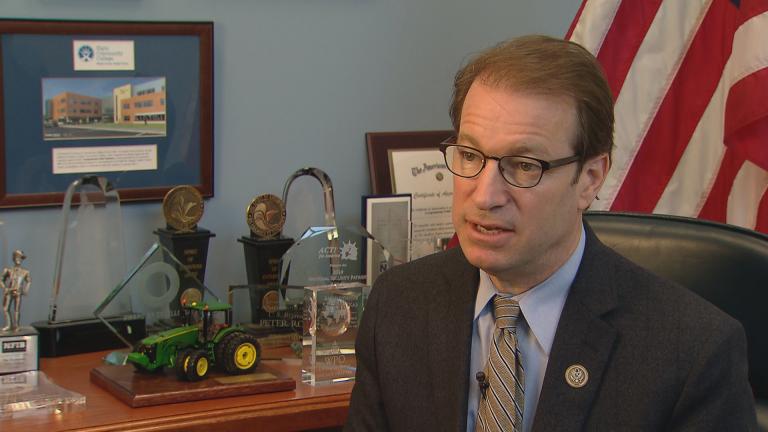 Key Illinois Republican Predicts Passage of Health Care Law
March 15: U.S. Rep. Peter Roskam indicated he supports the measure although he is concerned about the possible impact of the Medicaid rollback. "The Medicaid question, particularly for Illinois, is very challenging," he said.
---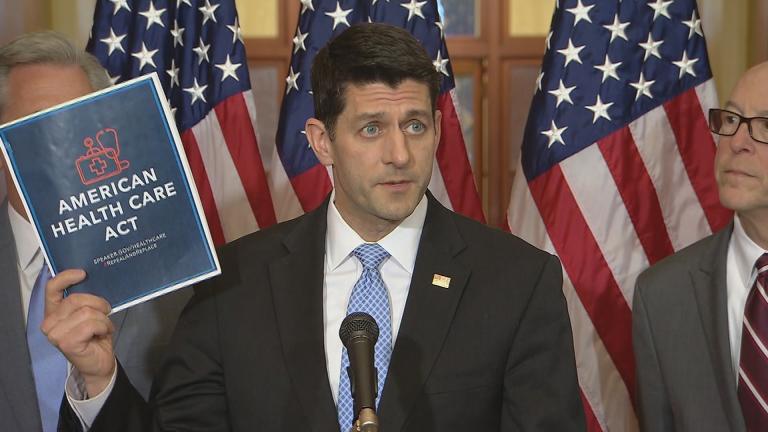 Local Politicians, Advocacy Groups React to GOP's ACA Replacement
March 7: House Republicans released their plan to repeal and replace the Affordable Care Act on Monday night. How will it impact insurance rates, coverage and Medicaid?
---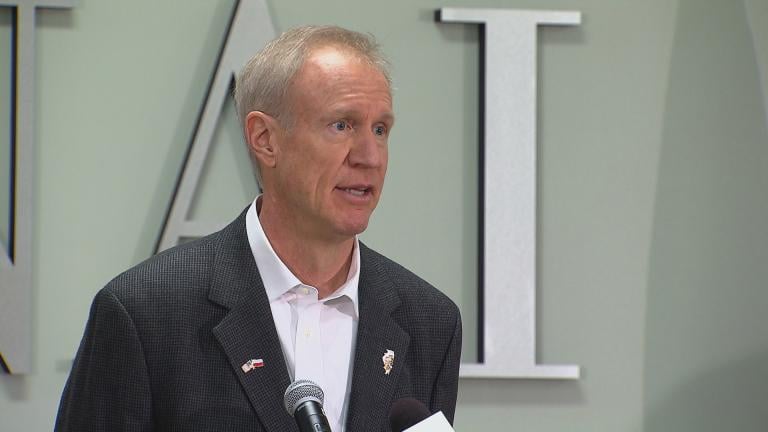 Rauner Unveils New Health Care Plan
Feb. 27: Gov. Bruce Rauner is back in Illinois after a quick trip to Washington D.C. He did not meet with President Donald Trump, but the two chatted by phone.
---