Gov. Bruce Rauner and Cook County Board President Toni Preckwinkle raise concerns Illinois will take a hit under Obamacare replacement hastily making its way through the U.S. House of Representatives.
Chicago Police Superintendent Eddie Johnson testifies in favor of a state bill targeting repeat gun offenders. Rauner supports taking Chicago Public Schools funding and pension reform bills out of the foundering "grand bargain" budget deal. Chance the Rapper donates $1 million to the CPS Foundation and calls the governor's war of words with Mayor Rahm Emanuel "embarrassing." Chicago teachers threaten a one-day walkout.
A new wave of threats against Jewish institutions forces the evacuation of a Chicago Jewish Day School.
The Bears release much-maligned quarterback Jay Cutler. Northwestern wins and Illinois loses in the Big Ten Tournament.
Joining host Joel Weisman to discuss those stories and more:
Mary Ann Ahern, NBC 5 News
David Schaper, NPR
Evan Moore, Rolling Stone and The Athletic contributor
Danny Ecker, Crain's Chicago Business
The conversation continues
In this week's exclusive web-extra video, Weisman and guests discuss Chance the Rapper's involvement in the fight over Chicago Public Schools funding. 
---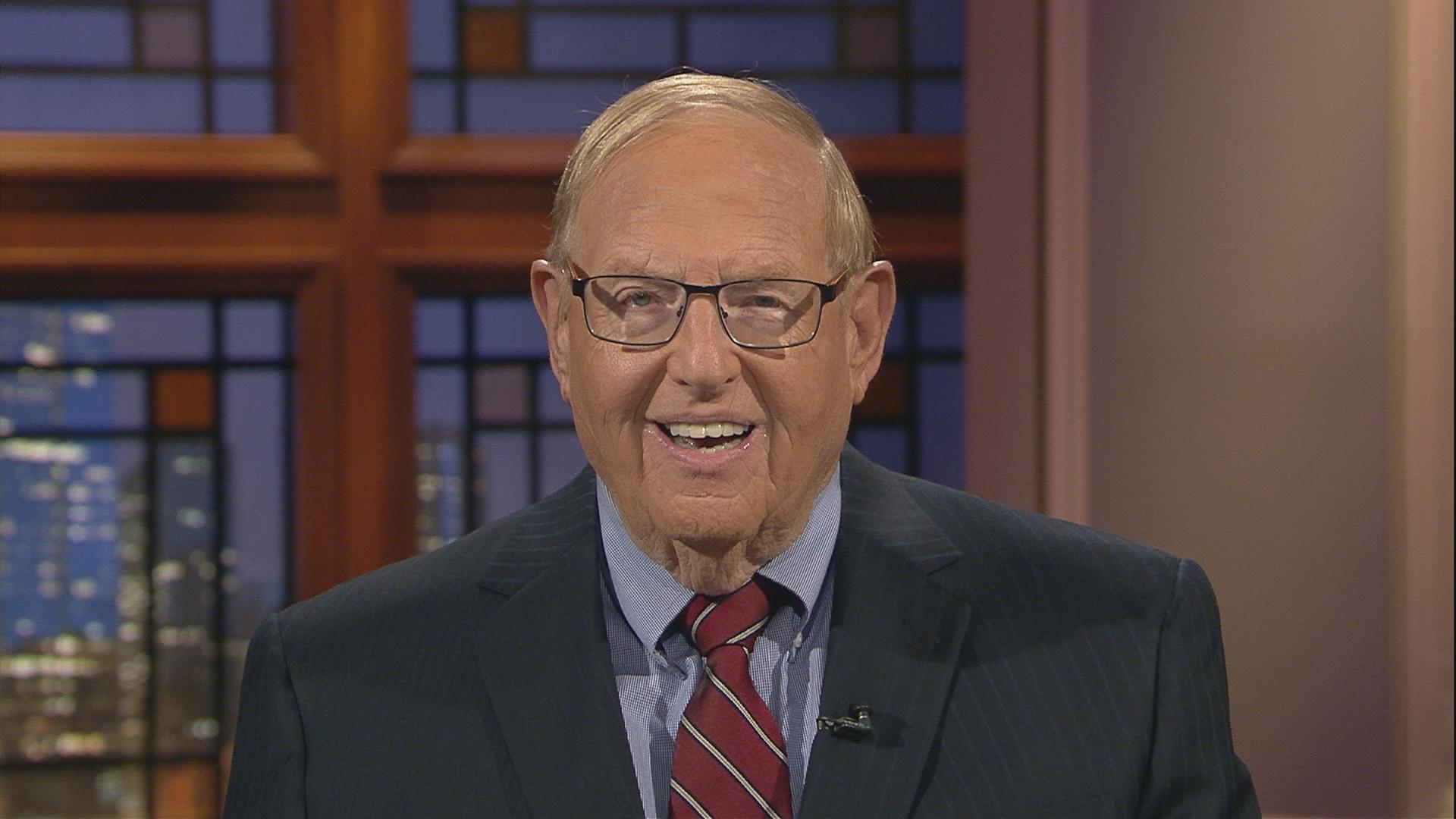 Did you miss us? Check out more episodes of The Week in Review.
---