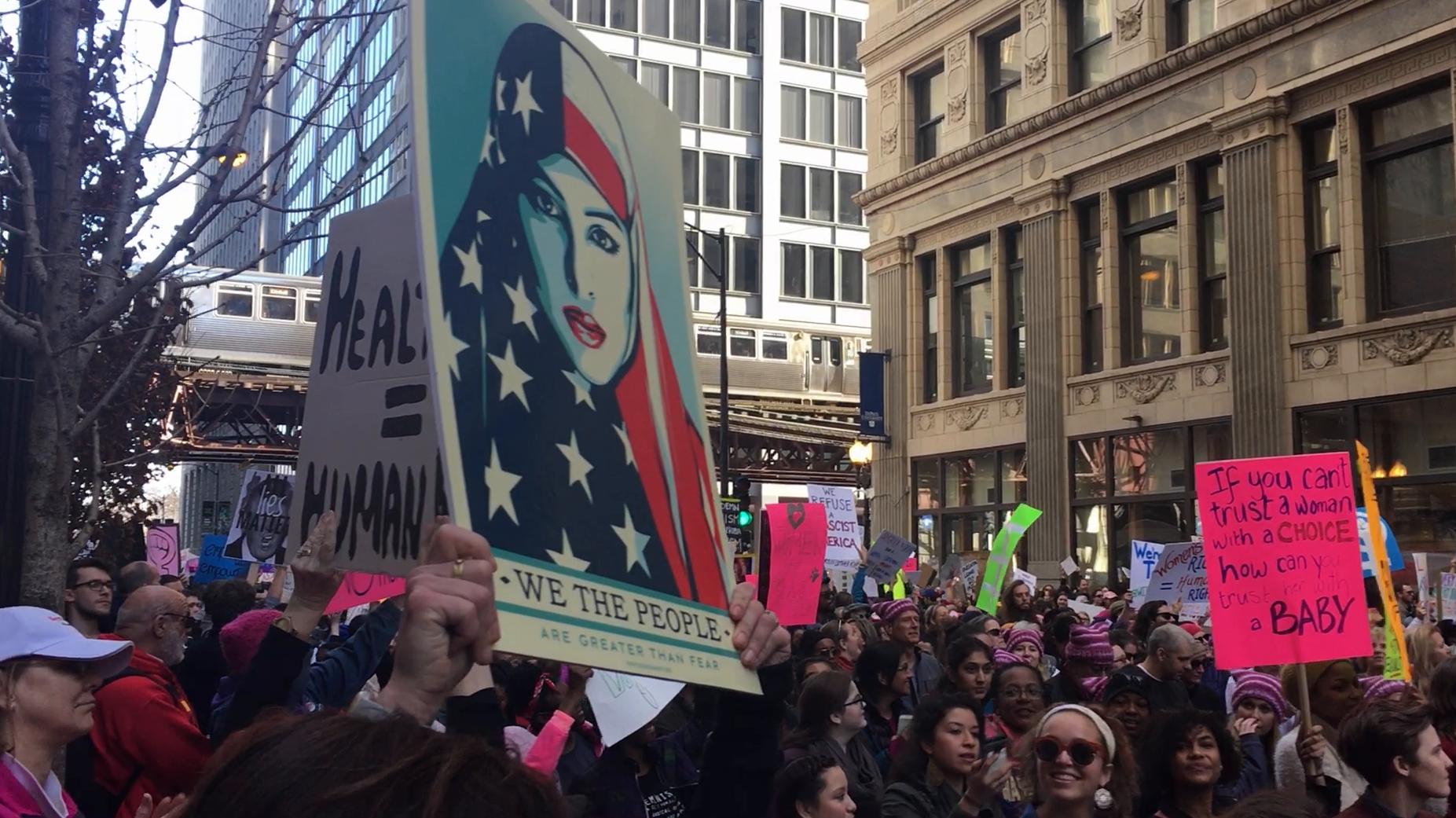 (Maya Miller / Chicago Tonight)
Organizers of last month's Women's March on Chicago are hoping to channel the momentum of the event that brought an estimated 250,000 demonstrators to the Loop a day after Donald Trump was sworn in as the country's 45th president.
Around 80 organizers filled a room at the SEIU headquarters in Chicago's Greektown neighborhood Wednesday night at an organizers-only event to discuss the three pillars expected to support future organizing efforts: information, education and advocacy.
"People definitely want information about what to do," said Liz Radford, one of three co-chairs who dedicated 40 hours a week toward organizing the Jan. 21 march. "We want to provide information to people to choose how they can get involved."
The trio of co-chairs is adapting that approach for International Women's Day on March 8. Rather than creating an event, they plan to post information on their Facebook page—which has over 43,000 members—about various events taking place throughout the city, including details about the "Day Without a Woman" movement and a rally with the Chicago Teachers Union where Radford will be speaking.
Though Radford, who has a full-time marketing job, is the first to admit she has limited organizing experience in an advocacy setting, her decision to create a page called "Women's March on Chicago" last November was a rallying call. 
The group now has its sights set on the 2018 mid-term elections. They plan to collect and distribute comprehensive information on the candidates running in addition to voter registration and polling locations.
As to advocacy, Radford said they'll recommend to those who participated in last month's march to attend the Black Women's Expo on April 8, which provides a similar call to action for women who want to get more involved.
They're also expanding the scope of their mission to participate in what Radford refers to as "social justice initiatives." The co-chairs plan to work with community leaders in predominantly immigrant neighborhoods to assist the business sector, which has reportedly been impacted by recent immigration-related raids and scares.
"Our platform is women, but it's also social justice," said Radford.   
However, the group is limited in its ability to advocate for and endorse specific events and bodies because they aren't a legally registered entity. Radford said the chairs are exploring avenues to become a 501(c)(3) or 501(c)(4) organization within the upcoming months.
While Wednesday evening's meeting was specifically for those who volunteered for the march, the group is hoping to expand once it solidifies its status.
In the meantime, Radford and her co-organizers are working toward strengthening the information, education and advocacy pillars. As for future marches?
"The actions that we take will evolve with needs," Radford said. "We'll take whatever action matches what needs to happen at that time." 
---
Related stories: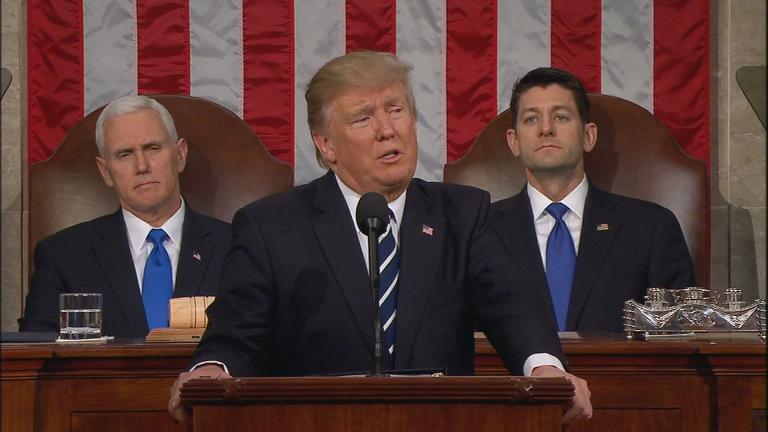 Republicans Analyze President Trump's Speech to Congress
March 1: President Donald Trump struck a less combative tone during his address to a joint session of Congress. What's behind the shift, and will his calls to put "trivial fights" behind help him move his agenda forward?
---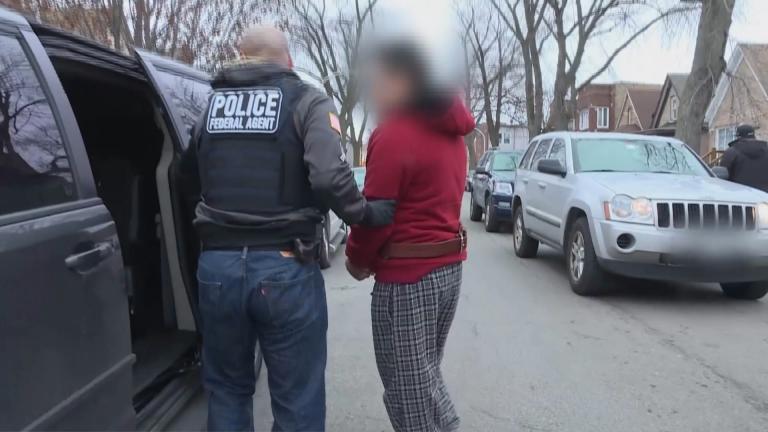 Immigration Raid Has Chicago Businesses, Residents on Edge
Feb. 13: The crackdown on undocumented immigrants has some Chicago residents on edge, while business leaders say it's impacting the local economy.
---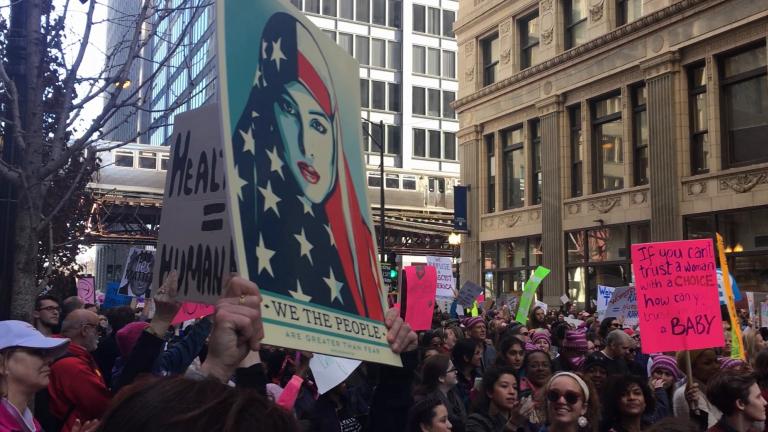 Thousands of Demonstrators Flood Loop for Women's March on Chicago
Jan. 22: Chants of "this is what democracy looks like" echoed Saturday through the streets of downtown Chicago as an estimated 250,000 individuals flooded the area to take part in the Women's March on Chicago.
---