For the first time in his presidency, Donald Trump addressed a joint session of Congress where he struck a less combative and more presidential tone.
Republicans are giving the president high marks. "I give him an A," said Pat Hughes, the co-founder of the Illinois Opportunity Project and president of the Illinois Liberty Justice Center. In 2010, Hughes ran against Mark Kirk in the Republican Primary for U.S. Senate.
"I was incredibly impressed," said Christine Svenson, who serves as the Cook County Republican Party's general council and is a member of the Republican National Lawyers Association board of governors. "He was presidential and could appeal to all Americans with his tone.  It was the opposite of his tweets."
So which Trump do Republicans think we'll see in the future: Twitter Trump or teleprompter Trump? "That really is the question," said Svenson. "I still think we'll see his dual personality going forward."
Hughes thinks Trump's speech was another way to take his message directly to the people, similar to using Twitter. "I think last night shows the power of the presidency," said Hughes. "Trump recognizes it's fundamentally important to go directly to the people instead of going through left-leaning press."
"I'm not a pundit," said former Illinois Congressman Bob Dold. "But as one of the most bipartisan members of Congress, the only way to accomplish things is to come together on the Affordable Care Act, infrastructure and immigration."  
---
Related stories: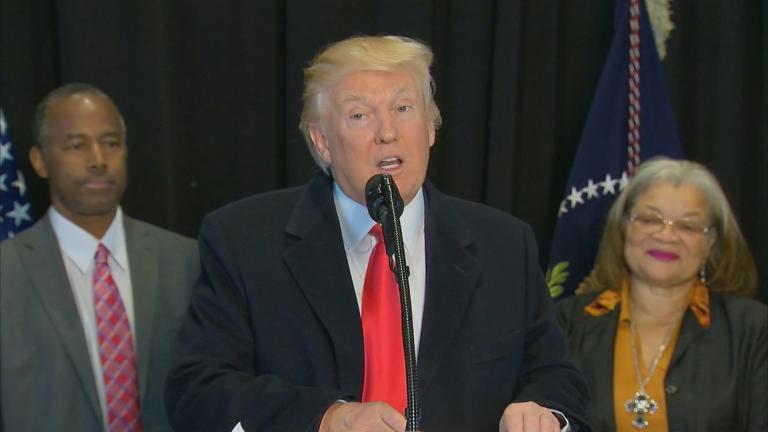 Will Trump Unify or Defy in His First Address to Congress?
Feb. 28: A senior White House official says President Donald Trump's speech Tuesday will have an optimistic tone and follow a "renewal of the American spirit" theme.
---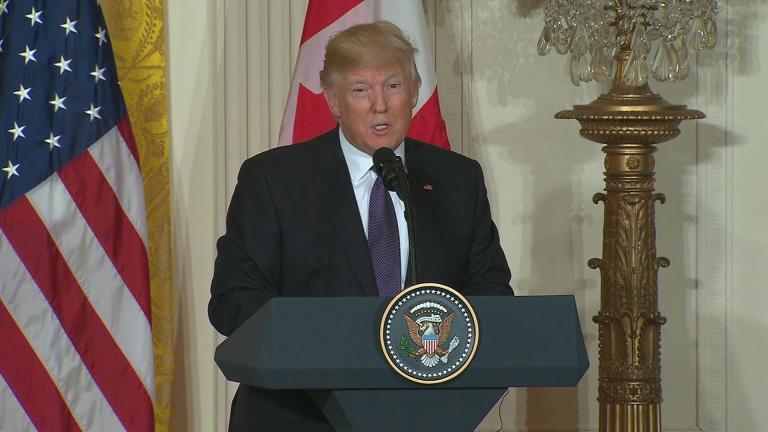 Trump's Russia Policy Sends Mixed Messages as Investigations Mount
Feb. 27: As a House committee chair says no special prosecutor is needed to investigate Trump- Russia ties, a look at the evolving U.S.-Russia relationship.
---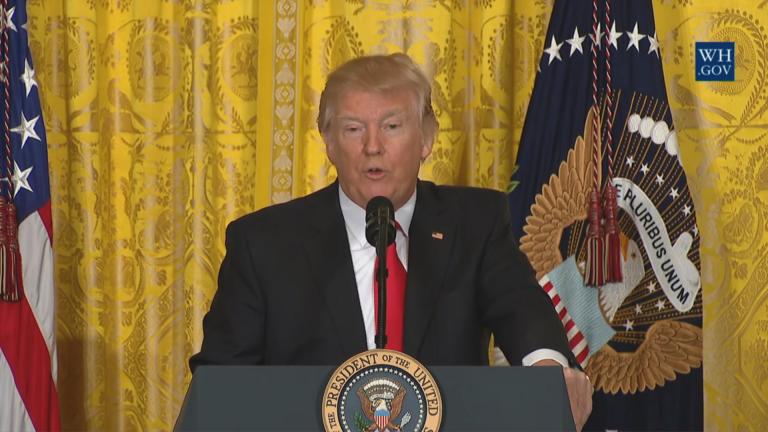 Local Republicans React to President Trump's First Month
Feb. 21: In a little more than four weeks, President Donald Trump has shattered presidential conventions, created controversy and legal battles, and energized his base with executive orders aimed at meeting campaign promises.
---