There was a time when music CDs arrived every day at WTTW, sent by local bands hoping for a chance to appear on TV. 
About 20 years ago, one CD caught my attention. It was from a band with the unusual name Sons of the Never Wrong. Even more surprising was the fact that two of the Sons were women. 
I popped it in and was hooked by the smart and often humorous lyrics and the interesting and energetic harmonies. I brought it home and my wife became a full-on groupie. 
Many years and Sons CDs later, we still go to see them in concert and listen to the band around the house. 
When I heard the band was turning 25, I jumped at the chance to offer the Chicago Tonight audience an appreciation for a trio that has made an indelible mark on Chicago's folk music scene and developed a strong following across the country. 
Sons of the Never Wrong was founded in 1992 by Bruce Roper, Sue Demel and Nancy Walker. In 1998, Nancy moved away and Deborah Maris Lader took the alto spot. 
They will perform live on March 18 in Lombard and August 12th at the Old Town School of Folk Music. 
The two videos below are from the WTTW archive. 
This one is from a 1998 WTTW program called "Old Town Reunited." Sons of the Never Wrong performed with its original members: Sue Demel, Nancy Walker and Bruce Roper.
---
In this 2002 WTTW program called "Arts Across Illinois," Sons of the Never Wrong performs with its current members Sue Demel, Deborah Maris Lader and Bruce Roper.
---
Related stories:
West Side Factory Aims to Beat the Pants Off Apparel Industry
Feb. 28: We visit a small company in Garfield Park that is hoping to revive the Chicago apparel industry with a combination of American materials and immigrant know-how.
---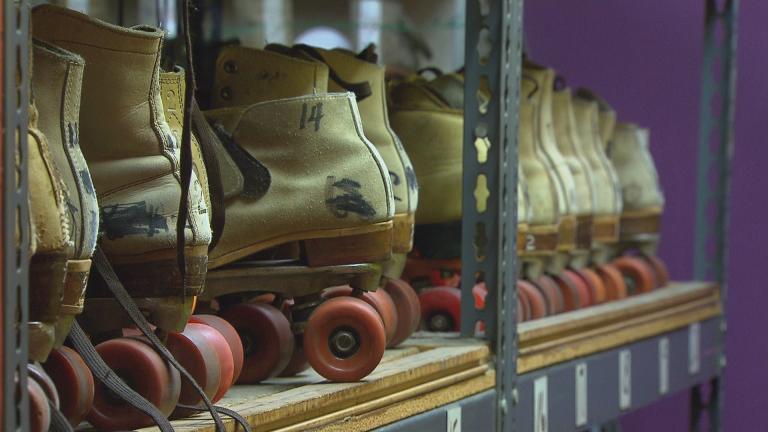 JB Skating: Chicago's Smoothest Creation
Feb. 15: In 1971, Calvin Small and two friends started roller skating a little differently than everyone around them. It caught on. And now, JB skating is known all over the country.
---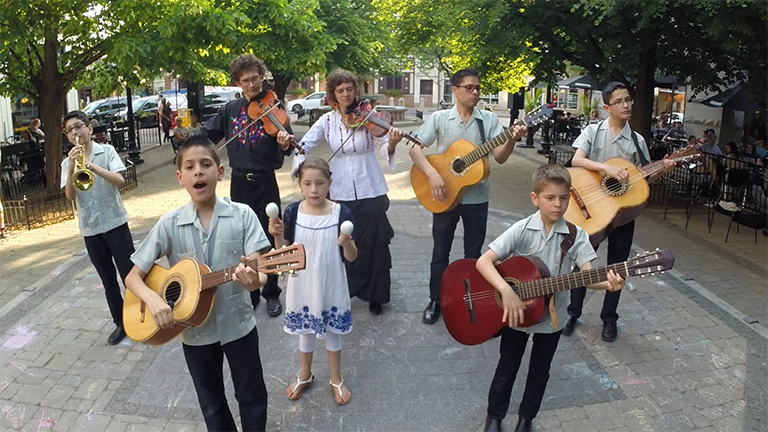 Chicago Family Band Makes Beautiful Music as Cielito Lindo
June 21: Remember the very musical von Trapp family from "The Sound of Music"? Last summer, my daughter and I met a group you might call the Chicago von Trapps. Together with their father they call themselves Cielito Lindo, which means "beautiful heaven."
---