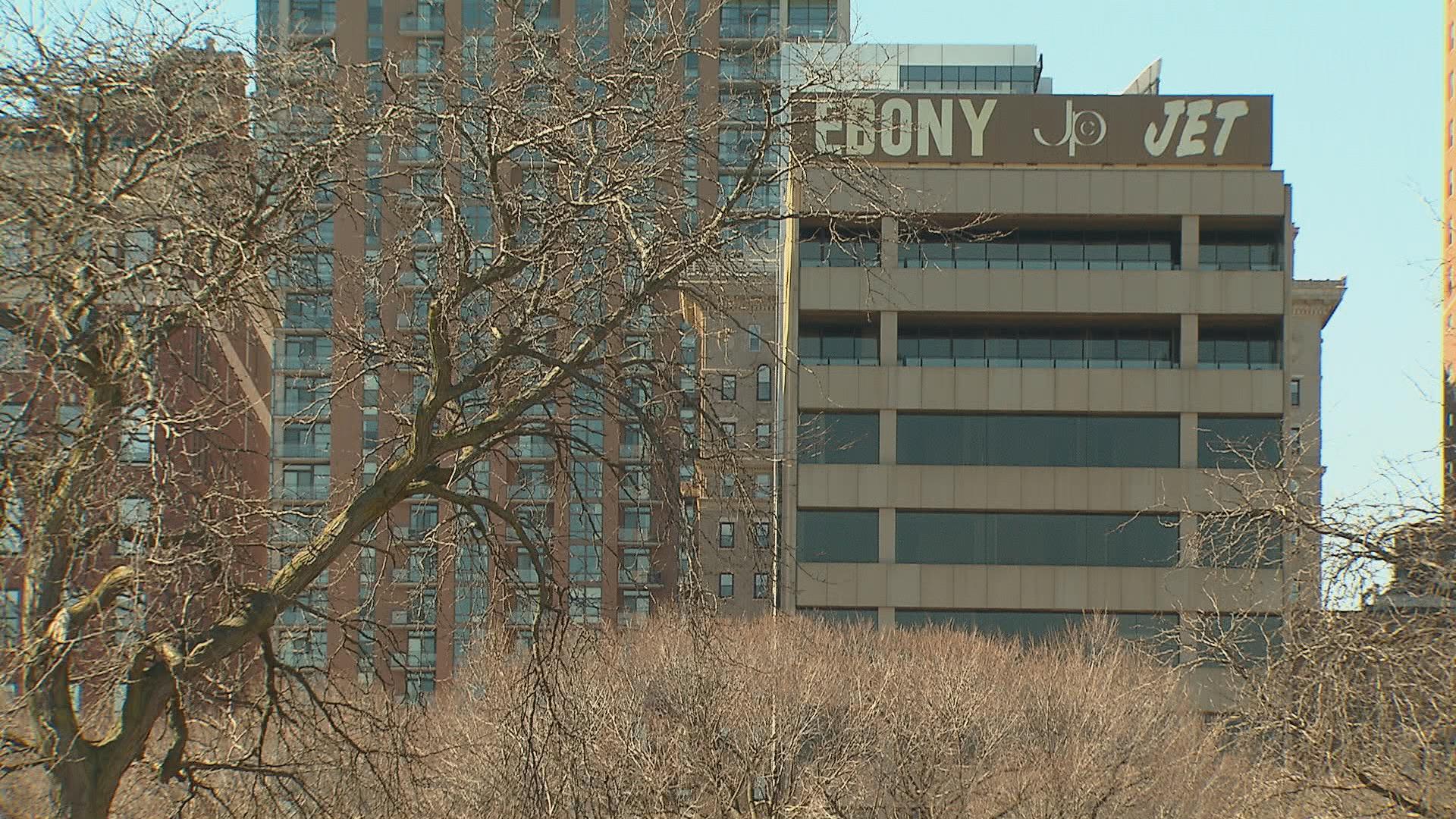 Mayor Rahm Emanuel on Thursday announced Chicago's former Johnson Publishing Co. building on South Michigan Avenue will be considered for landmark status.
Johnson Publishing Co. was founded in 1942 by John H. Johnson and grew into the largest black-owned business in the nation, according to a city of Chicago press release.
In 1971 the company moved into the building at 820 S. Michigan Ave. designed by black architect John Warren Moutoussamy.
The 11-story, International Style design building remains the only office structure in downtown Chicago built by an African-American.
"As we celebrate Black History Month, it is the perfect time to honor this building that stands tall as a decades-long epicenter of black history and culture," Emanuel said in a press release. "This designation will cement this building's status as a landmark that is not just part of the legacy of the city of Chicago but the history of our nation."
The landmark designation process began Thursday with a preliminary recommendation at a Commission on Chicago Landmarks meeting.
Johnson's daughter, Linda Johnson Rice, said she was "thrilled" the building was being considered for landmark status.
"My father started Johnson Publishing Company to inform, empower and uplift the African American community," Rice, who serves as chairwoman of Johnson Publishing Co. and chairwoman emeritus of Ebony Media Holdings, said in a statement. "I am thrilled that the building that housed our company for so many years is being considered for landmark status. It is a true testament to the hard work of my parents and all the people who called Johnson Publishing Company home for many decades."
The building is currently owned by Columbia College Chicago. Johnson Publishing's current office is at 200 S. Michigan Ave.
The commission's preliminary recommendation for landmark status would apply to the building's exterior elevations and rooflines that are visible from public rights of ways, according to a city press release. A final recommendation could occur later this year.
Follow Kristen Thometz on Twitter: @kristenthometz
---
Related stories: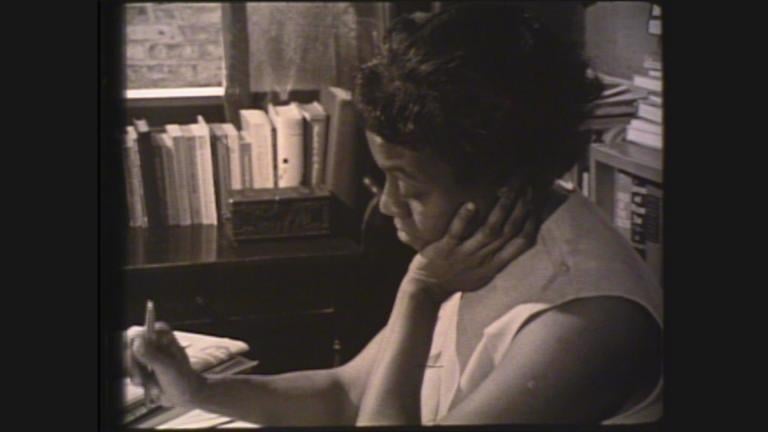 Honoring Chicago Poet Gwendolyn Brooks, Who Broke the Color Barrier
Feb. 1: The late Chicago poet Gwendolyn Brooks made history in 1950 as the first African-American author to receive a Pulitzer Prize.
---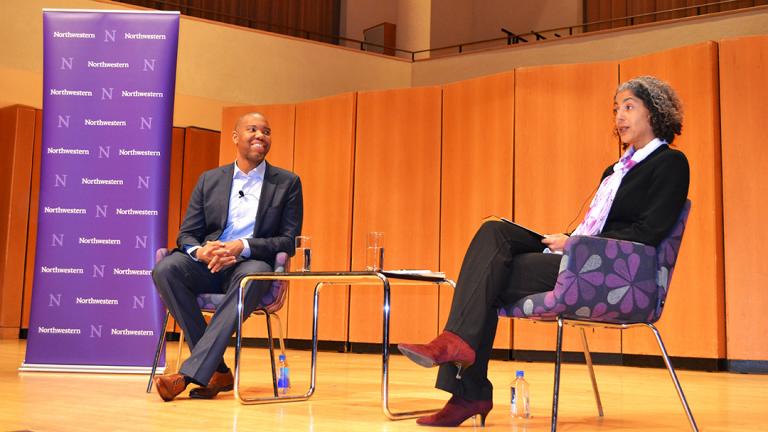 Ta-Nehisi Coates: 'Chicago is the Capital of Black America'
Feb. 1: The journalist and author spoke Tuesday night to a crowd of more than 1,000 Northwestern University faculty, staff and students on topics of race, journalism, politics and identity.
---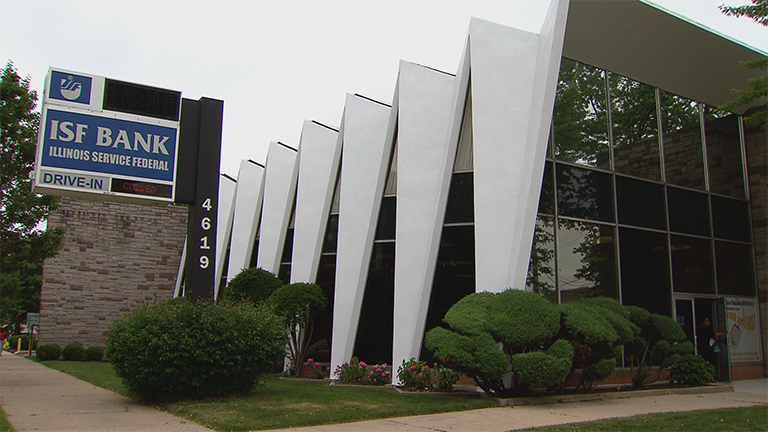 South Side Bank a Bright Spot as Black-Owned Businesses Face Decline
July 7, 2016: Words of optimism from the new owners of a black-owned South Side bank that had been in financial trouble. Why they say keeping such businesses alive is crucial.
---