More than 80 years ago, at the height of the Great Depression, Chicago hosted a World's Fair that presented an exciting, almost limitless future.
The Century of Progress was a celebration of Chicago's centennial as well as a showcase for rapidly changing technology. And among the many exhibits were an array of futuristic homes, some of which still survive.
Preservationists are now launching an ambitious campaign to save one of them in a race against time.
TRANSCRIPT
Eddie Arruza: The Century of Progress World's Fair came at a time when the world needed a beacon of hope for a brighter future. And the Fair delivered.
Many of its inspiring exhibits predicted a world to come where technology would transform life for the better. Among the forward-looking showpieces was one architect's concept of the kind of home that would soon spring up everywhere.
Todd Zeiger, Director Northern Regional Office for Indiana Landmarks: The House of Tomorrow was designed by George Fred Keck, noted architect and very interesting design, 12-sided modern house.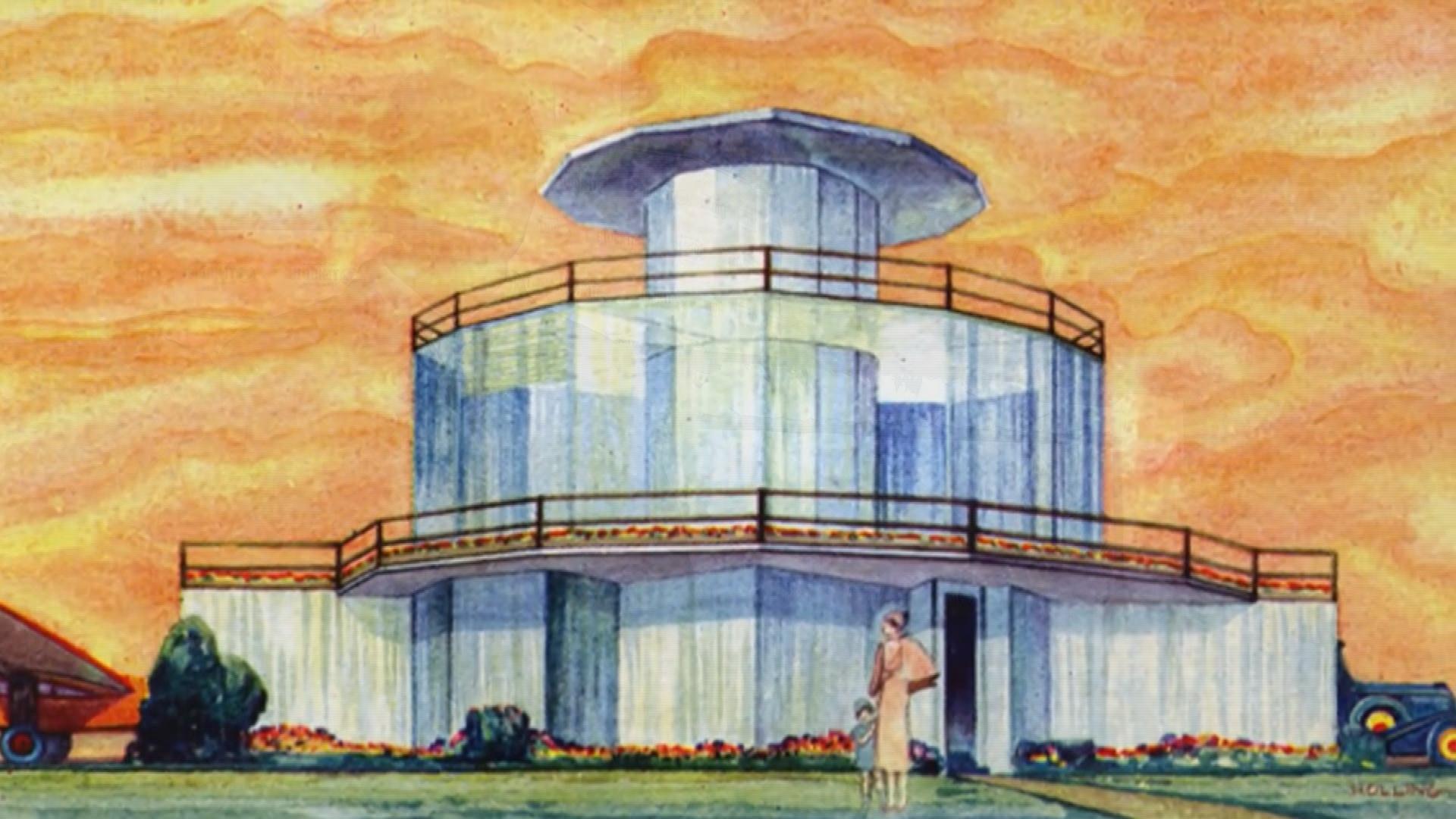 Arruza: But its 12 sides weren't its most futuristic feature. The House of Tomorrow had floor-to-ceiling glass exterior walls, an open circular floor plan, a revolutionary HVAC system and an airplane hangar – because people of the future, it was thought, would fly everywhere.
That was 1933. This is the House of Tomorrow in 2016; a relic of yesteryear in Northwest Indiana.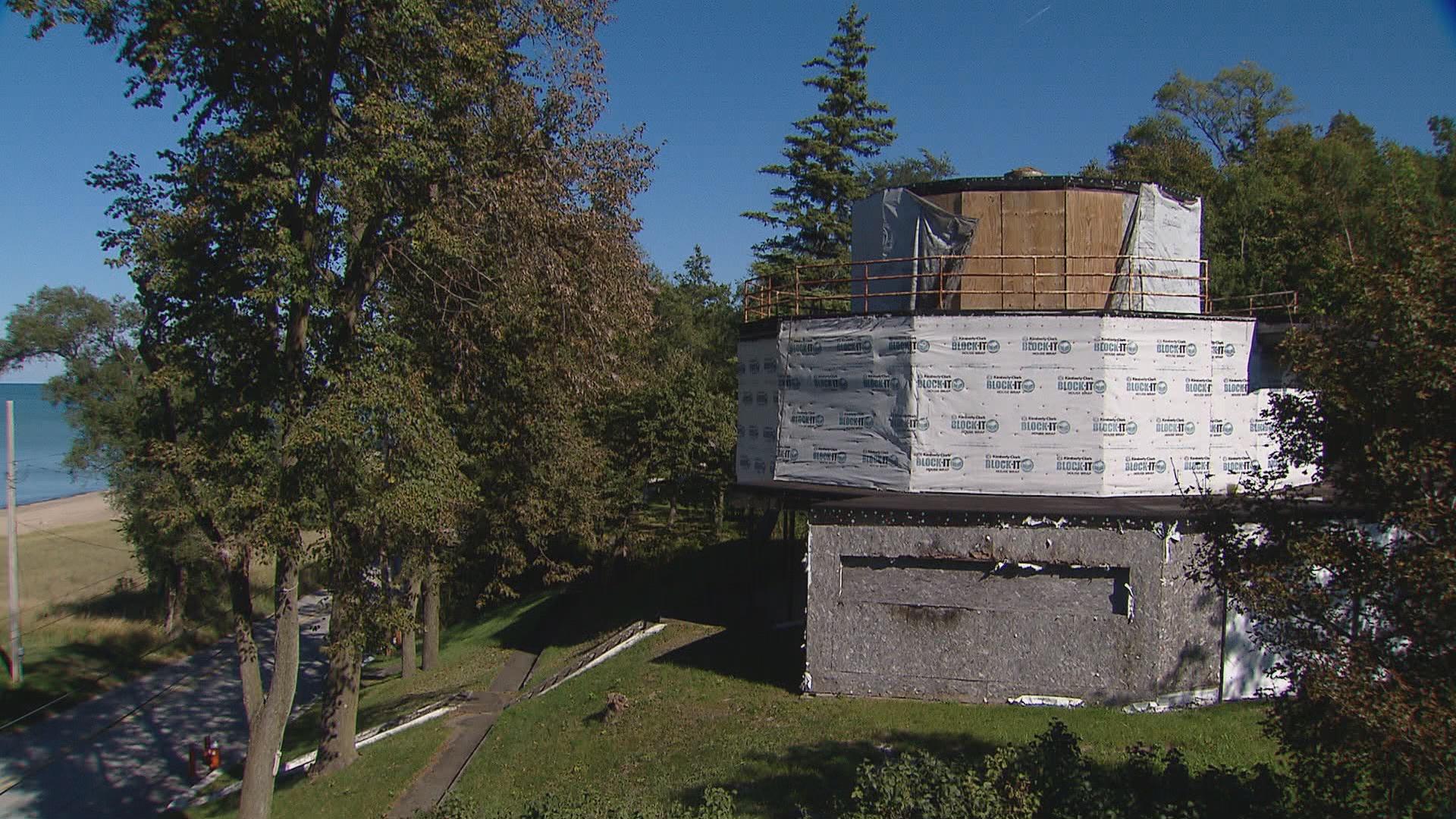 Zeiger: In 1935, when the fair closed and they were tearing down buildings, or getting rid of the buildings, a gentleman by the name of Robert Bartlett bought this house along with about another dozen and moved them over from Chicago across Lake Michigan. He was developing Beverly Shores and thought these houses would be a great way to entice folks over from Illinois to buy land in his new development.
Arruza: A handful of homes from the Century of Progress survive to this day along the lakefront in Northwest Indiana – all of them lovingly restored. All except the one that is perhaps the most architecturally important: the House of Tomorrow. And time is running out.
Jennifer Sandy: Field Officer National Trust for Historic Preservation: Indiana Landmarks has done a wonderful job and the National Park Service to protect the home. But really those protective measures are reaching the end of their life and it's time now to get the rehabilitation done and move forward and really kind of find a future for the House of Tomorrow
Arruza: For several decades, the five remaining Century of Progress homes were privately owned until the National Park Service purchased them all in the mid-1960s. The four restored homes have been rented out over the last 50 years. But a number of restoration plans for the House of Tomorrow have come and gone, leaving it in its present deteriorating state. Its skeleton, though, is still intact.
Zeiger: So the key innovative feature of the Keck design is the center structure, this core of steel beams and posts that allow the glass on the outside to be so large and expansive, resting on these outside posts allowed the glass to go from floor to ceiling and really was the innovation that then also allowed an open floor plan like the living room and the dining room here.
Arruza: Parts of the original kitchen of the House of Tomorrow still exist. We're standing in it. It includes these steel and glass cabinets made in Elgin, Illinois, which preservationists say they will clean and restore.
Here is the original sink with Monel steel countertops and something that was very futuristic in 1933: a dishwasher.
And here's what that futuristic kitchen looked like 83 years ago.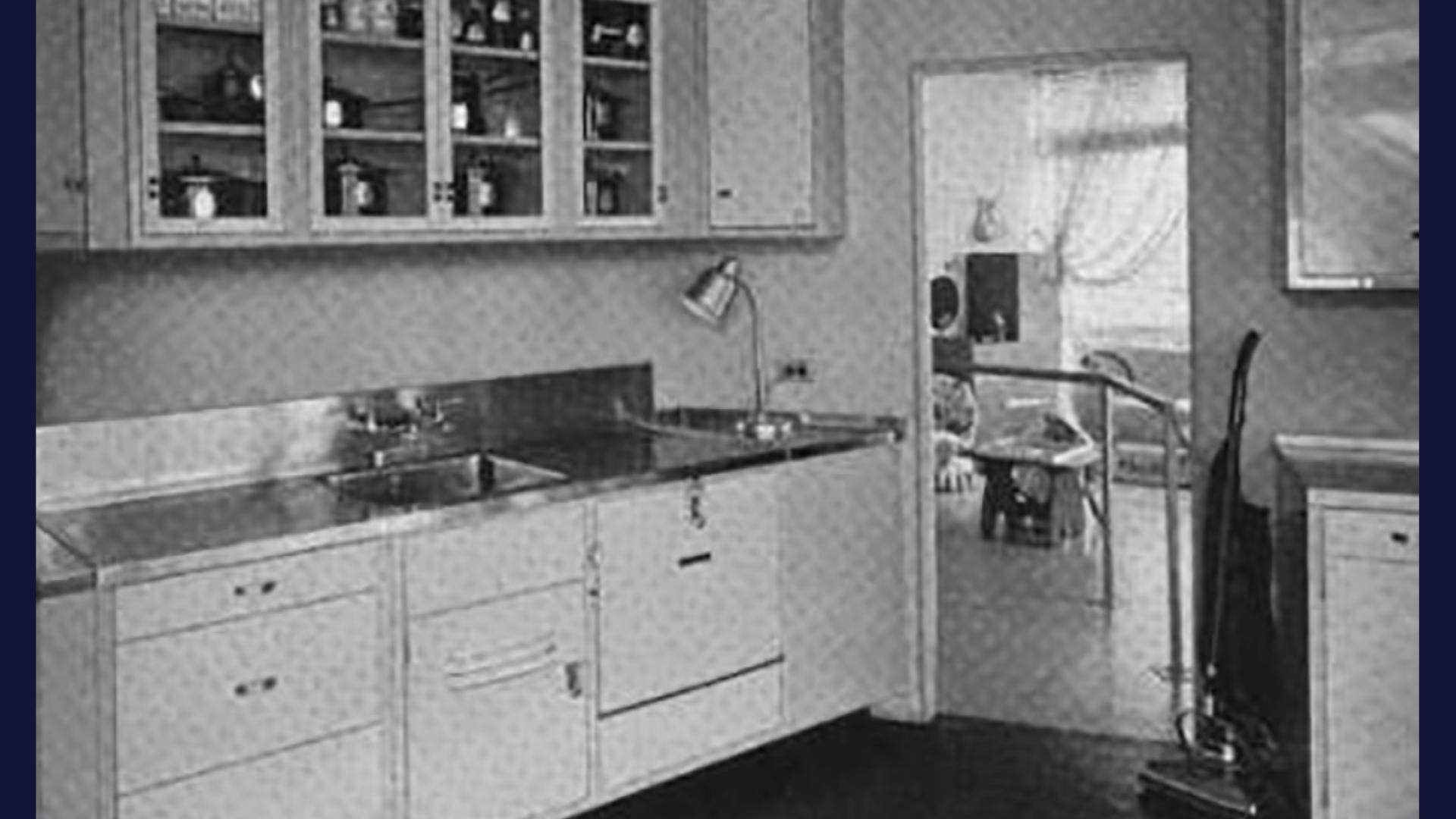 Landmarks Indiana and the National Park Service say they will join forces to help raise the $2 million needed for the major restoration. They will also provide technical assistance and oversee the project to make the House of Tomorrow a showpiece again.
Zeiger: Condition and size, the complexity of the project makes it really challenging. Making sure the right path is picked for its restoration – a vision for that.
Arruza: George Fred Keck presented another concept at the Century of Progress. His second entry was the Crystal House, an all-glass structure constructed on a truss frame.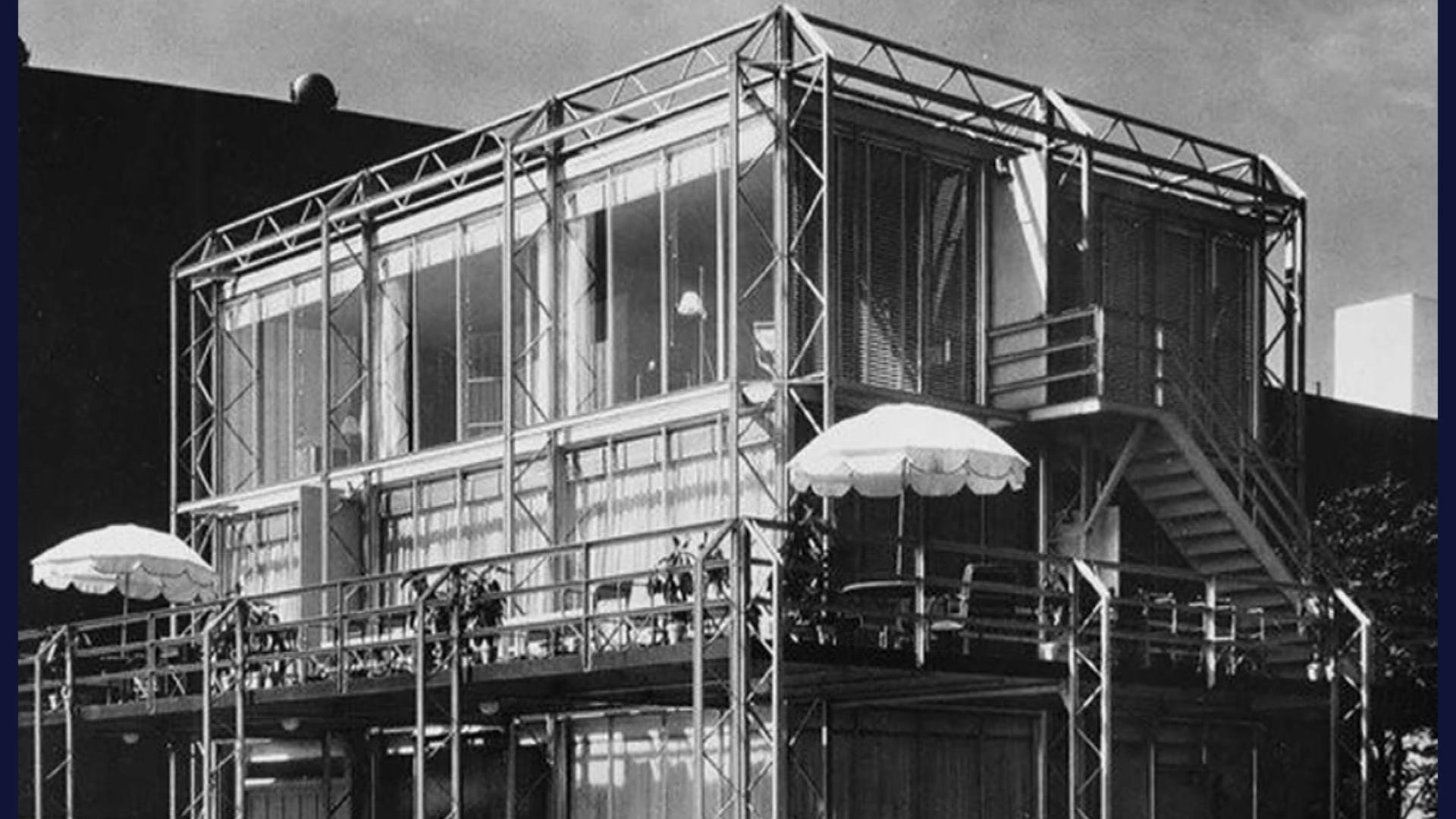 Keck believed of his two designs, the Crystal House would catch on because of the simplicity of its construction. Alas, it did not survive the fair or become a common sight in American residential neighborhoods. But the House of Tomorrow will carry on the Keck legacy and officials say its restoration will adhere to many – but not all – of the architect's original design.
Zeiger: It's a rehabilitation, so it's going to be balanced. It'll be the best of what Keck designed, plus modern amenities – the sustainable types of aspects to it, newer materials to balance that new and old; kind of a new House of Tomorrow in some respects.
Arruza: George Fred Keck went on to design hundreds of other mid-century houses all around the Chicago area and across the country. Many of them still stand and some are regarded as significant works. But Keck designed only one House of Tomorrow and preservationists are now hopeful it will rise again to see many more tomorrows.
More on this story
A couple other facts about the House of Tomorrow: Some historians consider it to be the first solar house and, most likely, the first home to have an electric airplane hangar door.
The restoration campaign is hoping for private and foundation contributions and Indiana Landmarks says if all goes well, the project will begin in earnest next year.
---
Related stories: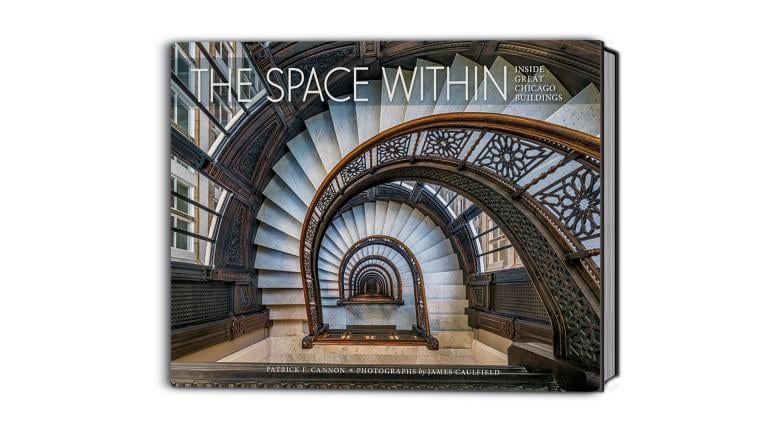 Inside Out: New Book Spotlights Great Chicago Interiors
Oct. 17: A new book gives the inside scoop on some of Chicago's most beautiful buildings.
---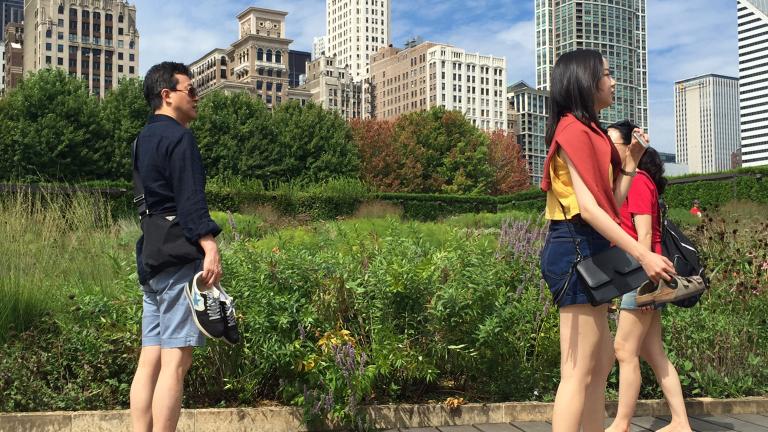 Superstar Designer of Lurie Garden Revisits his Masterpiece
Aug. 31: Renowned Dutch garden designer Piet Oudolf pays a visit to his Chicago masterpiece and talks about its evolution over the last 12 years.
---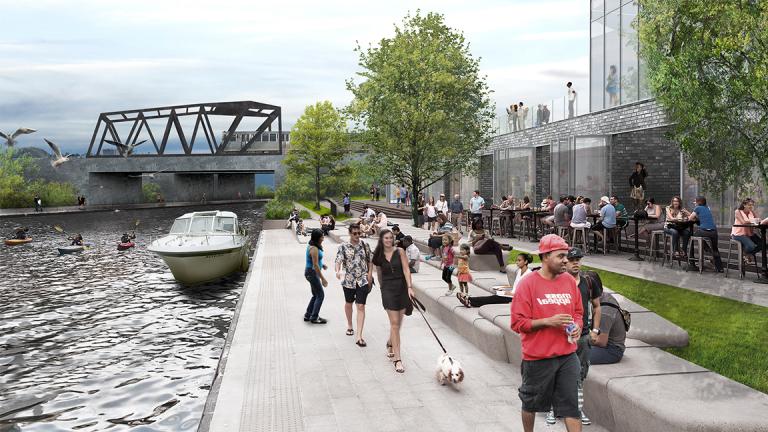 City Unveils Plans to Revitalize Chicago's Waterways by 2040
Aug. 17: A plan that aims to allow swimming in Chicago's waterways in less than 15 years was unveiled Wednesday by the city and partnering nonprofits.
---