Willis Tower
Feb 8, 2018
|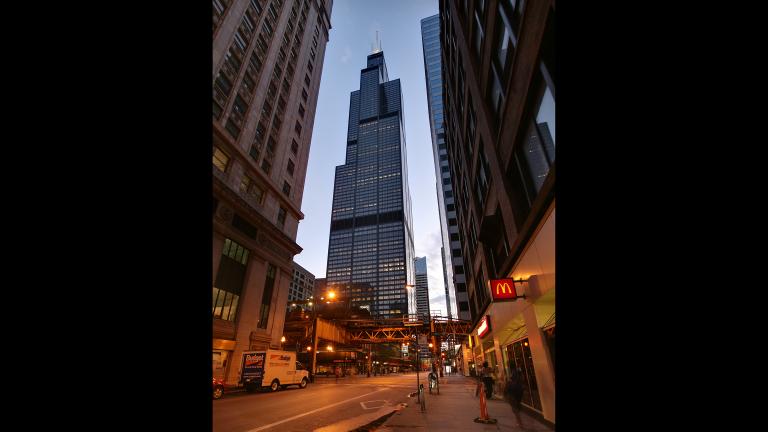 Chicago's tallest building is being recognized for its standing atop another category: energy efficiency.
Feb 8, 2017
|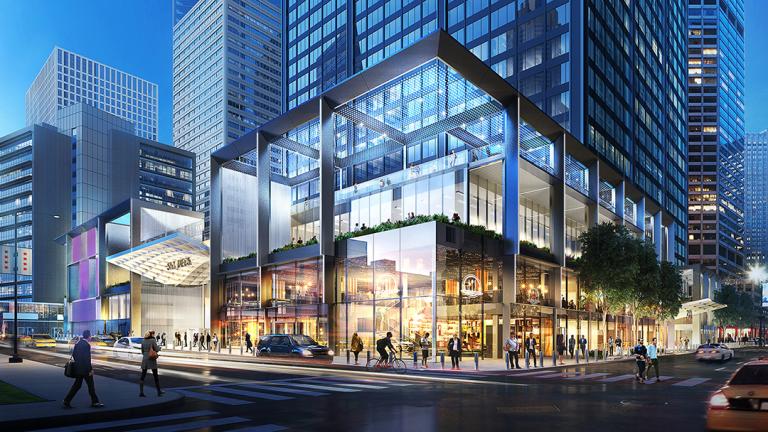 Big changes are in the works for Willis Tower. Architecture critic Blair Kamin gives us his read on that and the latest on the South Works project.
Willis Tower & Trans Fats
Nov 18, 2013
|
In tonight's Viewer Feedback, we share your reaction to the news that Chicago's Willis Tower will be stripped of its status as the tallest building in America, and your opinion on the FDA taking steps to ban trans fats.
Nov 12, 2013
|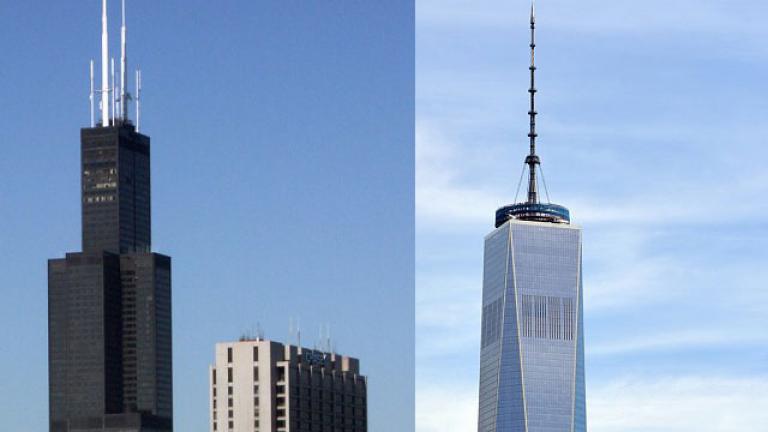 A new ruling says New York's One World Trade Center will be the nation's tallest building when it is opens next year, swiping the title from Chicago's Willis Tower. Geoffrey Baer has the story.
Jul 16, 2012
|
Will the new World Trade Center surpass Willis Tower in height? You might be surprised by the answer. Geoffrey Baer tells us more in this week's edition of Ask Geoffrey.