The clearest hope to end Illinois' multiyear budget stalemate has been, of late, a bipartisan, grand bargain bill package in the Illinois Senate.
Senate leaders from both parties have been negotiating a budget deal in recent months, and hope soon to bring it to the floor for a vote. Whether it can pass the Senate – and what the state House and Gov. Bruce Rauner might do – remains to be seen.
Joining Chicago Tonight to discuss the ongoing Senate negotiations are Republican state Sens. Chris Nybo of Lombard and Karen McConnaughay of West Dundee; and Democratic state Sens. Kwame Raoul and Heather Steans of Chicago.
---
Related stories: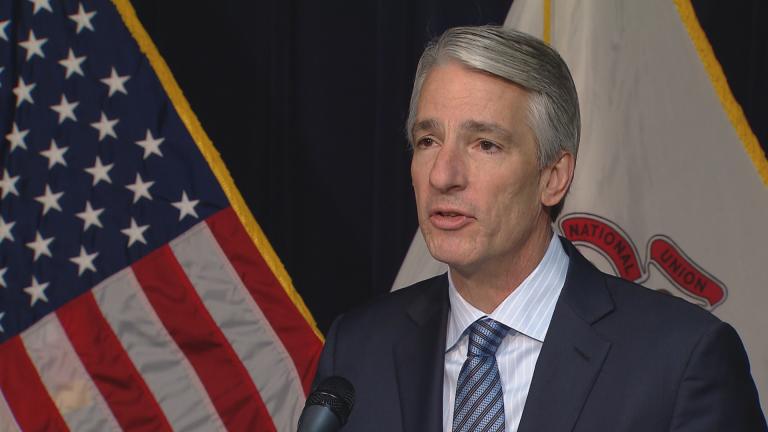 Is It Really Possible to Balance the State Budget Without a Tax Hike?
Jan. 31: The conservative Illinois Policy Institute unveiled a plan Tuesday that promises to fill Illinois' $7.1 billion budget hole, without any increase in taxes.
---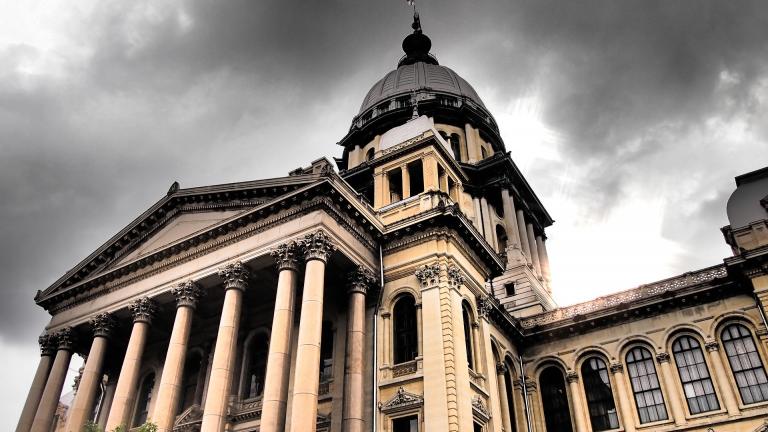 Behind the Court Case That Could Shut Down State Government
Jan. 30: State employees are in the middle of a political war on two fronts, both of which could leave workers broke. Both could also spur action that could end Illinois' 19-month budget impasse by forcing a shutdown.
---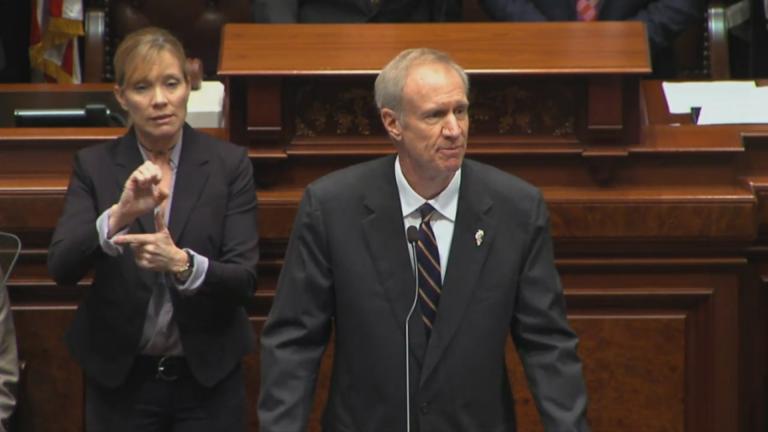 Gentler Governor Calls for Compromise but Sticks to Demands
Jan. 25: Gov. Bruce Rauner largely bypassed Illinois' myriad troubles and instead spent much of his speech Wednesday listing his administration's achievements and calling for cooperation.
---