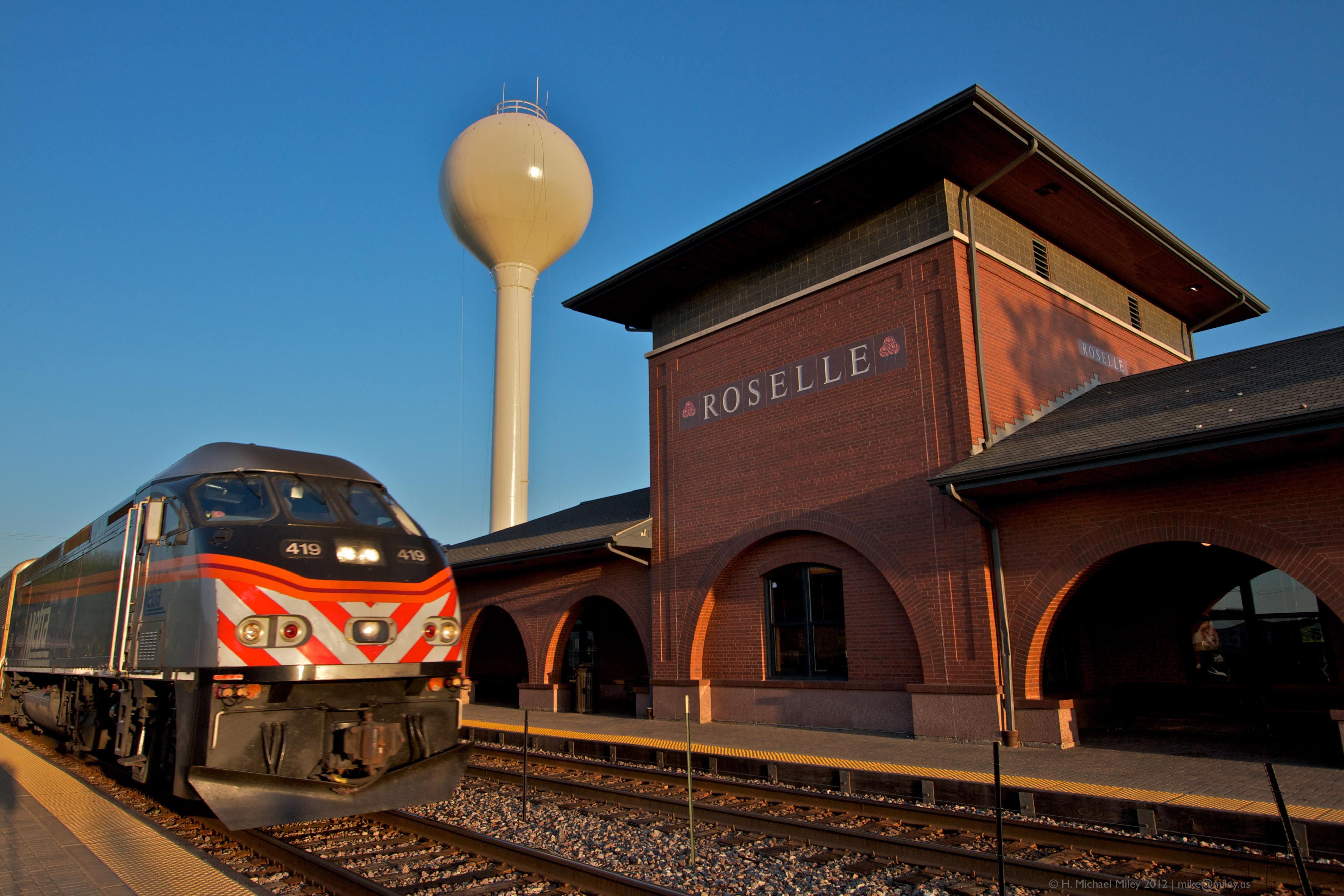 Metra fare increases begin Feb. 1 in an effort to generate additional funding for backlogged capital projects. (LHOON / Flickr)
As of Wednesday, CTA trains won't be the only elevated feature of local railways. Metra fare increases going into effect at the start of the month include 25-cent increases for one-way tickets and an $11.75 jump for monthly passes.
The Metra Board of Directors approved the price hikes in November in an effort to produce more funding for capital improvement projects. While Metra expects the fare increases to generate $16.1 million, the agency reported that its extensive backlog of projects requires $1.2 billion annually over the next decade. The agency projects it will have less than $300 million yearly, leaving a significant gap in the budget even after the price increases.
Fare increases as stated by Metra include:
One-Way Tickets: Customers will pay 25 cents more per ticket, or 2.4 percent to 7.1 percent more depending on Metra zone. If these customers take the train 30 times a year, they will pay an additional $7.50 annually to ride Metra.
10-Ride Tickets: Customers will pay $2.75 more per ticket, or 2.9 percent to 8.9 percent more. That works out to an additional 27.5 cents per trip.
Monthly Passes: Customers will pay $11.75 more per month, or 4 percent to 12.3 percent more. That works out to about 27 cents more per trip and $141 more annually to ride Metra.
Reduced-Fare Tickets: Customers eligible for reduced fare tickets will pay an additional 25 cents for a One-Way Ticket, an additional $1.50 for a 10-Ride Ticket and an additional $7.50 for a Monthly Pass.
Oh, and if your destination is Chicago, don't forget to bring additional bags for shopping, as the 7-cent checkout bag tax also kicks in on Wednesday. 
Still wondering why Metra decided on these fare increases? The agency provided a video to explain the 2017 budget and the reasoning behind their decision: 
---
Related stories: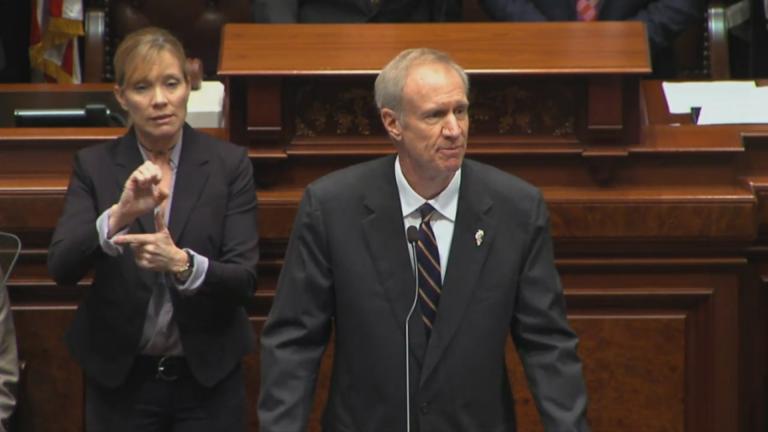 Gentler Governor Calls for Compromise but Sticks to Demands
Jan. 25: Gov. Bruce Rauner largely bypassed Illinois' myriad troubles and instead spent much of his speech Wednesday listing his administration's achievements and calling for cooperation.
---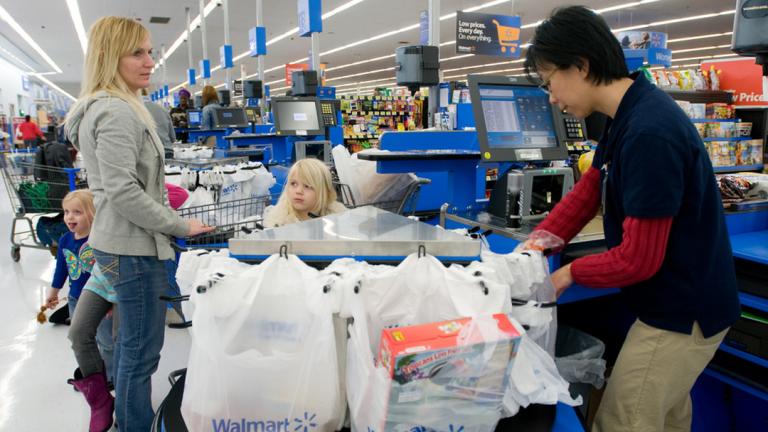 Chicago's 7-Cent Bag Tax to Start Feb. 1
Jan. 23: Customers will pay a 7-cent tax on each paper and plastic bag provided by stores to carry out items in all Chicago retail stores. Five cents of the tax will go toward the city, while the remaining two will be pocketed by retailers.
---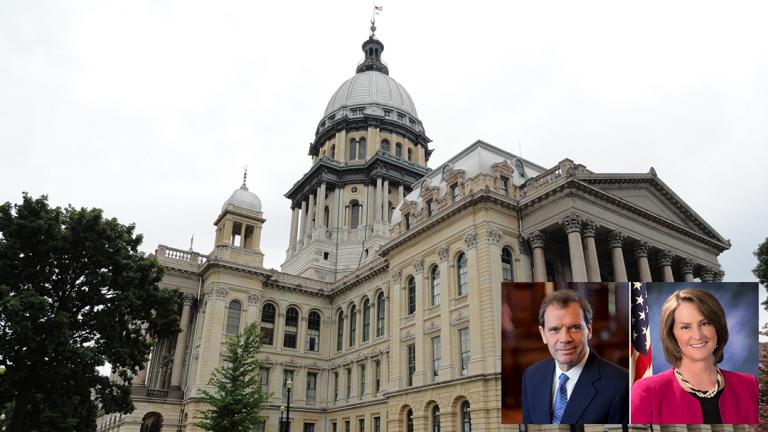 Budget 'Grand Bargain' Shaping Up in Springfield
Jan. 9: After nearly two years of budget gridlock, spiraling deficits and political acrimony in Springfield, a grand bargain on the budget is coming together in the Illinois Senate.
---