As Illinois' comptroller, Susana Mendoza is the keeper of the state's checkbook.
In November, she defeated her incumbent opponent Leslie Munger, who was appointed by Gov. Bruce Rauner after the death of former comptroller Judy Baar Topinka.
Along with maintaining the state's fiscal accounts and ordering payments into and out of funds held by the state treasurer, the comptroller also signs off on paychecks for state employees.
Munger used that latter responsibility to propose delaying payment to state legislators. She rationalized that if lawmakers failed to do their job by agreeing on a state budget, then they wouldn't get paid.
Mendoza has indicated she would continue this policy, although a few lawmakers filed a lawsuit in December claiming the withholding of salary was unconstitutional.
Since assuming office on Dec. 5, it's become apparent Mendoza has her work cut out for herself: Illinois remains without a permanent budget and the state's backlog of unpaid bills exceeds $11 billion.
How will Mendoaz, no stranger to Chicago and state politics, rehabilitate the state's dismal financial condition?
She joins us to discuss her new role and the future of the state's finances.
Follow Evan Garcia on Twitter: @EvanRGarcia
---
Related stories: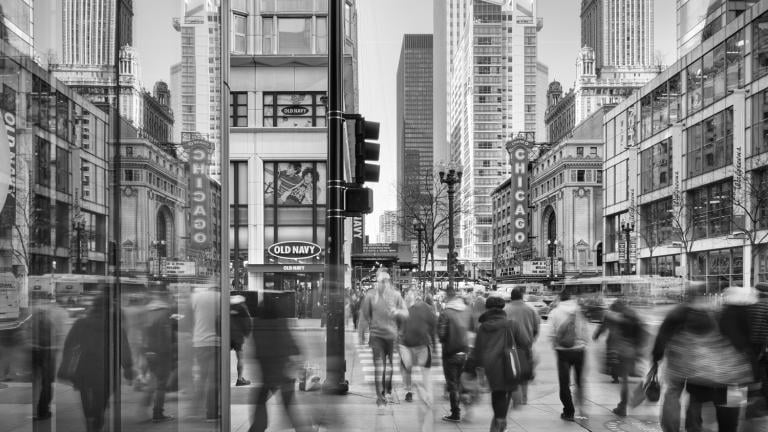 'Bad Joke' of Illinois Finances, Politics Prompt Out-of-State Moves
Jan. 23: Thousands of people moved out of the city and state over the past three years. Two former Illinois residents weigh in on their decisions, while another wrestles with the idea of packing his bags for good.
---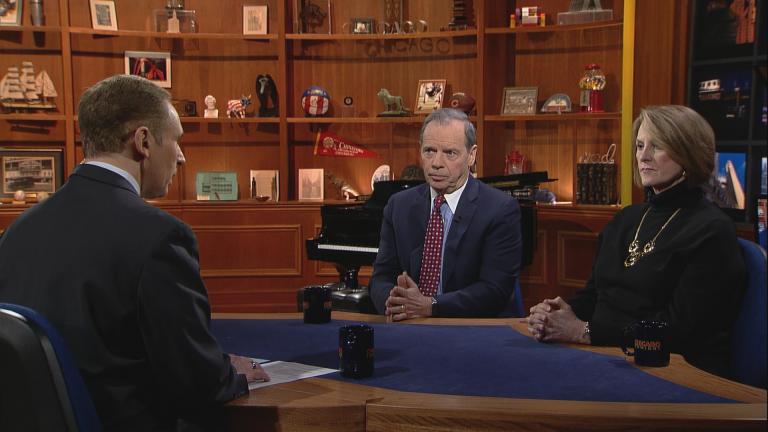 Cullerton, Radogno Discuss Budget 'Grand Bargain'
Jan. 19: The Illinois Senate leaders join us to discuss their negotiations and fiscal plans for the state.
---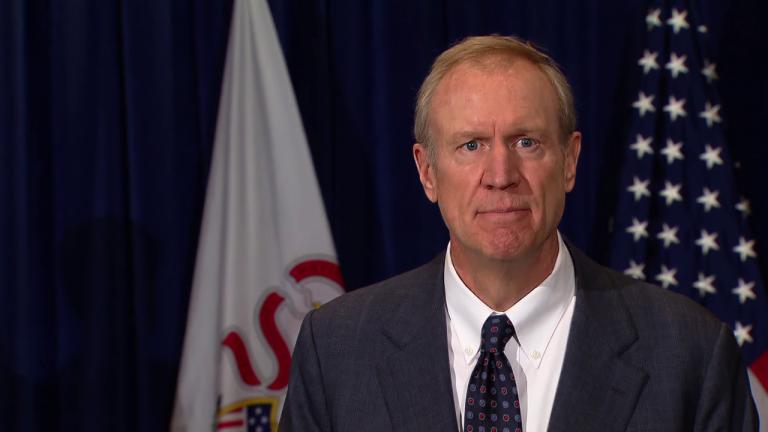 Rauner on 2-Year Anniversary: 'I Will Never Give Up'
Jan. 12: "We made some wonderful progress, also had some frustrations with lack of progress on some key items," Gov. Bruce Rauner said of his tenure Thursday as he took to Facebook Live for a two-year review.
---