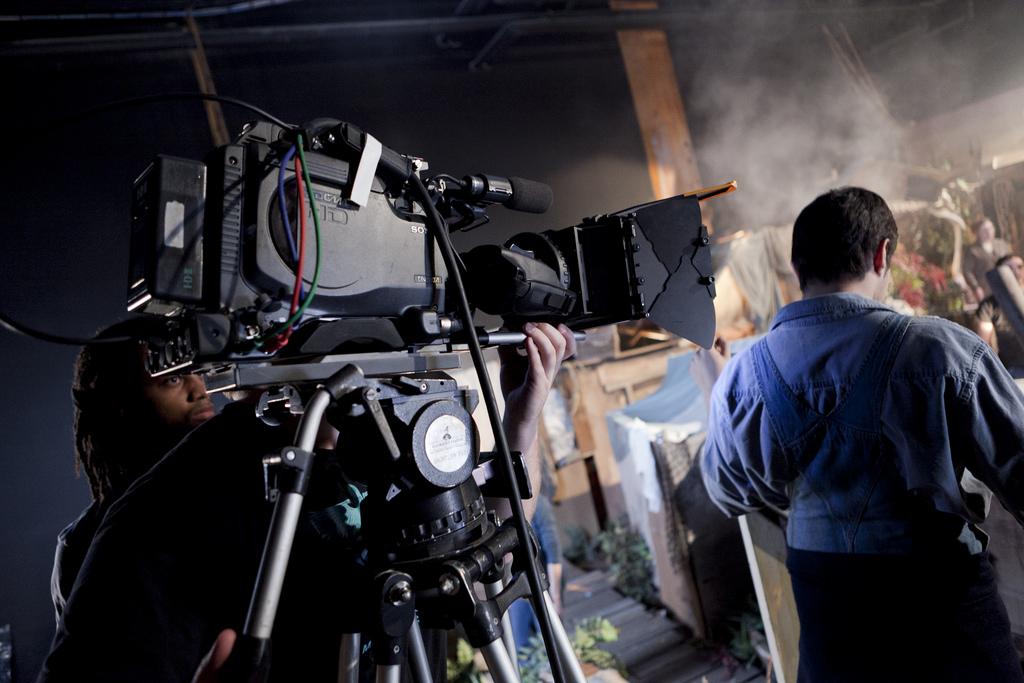 Chicago Media Project has a hand in seven films debuting at this year's Sundance Film Festival. (Vancouver Film School / Flickr)
Los Angeles is known for its movie magic, New York City for bringing Central Park and Gotham into our homes. And Chicago?
"We have the Chicago charm," Chicago Media Project co-founder Paula Froehle said from Park City, Utah, while gearing up for the start of the 2017 Sundance Film Festival.
Froehle and fellow co-founder Steve Cohen flew to the festival to watch, among others, the seven films Chicago Media Project has supported through various grants and programs. This marks the third year CMP has had involvement in films screened at the venerable film festival. One of the films, a documentary showcasing the response to the Michael Brown shooting entitled "Whose Streets?" is debuting on Thursday's opening night.  
The film captures the mission of the three-year-old organization: to back films that address social justice by providing fiscal resources and programmatic support. Froehle and Cohen, who each had roles on the back end of more than a dozen films prior to starting the project, find film to be an instrumental medium in affecting change.
"A really well-crafted documentary or film can reach a lot of people," Froehle said. "They have a unique ability to impact a broad constituency in a fixed period of time."
The two are hoping CMP will follow a similar trajectory and eventually help put their hometown on the map as the hub of impact media, an industry defined by its goal of using media platforms to reach and move audiences.
The city has stagnated in terms of the number of motion pictures filmed in its streets. The Chicago Film Office lists seven in all of 2016 compared to 28 in 2008. However, there has been momentum and renewed cohesion in other areas of film throughout the city, reflected in Chicago Media Project's growth. 
Since its inception in early 2014 the group's members, responsible for raising and donating funds to prospective films, have ballooned from 20 individuals to more than 50. While Froehle and Cohen expect to cap membership at around 70, they've been working to broaden the number of public-facing events in an effort to bring more film projects to Chicago. 
Last April the nonprofit sector of the group brought the documentary film festival DOC10 to the Music Box Theater in Lakeview. The festival saw 10 documentaries debuted over three days alongside panel discussions and musical guests.  
Cohen confirmed that the festival is set to return to Chicago from March 30 to April 2 at the newly renovated Davis Theater in Lincoln Square.
"We want to connect the city to the rest of the impact media world," Cohen said. "Chicago has the Midwest characteristics of giving what you can, of wanting to help others ... that puts it in a prime position to become a hub of impact media."
Follow Maya Miller on Twitter: @MayaTMiller
---
Related stories: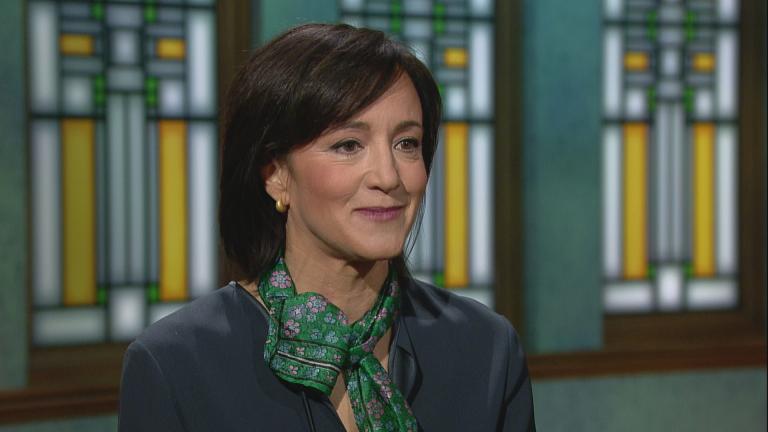 Chicago Filmmaker's 'State of Eugenics' a Look at Forced Sterilization
Jan. 10: A new documentary by Chicago filmmaker Dawn Sinclair Shapiro looks at the history of North Carolina's eugenics program and how modern-day lawmakers sought state compensation for survivors.
---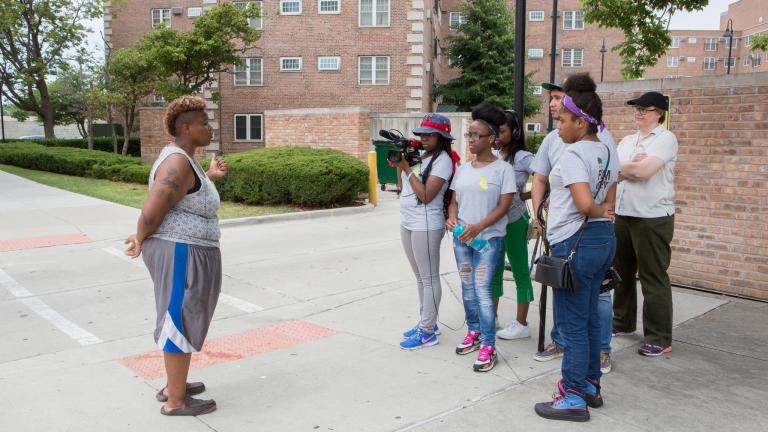 Documentary Project Turns the Camera on Girls in Public Housing
Dec. 6: A new project aims to fill a void in a news cycle that has primarily centered on the issues young men face in the city.
---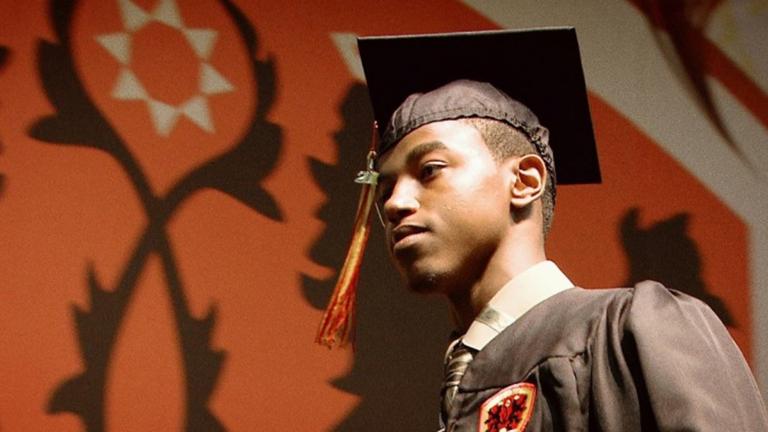 PBS Doc 'All the Difference' Follows Dreams of 2 Young Men
Sept. 12: A pair of ambitious teenagers rise above the challenges of coming of age in Englewood. We preview an inspiring documentary called "All the Difference."
---