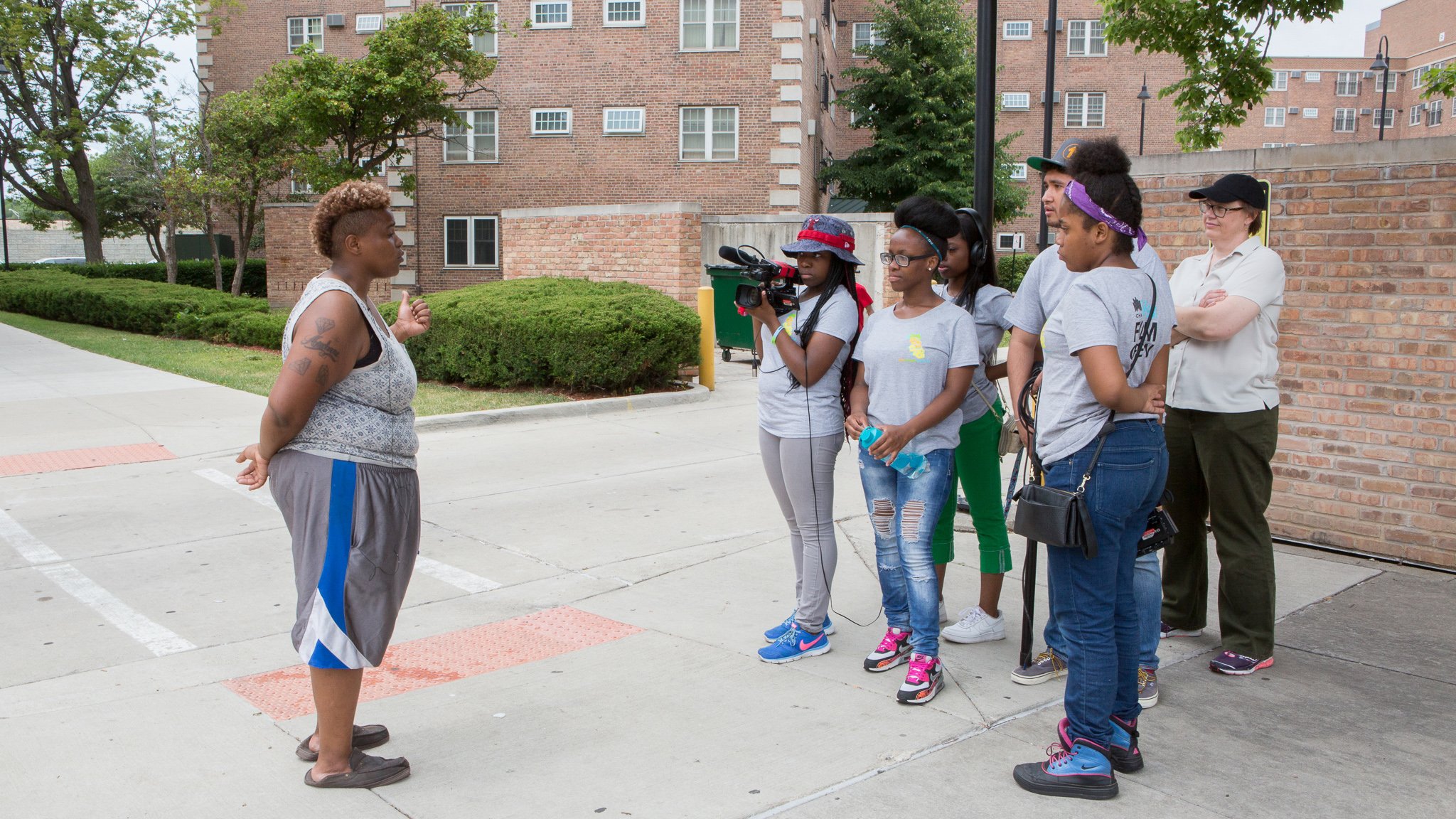 Young filmmakers work on a documentary about teen pregnancy at Dearborn Homes, a public housing community in Bronzeville. The film was one of four produced this summer as part of a new program between the Chicago Housing Authority and DePaul University. (Courtesy of Liliane Calfee)
Sixteen-year-old Aisha Horns says she was always interested in filmmaking, but never had a chance to produce a film of her own. Growing up in Dearborn Homes, a public housing community in Bronzeville, she also knew that she had stories to tell.
"So many teens were getting pregnant," Horns said. "I wanted to show people what that was like."
Thanks to a new partnership between the Chicago Housing Authority and DePaul University's School of Cinematic Arts, Horns' idea came to fruition. She and 15 other teenage girls who live in public housing around Chicago were selected to participate in a documentary filmmaking program.
The project is part of the city's One Summer Chicago program, an initiative that provides employment opportunities to youth in underserved neighborhoods across the city.
"With a single opportunity, and the influence of great instructors, a young person's life can be changed in profound ways, and the quality of these films is undeniable," said CHA CEO Eugene Jones, Jr. in a press release. 
Liliane Calfee, program director and instructor at DePaul's College of Computing and Digital Media, says the project aims to fill a void in a news cycle that has primarily centered on the issues young men face in the city.
"What I realized here in Chicago is that the narrative about the challenges we have in our communities often revolves around a male – the violence, the crime," said Calfee. "Where are the women in that narrative? I think that piece is so important because they are truly the cycle breakers and are raising future generations."
During the six-week program, the girls were divided into four teams and, with the guidance of a DePaul faculty member and a student mentor from the School of Cinematic Arts, they pitched, shot and edited four short films, learning fundamentals such as research, interviewing, technical skills and editing.
Each film tackles different social issues through the lens of the girls who are directly affected by them. In "That's Not Me," girls interviewed victims of bullying while two of the filmmakers, Kamiya Sims and Johnnetta Walker, admit to being bullies and talk about what drives them to do it. In "Rise Up," four filmmakers speak directly into the camera about how they have been personally impacted by violence in Chicago.
Rise Up from CDM DePaul video collection on Vimeo.
The program focused on teamwork, said Paris Black, 16, who worked on "Flourishing Families," a film comparing the experience of growing up in a single versus dual parent household. "It's really techniques on technology, camera work and also just being a better person in doing stuff that you probably don't get to do, something that is rare, because this is kind of rare to do."
Despite the dark realities the documentaries portray, each films ends with a sense of hope. Walker, who opened up about her experiences bullying other kids in her building, says confronting her problem in front of a camera made her realize how it has negatively impacted others. She says she wants to pursue film in college, but wants to shine a light on the more positive side of her neighborhood.
"I would make a documentary on stuff that people aren't realizing, like talented kids," Walker said. "They aren't showing people doing good, they are only showing the bad side."
Calfee says the program is expected to return for a second year, and she hopes to feature this year's films at public screenings or festivals in the coming months. You can watch the four films produced in the project online.
Follow Reuben Unrau on Twitter: @reubenunrau
---
Related stories: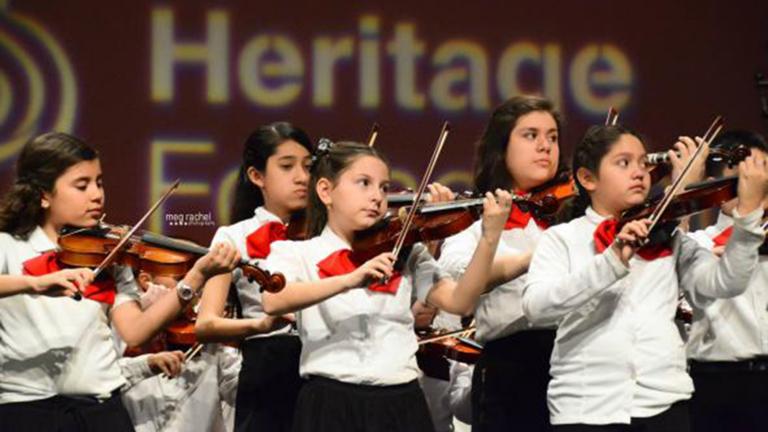 CPS Arts Instruction Growing, But Parts of City Still Lagging Behind
Nov. 28: Students at Chicago Public Schools have seen greater access to arts education programming in recent years, according to a new study, but many schools on the South and West Sides of the city are still lacking in an equitable distribution of this programming.
---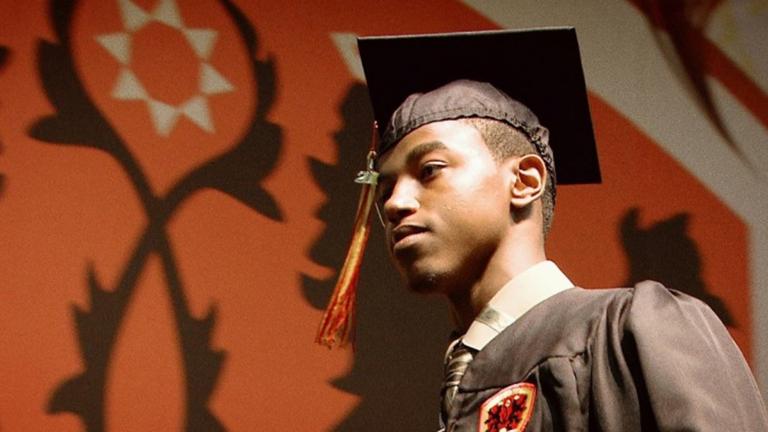 PBS Doc 'All the Difference' Follows Dreams of 2 Young Men
Sept. 12: A pair of ambitious teenagers rise above the challenges of coming of age in Englewood. We preview an inspiring documentary called "All the Difference."
---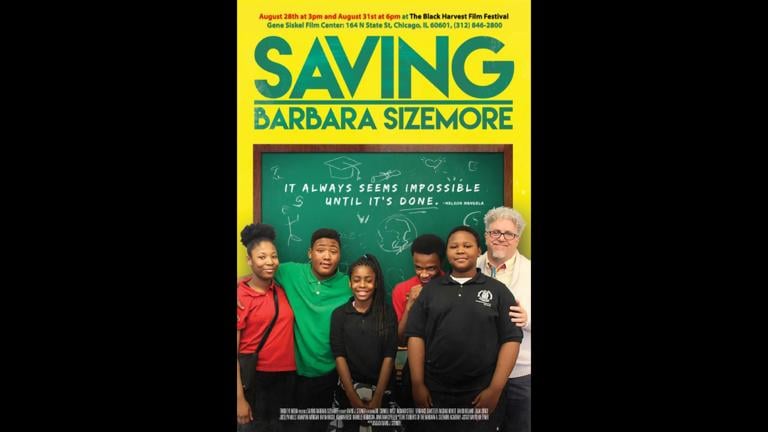 New Documentary Highlights Students' Efforts to Keep School Open
Aug. 29: A new documentary highlights the work of five grade schoolers who worked to keep Barbara A. Sizemore Academy open after CPS voted to shut it down late last year.
---