In "All the Difference," a film crew documents the lives of a pair of young Chicago men from high school through college. In this intimate and uplifting film, the two students rise above tragedies and emerge as young leaders with promising futures. Students Robert Henderson and Krishaun Branch reflect on surviving violence and uncertainty to become the first members of their families to graduate from college.
"Chicago Tonight" is joined Monday by the Oscar-nominated documentary filmmaker Tod Lending ("Legacy") and one his star subjects, Branch.
"All the Difference" makes its PBS premiere on POV, Monday at 9 p.m. See the full WTTW schedule for this film; you can also watch it online for free.
Watch the trailer.
---
Related stories: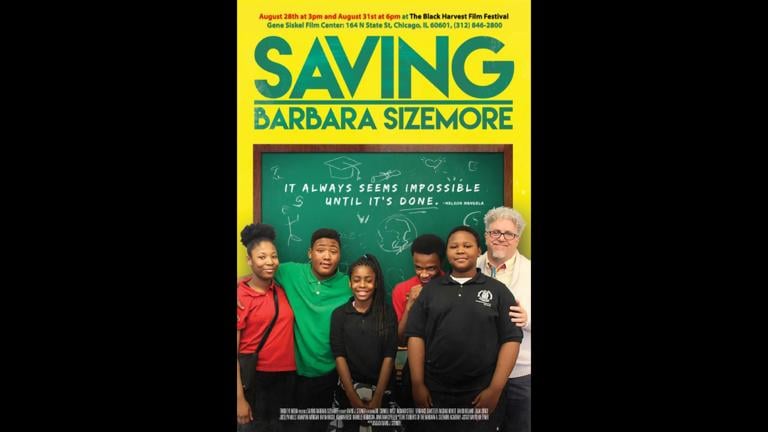 New Documentary Highlights Students' Efforts to Keep School Open
Aug. 29: A new documentary highlights the work of five grade schoolers who worked to keep Barbara A. Sizemore Academy open after CPS voted to shut it down late last year.
---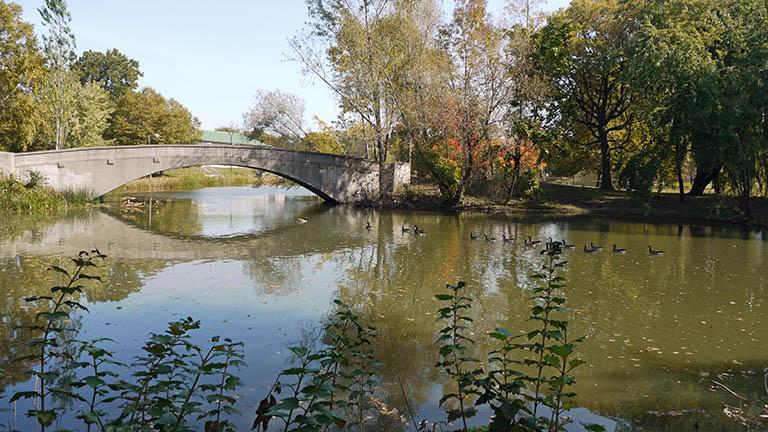 Geoffrey Baer Explores '10 Parks That Changed America' on WTTW
April 12: The second installment of WTTW's "10 That Changed America" premiers Tuesday. This time, host Geoffrey Baer looks at 10 American parks that changed how we live and play in our cities.
---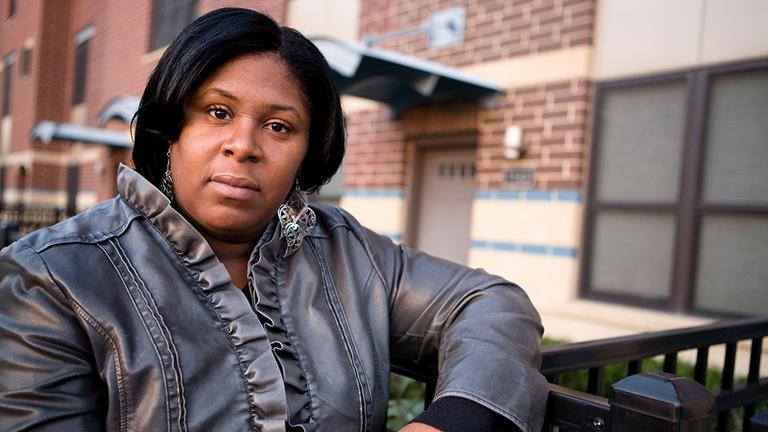 '70 Acres In Chicago' Follows the Fight for Cabrini Green
Aug. 20, 2015: The new documentary "70 Acres in Chicago" tracks that tumultuous period and the efforts of residents to save their homes.
---