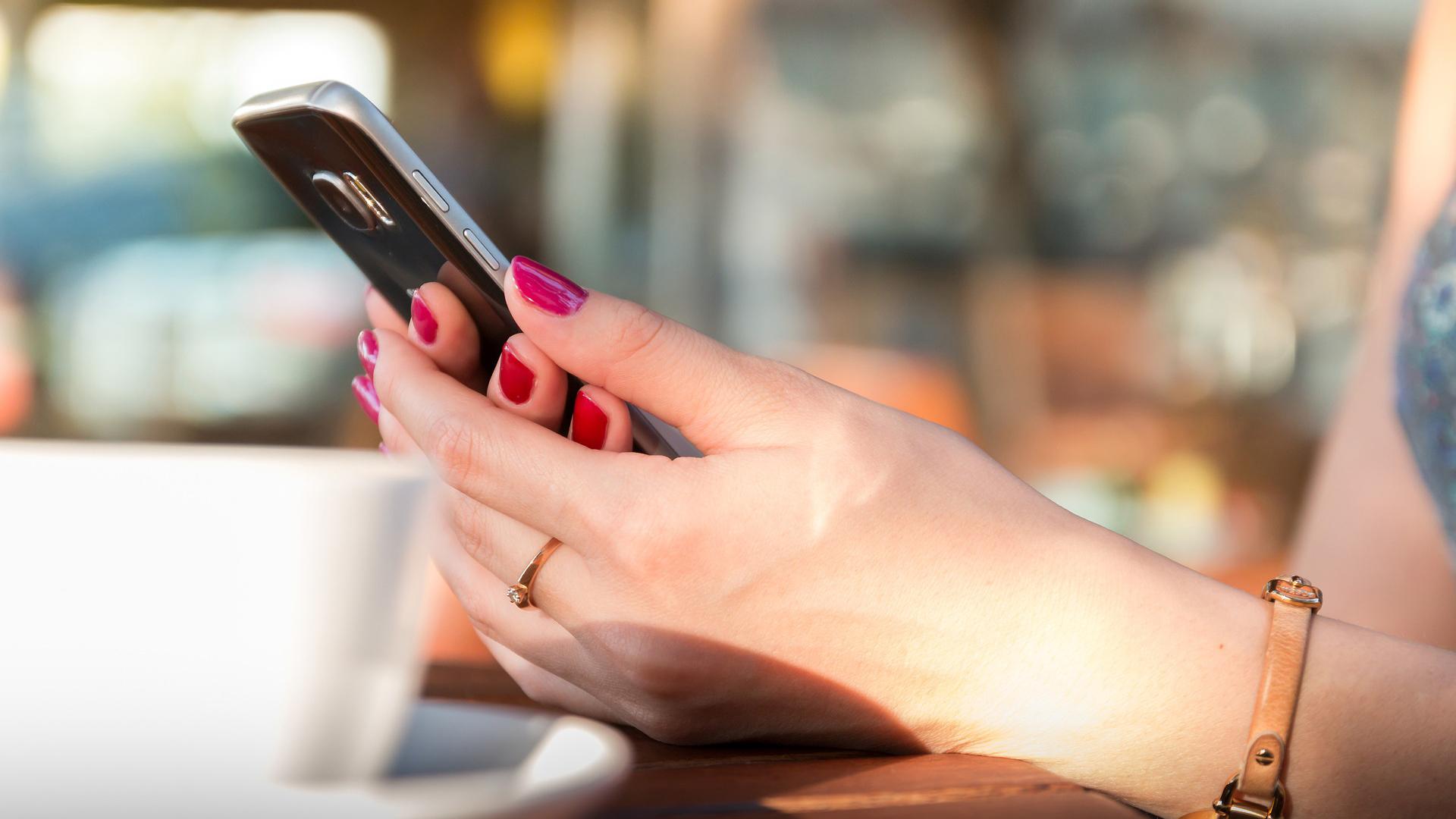 Researchers at two Chicago universities are studying the ways in which apps could be used to reduce depression or anxiety and even predict manic episodes.
According to Northwestern University professor David Mohr, the lead author of a new study on digital mental health tools, at least 20 percent of Americans have diagnosable mood or anxiety disorders. "Far more do not reach the criteria for diagnosis," he said, yet still exhibit symptoms of depression or anxiety.
Mohr, who teaches preventive medicine and serves as director of the Center for Behavioral Intervention Technologies at Northwestern's Feinberg School of Medicine, found that apps can have a significant impact on depression and anxiety.
"We saw a 50-percent reduction in the severity of [participants'] symptoms," he said. "That's roughly what we would see in the treatment with psychotherapy or any medications. It was a nice, strong response."
Since many people face barriers to receiving mental health care, Mohr and his team began looking to digital technologies as another way to deliver treatment. Researchers came up with the idea to create a suite of apps—collectively referred to as IntelliCare—to help users reduce their symptoms of anxiety and depression by changing their behaviors.
Each app is designed to target one activity such as helping users de-stress, exercise, set goals, boost their moods and challenge negative thoughts.  
"To get people to use their phones to support behavioral changes, you need to design applications so people can get in quickly, do what they want or need to accomplish and then go on with their lives," Mohr said.
But researchers realized that in some cases, an app might not offer enough support on its own. "Depression is characterized by a loss of motivation," Mohr said. "Giving people an app is not going to help. They're not going to be more motivated to use an app than anything else."
To help keep participants on track, researchers included a "human support element," according to Mohr. Participants spoke with a coach via phone at the onset of the study and then continued correspondence via text message throughout the duration of the eight-week study. Participants could use whichever of the 13 apps they found useful, Mohr said, and researchers would encourage them to try additional apps each week based on the IntelliCare's algorithm.
"The most encouraging part was people used the apps [and] launched them 195 times over the eight weeks. That's roughly three to four times per day," Mohr said, adding that usage was consistent throughout the eight weeks.
Although the results of the study are promising, researchers acknowledge that it's possible participants could have improved without the use of such digital tools. Northwestern is now recruiting 300 participants for a new study that will include a control group.
All of the apps are available for download for free via the Google Play store and should be available for download via the App store within the year. To date, they've been downloaded 30,000 times, according to Mohr.
To learn more about the Northwestern research study, click here. 
UIC App Predicts Manic Episodes in Bipolar Disorder, Finalist for $200,000 Grant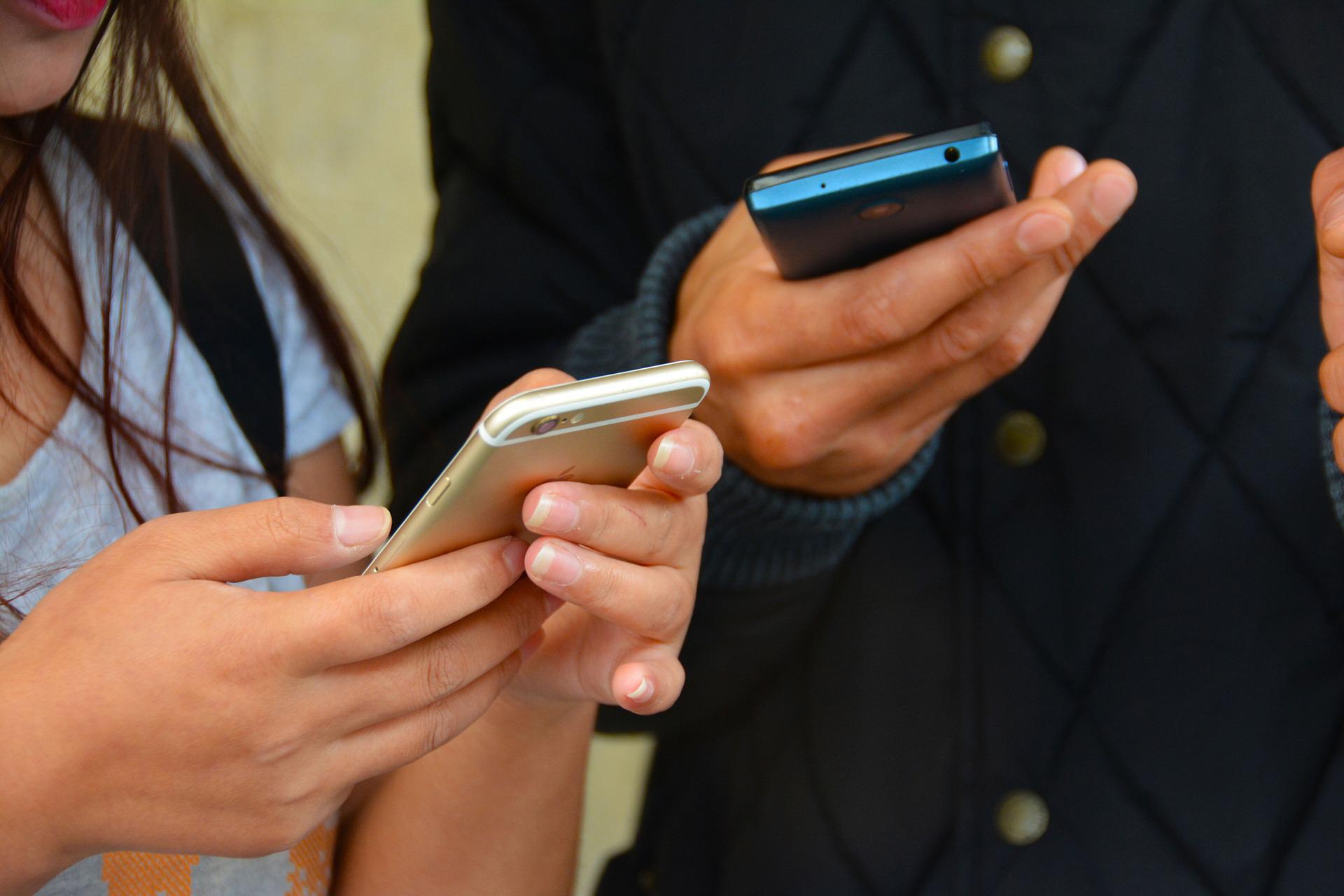 University of Illinois at Chicago researchers have developed an app that may be able to predict manic episodes and depressive moods in people with bipolar disorder, based on how they interact with their cellphones.
"We're tracking how they're navigating the keyboard, the actual pixels they're touching," said Dr. Alex Leow, an associate professor of psychiatry at UIC who helped develop the BiAffect app. "The overarching goal as I see it is to better understand the relationship between mood and cognition."
The BiAffect app is a finalist in a contest using Apple's ResearchKit, an open source tool for creating apps, to study mood disorders. As a finalist, researchers received $100,000 to develop their app via Apple's beta-testing platform, Test Flight. A winner will be announced in May and receive $200,000 to publicly launch their app.
Bipolar disorder is characterized by changes in mood, energy and activity level, according to the National Institute of Mental Health. People with bipolar disorder experience mood episodes ranging from periods of elation, high energy and increased activity levels to depression, low energy and decreased activity levels, respectively referred to as manic episodes and depressive episodes.
"A lot of people think when someone is between episodes you are fine, and that is unfortunately, not always the case as some of our studies have shown," Leow said.
In between episodes, people with bipolar disorder can have "problems with concentrating, processing speed and working memory," she added. "A person who is not having an acute mood episode will still have subtle impairments which predict a person's functioning down the road."
Dr. Alex Leow and Peter Nelson (Jenny Fontaine / University of Illinois at Chicago)
Leow, along with UIC College of Engineering Dean Peter Nelson and a team of researchers, developed the BiAffect app to track and predict mood episodes by analyzing keystroke dynamics, such as typing speed and errors.
In a pilot study of 30 participants, researchers found typing speed, frequency of texting and social media usage correlated with manic and depressive episodes in people with bipolar disorder.  
People who experienced manic episodes tended to type quickly on their phones and overrode spellcheck prompts, while people experiencing a depressive episode tended to write shorter messages, Leow said.
Researchers are building off of that study as they prepare to launch beta testing for the BiAffect app in the coming weeks. 
In addition to tracking keystroke dynamics, the app will also include game-like memory tasks which people can use to track their performance over time, Nelson said.
Both Leow and Nelson envision uses for the app beyond people with bipolar disorder. 
"My hope is to integrate different components to have a very comprehensive and unobtrusive platform to really understand human behavior," Leow said. 
For more information about the BiAffect app, including how to sign up to try the app when a prototype is ready, click here.
Follow Kristen Thometz on Twitter: @kristenthometz
---
Related stories: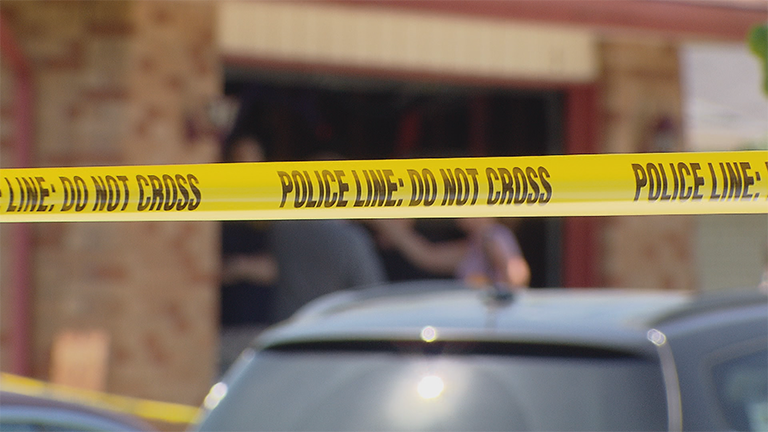 Study: Exposure to Violence Can Trigger PTSD Symptoms
Dec. 16: A new study reveals a possible link between African-American women who live in impoverished neighborhoods and the chances of developing post-traumatic stress disorder.
---
West Side Residents Approve Higher Taxes for Mental Health
Dec. 5: Why residents on the West Side of Chicago voted overwhelmingly to raise their property taxes a bit higher than the rest of the city.
---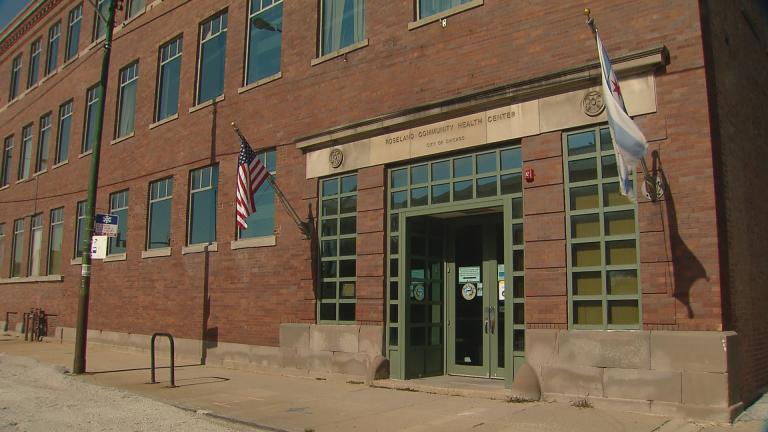 Mental Health Triage Center Opens as Alternative to Jail
Nov. 1: Instead of getting arrested by Chicago police, some offenders will be diverted to a new mental health triage center on the South Side. Why city and county officials hope it helps keep people out of jail.
---