Residents who live in a large swath of the city's West Side were faced with a binding ballot question on Election Day: Do you want to raise your property taxes even higher than the rest of the city?
A group of community activists spent the summer informing residents about the question, and on Election Day, the answer was a decisive yes.
By a vote of 86 percent to 14 percent, residents on the West Side voted for an additional levy on their properties.
The reason, according to the ballot initiative, was to build a new community mental health center "to provide direct free mental health services for any resident of the territory who needs assistance in overcoming or coping with mental or emotional disorders."
That territory includes affluent neighborhoods like the West Loop and River West, as well as struggling neighborhoods like North Lawndale and East and West Garfield Park. According to organizers, the new levy comes out to a fraction of a percentage that would result in an extra $4 for every $1,000 dollars in property taxes. For $4,000, the levy would be $16, for example.
The initiative was led by the nonprofit Coalition to Save Our Mental Health Centers and a collection of clergy and community activists on the West Side. They spent the summer gathering petitions to get the binding referendum on the ballot, and then urging people to vote yes.
"We are a neighborhood that's lost, and this referendum sent a message, that you have to listen to us, we have to be heard," said organizer Jackie Ingram. "We are willing to help ourselves get out of this hole."
The new center will treat base level mental illness, to catch people before their problems get worse and they end up in either the emergency room or jail.
"We would think about treating people who came in with depression, anxiety, those kind of things, and once we've talked to the people, the residents who voted for this referendum, we would be able to find out what the needs are," said Deacon Gregory Shumpert of St. Agatha Parish in North Lawndale, who worked with the coalition to support the referendum.
The proponents say the vote was a rebuke to the systematic closing and defunding of mental health clinics by the city and state over the past several years.
"Clearly, people in the community view mental health as a critical part of their community, and our government hasn't viewed it the same way," says Michael Snedeker, head of the Coalition to Save Our Mental Health Centers. "People have been able and have a hunger to restore their own mental health services."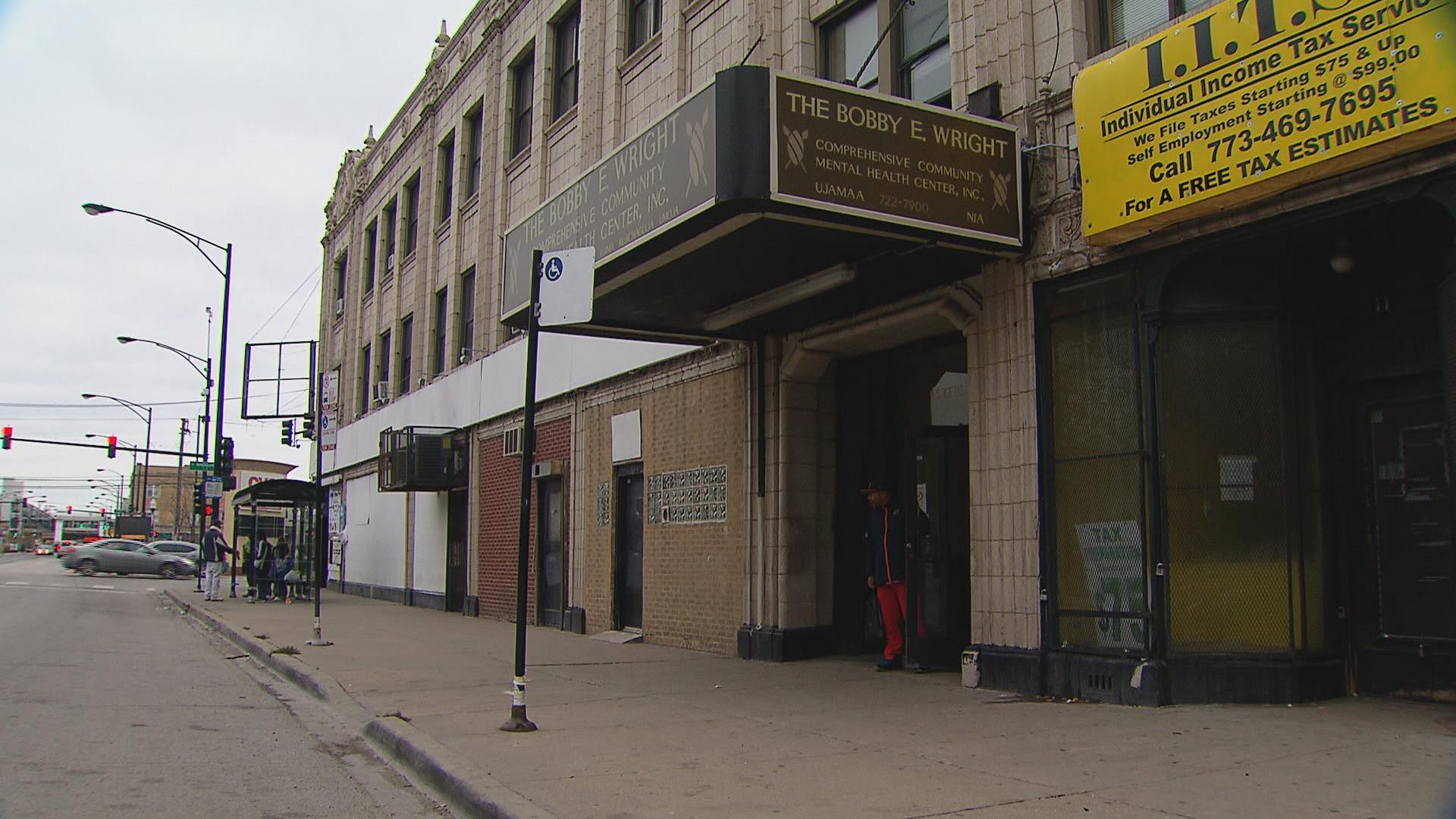 But not every stakeholder believes that building a brand new facility is in the best interest of taxpayers. One West Side alderman says he'd rather see residents utilize services that already exist on the West Side, including the Bobby Wright Center on Kedzie Avenue and Madison Street.
"We do have some facilities on the West Side like Bobby Wright that do offer mental health help, a lot of people don't take advantage of it," Ald. Walter Burnett (27th Ward) says. "Some of those organizations that are already in place need more funding."
Burnett does acknowledge the important and often overlooked role that mental health treatment plays in his community that is wracked by violence and poverty.
"In minority communities, people tend to not talk about mental challenges, and ignore it. A lot of people try to self-medicate, that's why we have a high drug use. People in prisons and jails, a lot of them have mental challenges, and we need to help those people," he said.
The West Side is the second community area to vote to raise taxes to fund a mental health center. In 2015, the Kedzie Center opened in Albany Park on the Northwest Side after residents approved a similar referendum.
"We see a full range of clients from children, to seniors, veterans who might be disengaged and marginalized," says Angela Sedeno, the center's director. "The beauty of the model is that community members feel like it's their clinic."
The Coalition to Save Our Mental Health Clinics says it's just getting started, and plans to take its fight to every community in the city. They believe mental health centers could become like public libraries: community anchors that provide vital services to all who seek them.
The new mental health center on the West Side is scheduled to open in 2018. The community residents that led the drive will now organize a governing board to determine where exactly it will go, and what specific services it will provide. They say residents will play an active role in all of those decisions, and they expect to raise up to $1 million per year from the new levy.
Follow Paris Schutz on Twitter: @paschutz
---
Related stories: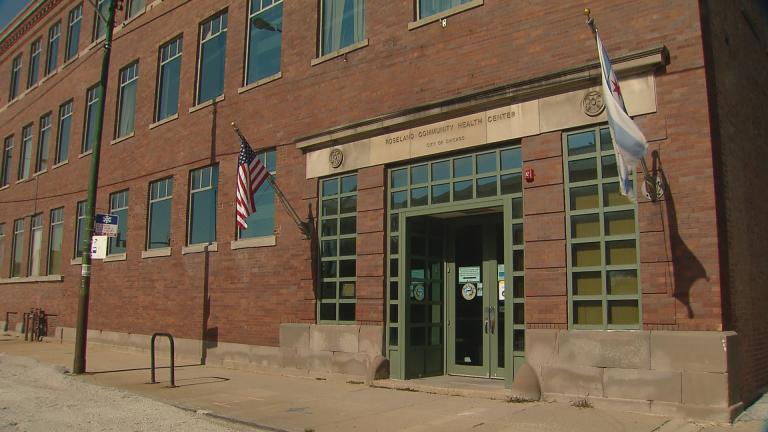 Mental Health Triage Center Opens as Alternative to Jail
Nov. 1: Instead of getting arrested by Chicago police, some offenders will be diverted to a new mental health triage center on the South Side. Why city and county officials hope it helps keep people out of jail.
---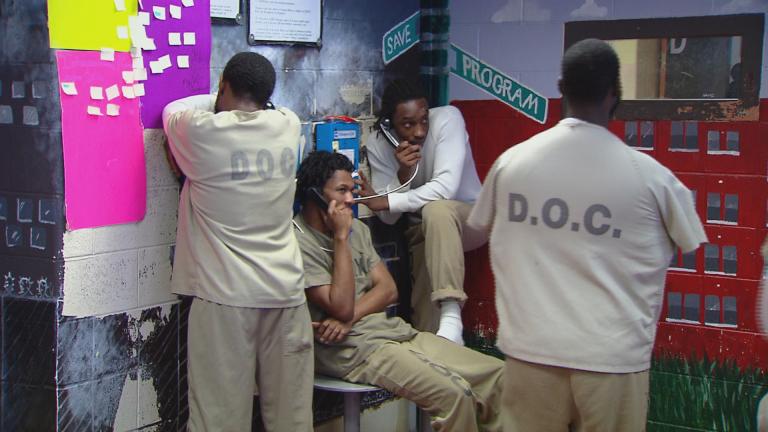 Detainees Work Through Trauma in Jail, Aim for 'Something Different'
Oct. 31: Part two of our story on a program that aims to stop the revolving door of the criminal justice system – from inside the Cook County Jail.
---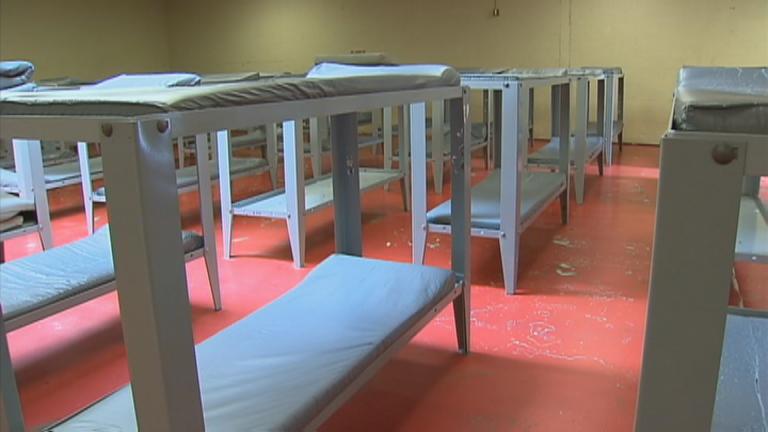 Human Service Backlog Leaves Mentally Ill Sitting in Jail
Oct. 19: Twenty Cook County defendants deemed unfit to stand trial are to be placed in a mental health facility. So why are they sitting in jail instead?
---