UPDATE: Department of Justice Releases 'Sobering' Report on CPD
Friday morning the U.S. Department of Justice makes public the results of its yearlong investigation into the Chicago Police Department. It is said to be sharply critical and to require systemic changes in the department. But will it be able to enforce those changes, especially with the incoming Trump administration, which has vowed a different tack on policing and civil rights?
Mayor Rahm Emanuel and Police Superintendent Eddie Johnson are expected to be alongside the U.S. Justice Department and Attorney General Loretta Lynch on Friday as this report is unveiled. We're told by two sources familiar with the proceedings that the mayor will agree in principle to negotiate a consent decree with the DOJ to carry out the reforms it recommends.
Chicago Tonight has learned some additional details of the report: It finds a pattern of racial bias with street stops and use of force. It also finds a pattern of police practices that led to unnecessary use of force, including unsound tactics in approaching vehicles, either with a police vehicle or on foot. The report additionally found a pattern of unsound practices in foot pursuits of perpetrators – several recent incidents have been caught on camera.
These kinds of practices, the report suggests, have unnecessarily inserted officers into high-risk situations. It finds a lack of or insufficient training in all of these areas and will recommend further de-escalation tactics.
But the report acknowledges that the reforms the mayor has put into place over the past year are a positive step.
Craig Futterman is a police watchdog who was instrumental in the release of the Laquan McDonald video. He has worked with the DOJ on this investigation and says he expects the final report to be tough medicine.
"I expect them to find that there are patterns of police abuse in Chicago and discriminatory policing in Chicago, that there is a code of silence, and that there is an utter lack of political will to hold these officers accountable," he said. "These systems have been designed to fail."
What happens now under the administration of Donald Trump and likely U.S. Attorney General Jeff Sessions is the million-dollar question, as Sessions has signaled his disdain for federal consent decrees and Trump has signaled a more police-friendly approach to law enforcement.
On Monday, Baltimore's mayor announced an agreement on a consent decree with current Attorney General Lynch after months of negotiations following a similar civil rights investigation into its police department. That agreement means that Baltimore will engage on more de-escalation training and training on implicit racial bias – and a federal monitor will enforce it.
Chicago's agreement might not have teeth under the Trump administration, which is why the mayor says he will push forward with reforms on his own. But he stopped short to say he will follow all the guidelines the DOJ report sets out.
"We don't know what the next administration's interests are, but I do know what our interests are," Emanuel said. "We as a city are on the road to reform and doing it in a way that our police officers are supported to achieve the public safety we want in every part of the city. With the new administration, what do you do? We're going to negotiate with the new Justice Department. But we're going to continue to do what we need to do because it's in our self-interest to do it."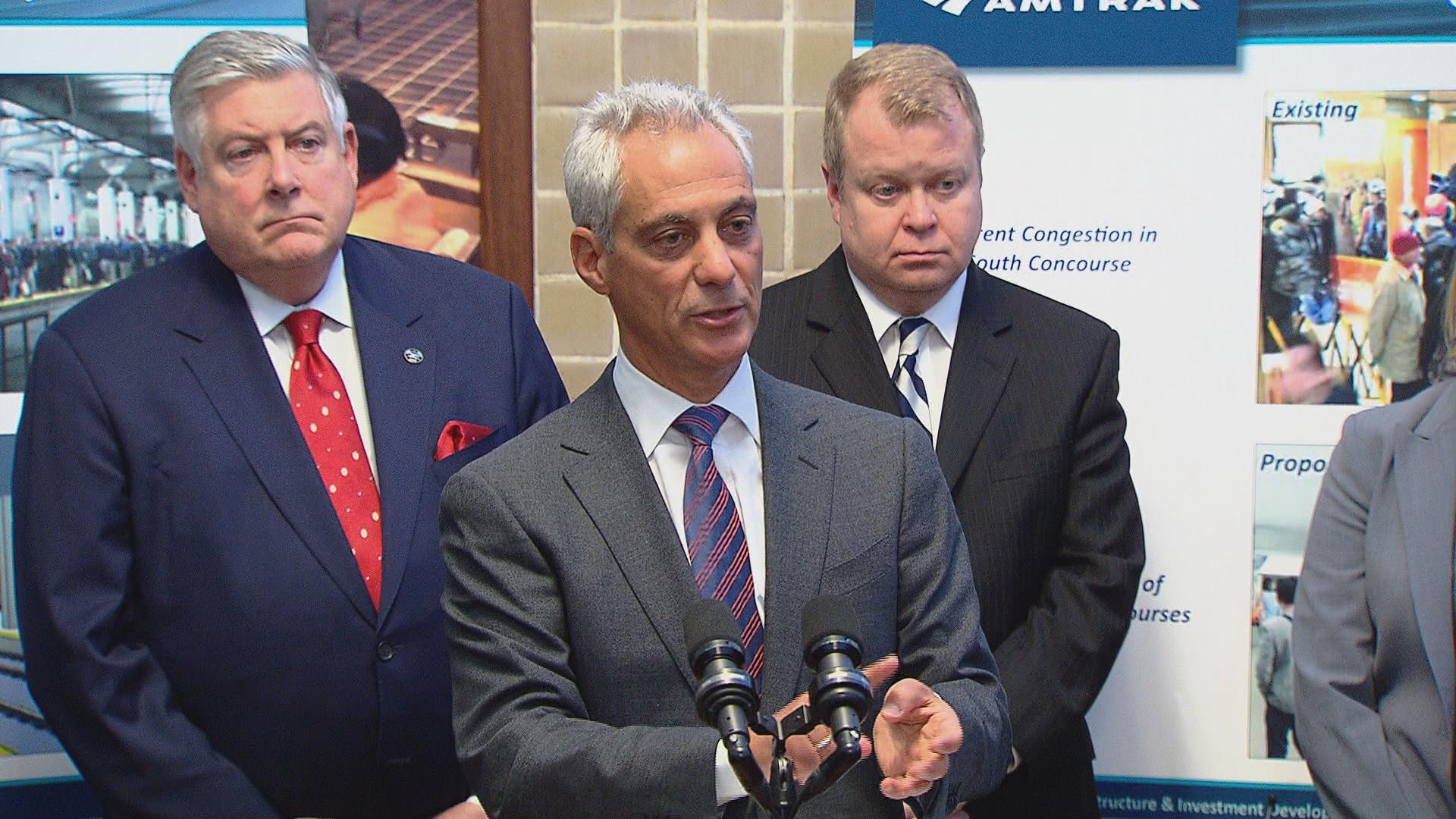 But many attorneys familiar with the process of negotiating a federal consent decree say it might have teeth after all, regardless of what Trump and Sessions do. The reforms set out by the Department of Justice could act as a template for police conduct, and the city could be vulnerable to several individual rights lawsuits if police do not follow it. That could lead to a federal judge here to appoint a federal monitor to enforce the decree, even if Sessions does not.
"There are potential legal avenues on behalf of private citizens to say, 'If the next DOJ doesn't have the political will to do this, these are civil rights violations that are happening in the community right now,' and the community can take legal action to force redress, which could mean enforcing a similar decree," Futterman said.
Chicago Fraternal Order of Police President Dean Angelo has said that no agreement should be struck until the Trump administration comes into office, and he has said he felt the DOJ report to be flawed and biased against police from the beginning.
The announcement is expected Friday morning at the Dirksen Federal Building.
Follow Paris Schutz on Twitter: @paschutz
---
Related stories: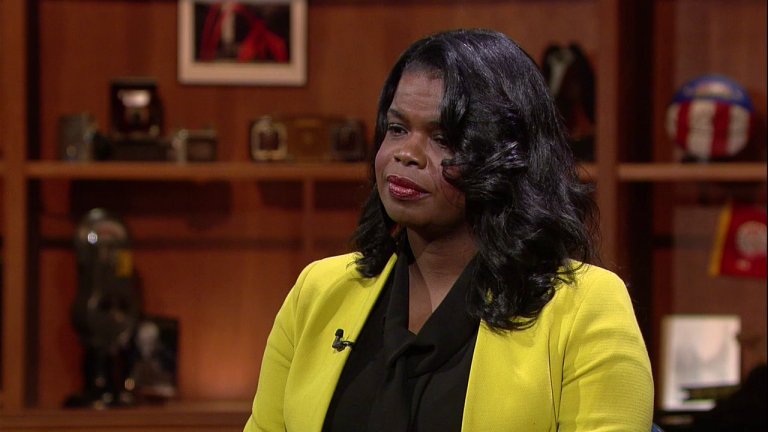 New Cook County State's Attorney Kim Foxx Talks Reform Plans
Jan. 11: Kim Foxx is the first African-American woman to hold the position of Cook County State's Attorney. She joins host Carol Marin to discuss her plans for the office.
---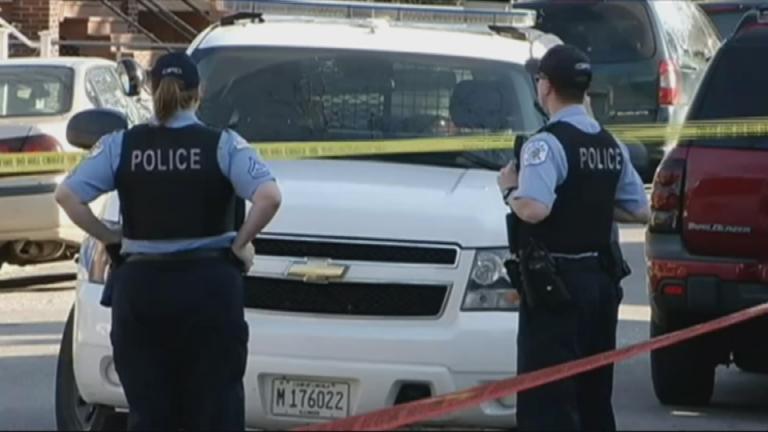 Justice Department to Conclude CPD Investigation Next Week
Jan. 5: The incoming Trump administration has signaled a different direction with its policies on policing and civil rights. Does that mean Chicago may not have to comply with this report?
---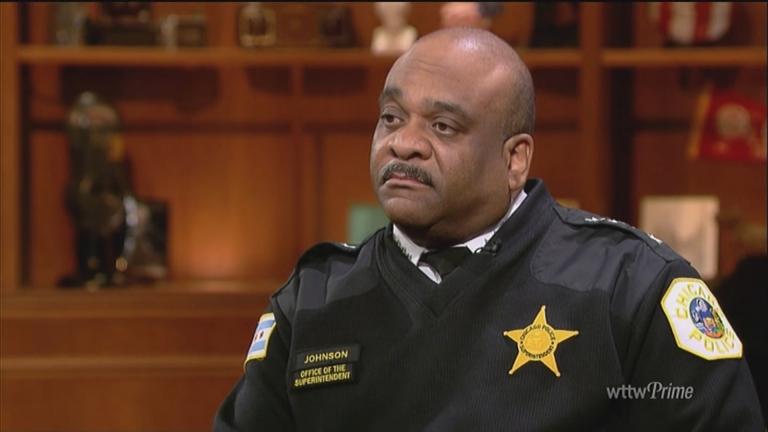 Police Superintendent Eddie Johnson on Chicago's Violent 2016
Jan. 3: "The violence in this city is more about what the bad guys are doing and not so much about what the police are or are not doing," Chicago Police Superintendent said during an interview with Eddie Arruza.
---