Chicago is making headlines in the new year, but for all the wrong reasons. The city is embroiled in an epidemic of gun violence.
The 2016 crime data speaks for itself: Last year, the Chicago Police Department recorded 762 homicides. That's a nearly 60-percent increase over last year's homicide rate.
To put it in a national perspective, more homicides took place last year in Chicago than in New York City and Los Angeles combined.
But the violence isn't necessarily citywide. Nearly two-thirds, or 65 percent, of the increase in homicides last year took place in five police districts on the South and West Sides of the city, according to a Jan. 1 press release from the Chicago Police Department.
Following public backlash from the release of the Laquan McDonald shooting video, Mayor Rahm Emanuel and Police Superintendent Eddie Johnson have announced policy reforms as the Police Department is investigated by the Department of Justice for civil rights violations.
Some of the initiatives include adding nearly 1,000 more police officers to the force and equipping all patrol officers with body cameras by the end of 2017. Roughly one-third of the city's officers currently wear the cameras, according to the Police Department.
A recent "60 Minutes" special highlighted last year's uptick in shootings with a reported drop in arrests and investigative stops by police officers. In the report, former Chicago Police Superintendent Garry McCarthy called the decline in police activity "horrific."
What went wrong last year and what can be done to reverse this disturbing pattern of violence in Chicago?
Johnson joins us to discuss the city's violent crime problem and how the police department plans to combat it in 2017 and beyond.
Follow Evan Garcia on Twitter: @EvanRGarcia
---
Related stories: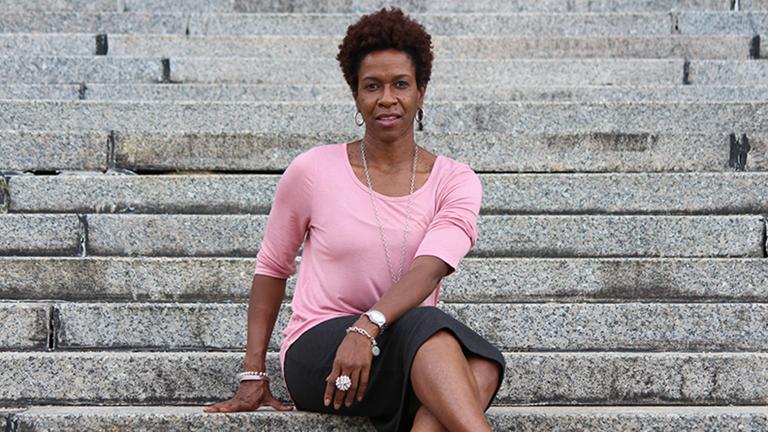 Study: Crime Victims in Illinois Prefer Shorter Sentences for Offenders
Dec. 16: Seven in 10 crime victims surveyed in Illinois prefer a "more balanced approach to public safety," including shorter sentences and a greater focus on prevention, rehabilitation and trauma recovery.
---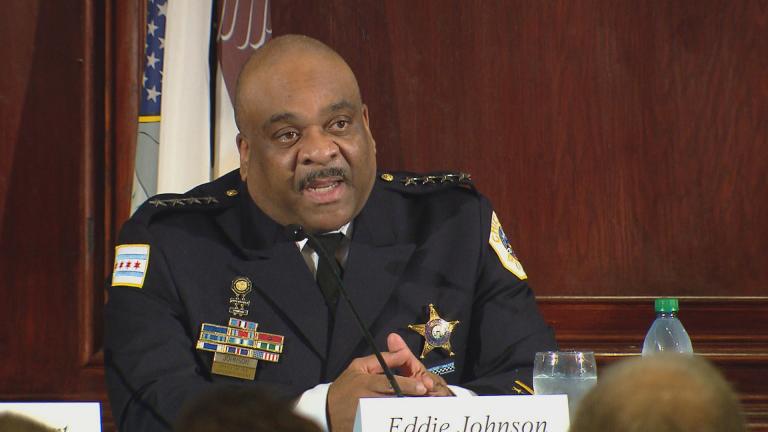 Chicago Police Department Mulling Changes to Use of Force Policy
Dec. 6: When is a police officer allowed to fire a weapon? The Chicago Police Department is set to release new rules on that, but they are already drawing criticism.
---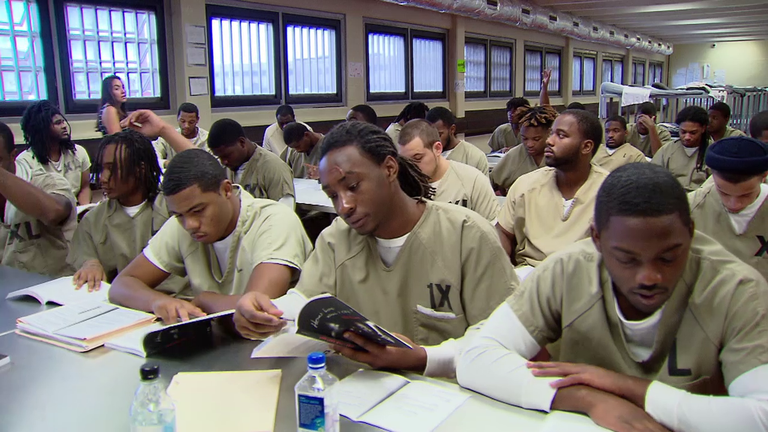 New Program to Stem Chicago's Violence Epidemic Starts in Jail
Oct. 20: For many young men inside the Cook County Jail, violence on the streets is a daily reality. But a new program based at the jail aims to change that reality.
---