The father of the man accused of planting bombs in New York and New Jersey says he contacted the FBI two years ago after he suspected his son of being a terrorist.
The son, Ahmad Khan Rahami, now faces several charges connected to the bombings and took inspiration from Osama bin Laden, according to a criminal complaint filed this week in federal court.
The isn't the first time that a potential terrorist threat popped up on the FBI's radar before an assault was launched. Federal authorities interviewed Omar Mateen twice before his deadly attack on an Orlando nightclub this summer, and Tamerlan Tsarnaev drew the FBI's attention before he and his brother placed pressure-cooker bombs at the Boston Marathon in 2013.
Host Phil Ponce talks about the way federal authorities assess risks with Jeffrey Cramer, a former federal prosecutor who worked on the Joint Terrorism Task Force. He is now a managing director with the security and investigation firm Berkeley Research Group. 
---
Related stories: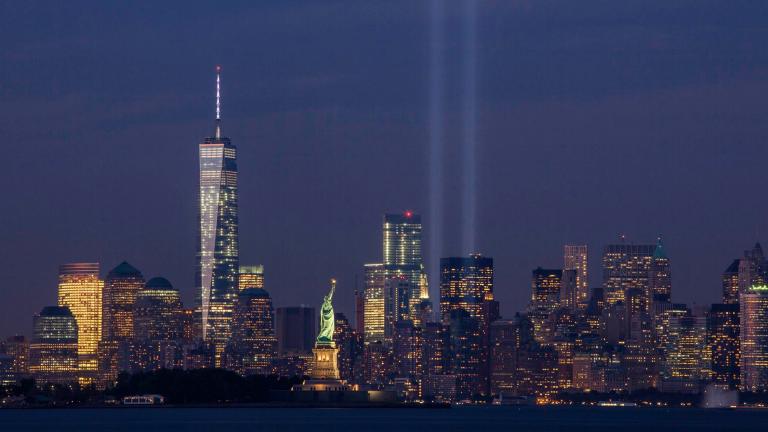 A Look at Muslims in the US 15 Years After 9/11
Sept. 12: As Muslims celebrate one of their holiest days and Americans commemorate the terrorist attacks of 9/11, a look at how Muslims in the U.S. have been treated over the last 15 years.
---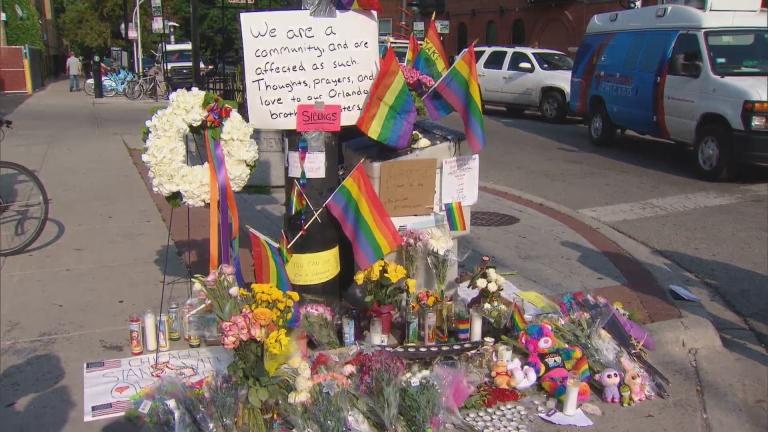 Chicago Reacts to Orlando Mass Shooting
June 13: Chicago reacts to the mass shooting in Orlando that left a reported 49 dead. We have the latest as a vigil gets underway in Lakeview.
---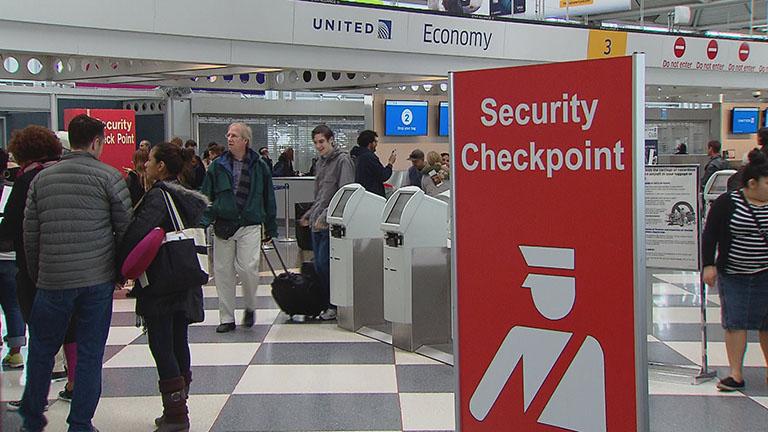 Local FBI Chief Talks Terror Challenges
March 28: In the wake of the attacks in Brussels, the recently appointed Special Agent in Charge for the FBI division in Chicago joins "Chicago Tonight" to discuss the challenges in addressing terrorist threats.
---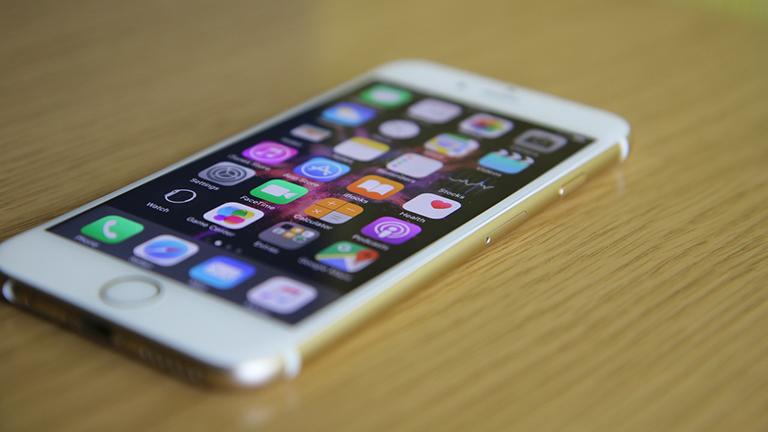 Apple vs FBI: Should Privacy Rights Outrank a Federal Investigation?
Feb. 24: Apple vs FBI: Should Privacy Rights Outrank a Federal Investigation?
---